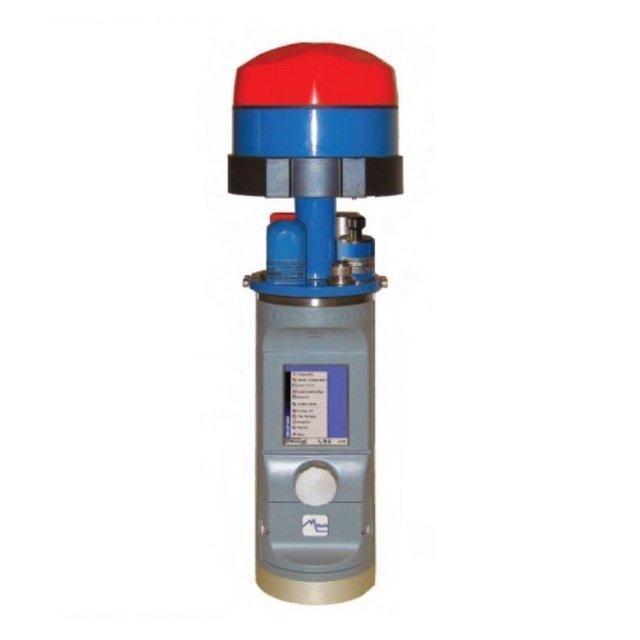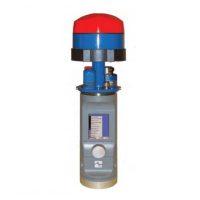 Survey Equipment
Aanderaa: Recording Doppler Current Meter (RDCP) 600
Availability: Sale
The Aanderaa Recording Doppler Current 6000 is a medium range, 600kHz self recording doppler current profiler. Being a Doppler shift instrument, the RDCP 600 is insensitive to fouling and highly reliable.
Features
Several profiles simultaneously, the instrument can be configured to deal with several profiles simultaneously for optimal flexibility
Advanced vector based tilt compensation with beam adjustment
Embedded, Windows CE based, configuration tools
Data storage capacity standard MMC card stores 512MB
300m depth capability
Specifications
Current profiler acoustic centre frequency: 606 kHz
Number of beams: 4
Processing: ARMA parametric model
Transducer slant angle: 25°
Tilt range: -20° to +20°
Applications
Climatic research using in-line mooring installations down to 2000m depth.
Ports and harbours for vessel traffic management and sea condition warning.
Fish farming for monitoring flow conditions, spill transport and water quality.
Pollution control for monitoring flow conditions, sediment transport and water quality.