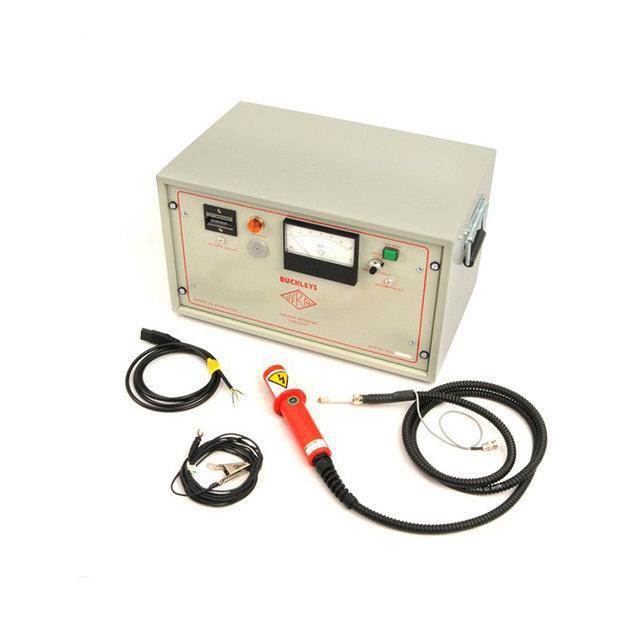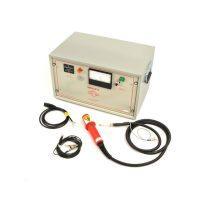 Survey Equipment
Buckleys: DCCT Pinhole/Cable Tester with Handle (4kV – 30kV)
Unique Grou in partnership with Buckleys, offers the DCCT 4-30kV pinhole/ cable tester which is an effective equipment for checking the cables and all non-conductive coating elements using high voltage for getting effective results.
Features
Resettable high speed counter
Variable alarm and sensitivity controls
Visual and audible alarms
Suitable for low or high speed testing
Conforms to DC testing of cables BS EN 5056:2002 (formerly BS 5099)
Specifications
Sensitivity: Variable (factory set for BS EN 62230).
Output current: Maximum continuous output current: <1mA.
Weight: 17 Kg
Dimensions: 500mm (W), 300mm (H), 330mm (D)
Metre accuracy: <2%.
Applications
Used for conducting cable testing
Used in plastic industry to check the plastic sheets.
Used for inspecting the moulded components.
Suitable for the pipeline and metal industry to examine the non-conductive coatings on steel pipework.