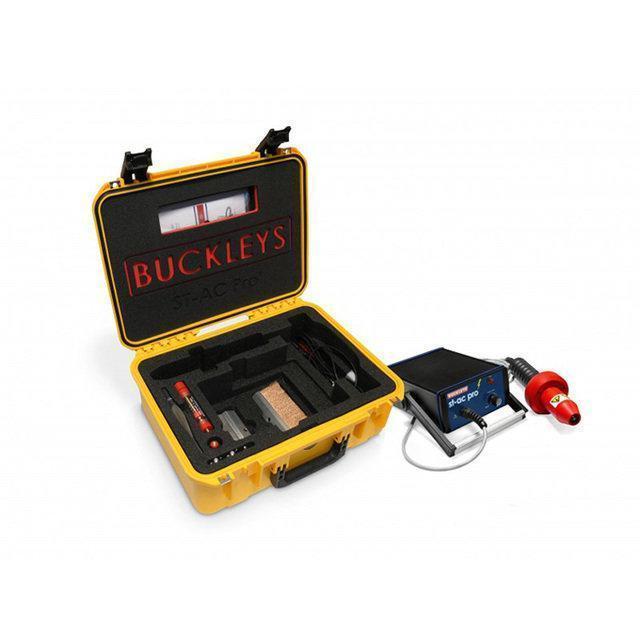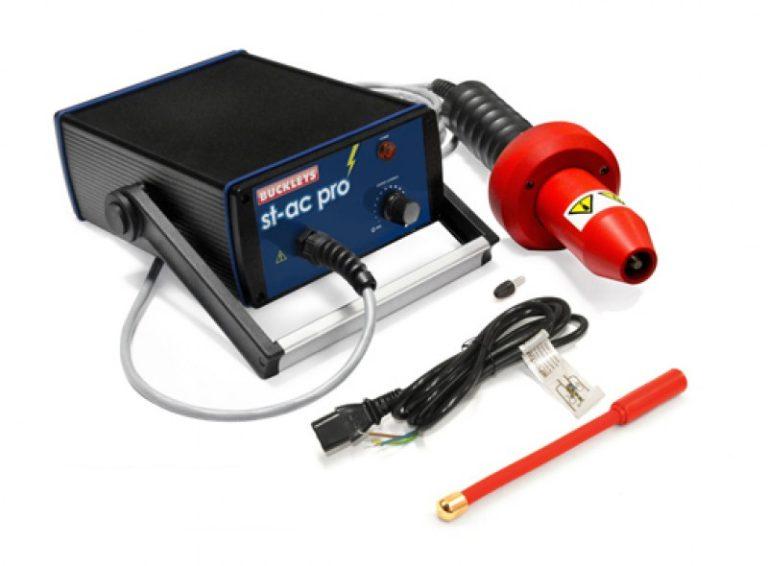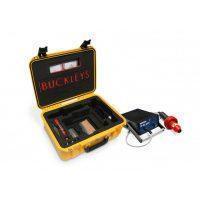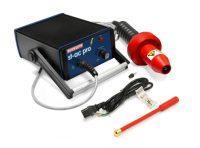 Survey Equipment
Buckleys ST-AC Pro: AC Spark Tester Complete Kit
The ST-AC Pro' AC spark tester provides a quick and effective means of inspecting thicker coatings and linings. It can detect flaws and defects in non-conductive membranes up to 30mm in thickness and is extensively used in the petrochemical, pipeline construction, plastic and rubber manufacturing industries.
Features
Strong aluminium case and mains powered
Adjustable output voltage
Illuminated 'output-on' indicator
2 metre test probe handle lead
Large carrying handle/desk stand
Specifications
Output voltage range: 10-55kV peak high-frequency AC
Output frequency: 100kHz ring pulsed at 50Hz @ 50Hz mains supply
Mains voltage: 110 or 230V AC 50/60Hz
Weight (unit only): 4.05Kg
Dimensions (unit only): 175mm x 90mm x 235mm
Applications
Widely used for testing butt-welded and overlap joints
Ideal for the plastics and rubber industries
Suitable for petro-chemical and pipeline construction industries.