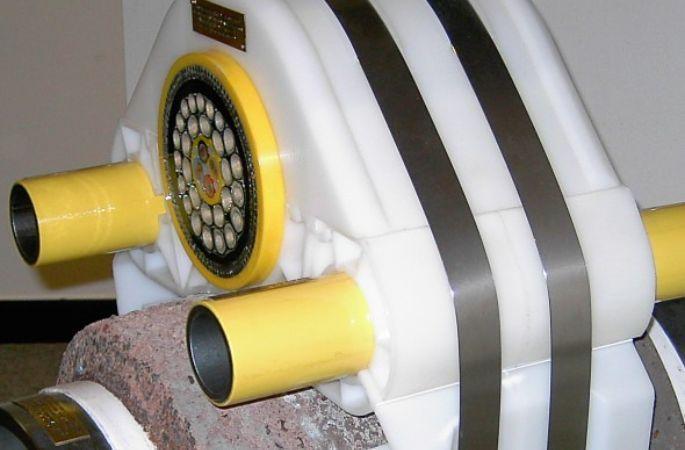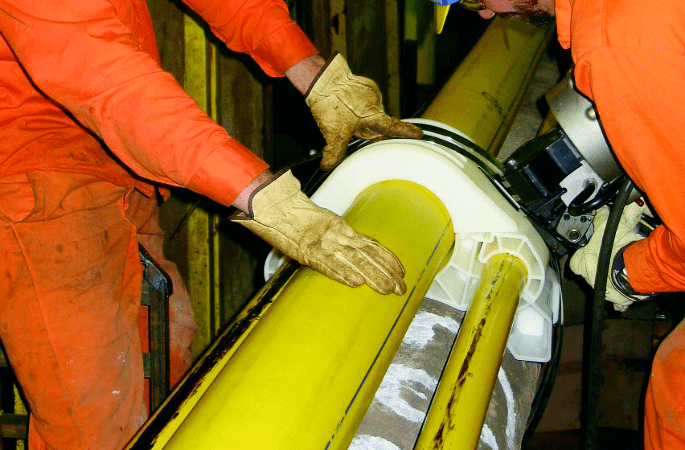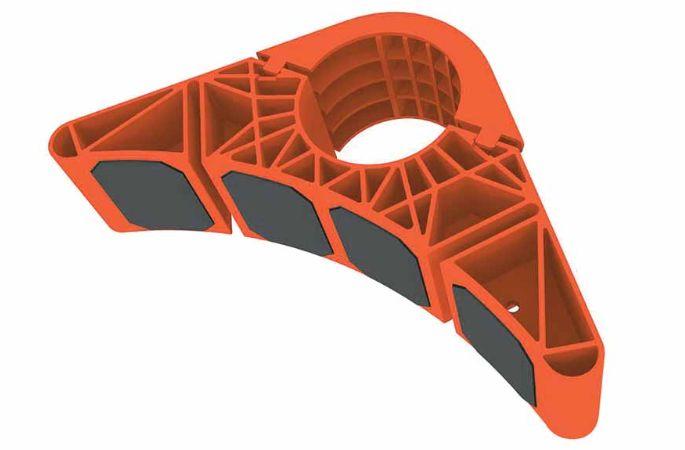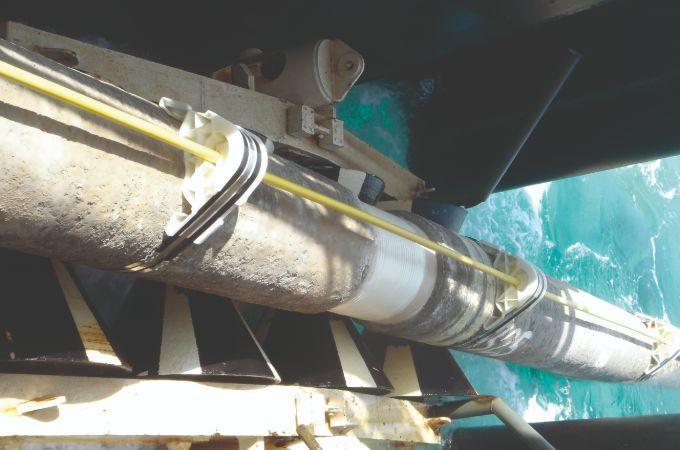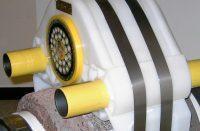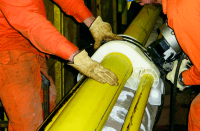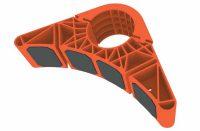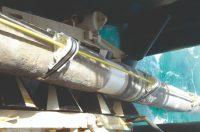 Survey Equipment
CRP Subsea: Piggyback Saddles
Unique Group provides CRP Subsea's piggyback saddles, which are a pair of "snap-together", injection-moulded, marine grade polypropylene saddles. The two pieces are fixed in position by a highly corrosion-resistant Alloy 625 circumferential banding strap. A unique sealing assembly technique ensures no movement in the seal.
Features
Safe and efficient installation.
Tough, durable design.
Increased diver safety.
Safe fastening system.
Specifications
Minimal creep and deformation.
For post installation of the secondary line the diver friendly piggyback guide was designed to improve safety.
It uses edge treated banding and an updated fastening system which eliminates sharp edges reducing the risk of cuts to the diver.
Excellent impact and abrasion resistance.
Applications
Cables
Pipelines
Umbilicals