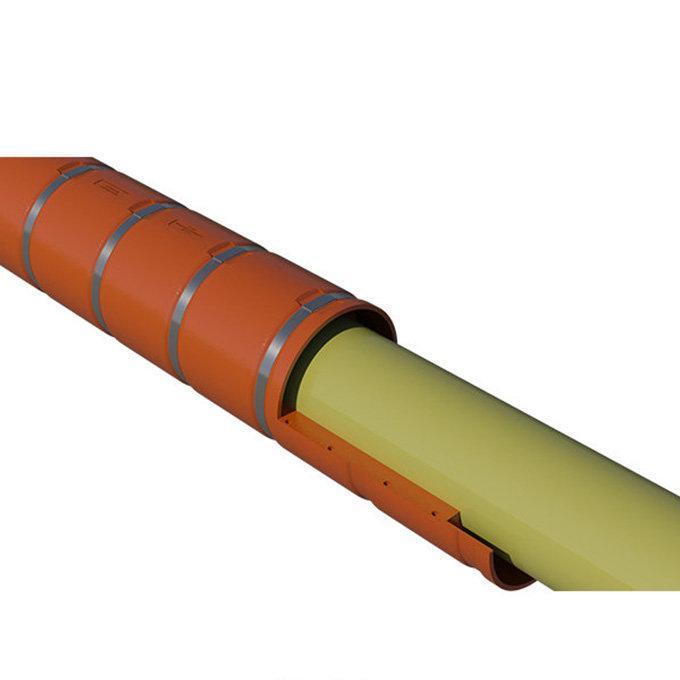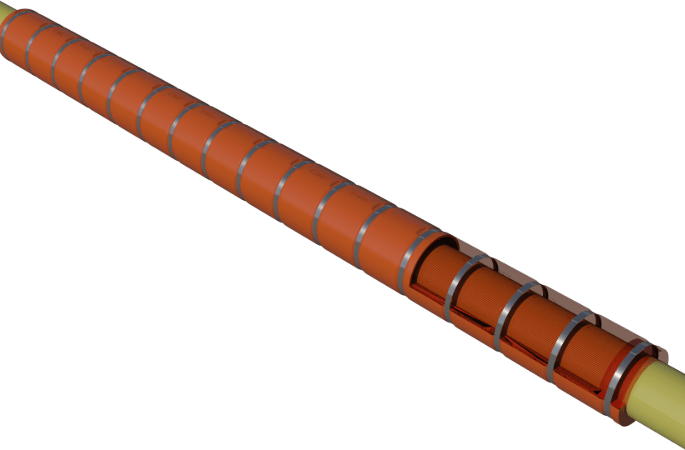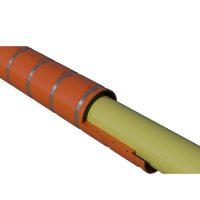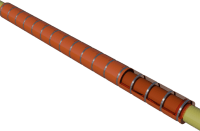 Survey Equipment
CRP Subsea Uraduct®: Cable Protection System
Unique Group offers Uraduct®, a protection system which has been designed and developed to protect fibre optic cables, power cables, umbilicals, flexible flowlines, rigid flowlines,hoses and bundled products from abrasion and impact.
Features
Easy to install and reduces cost of operations significantly.
Wide range of available sizes and short lead times.
Dropped object protection.
Custom Uraduct® designs can be created as required, to protect multiple cable or pipeline configurations.
Specifications
Made of Polyurethane.
Can be designed to provide impact resistance to reduce the risk of dropped object damage.
Excellent abrasion and impact resistant.
Applications
Seabed touchdown locations.
Dropped object zones.
Subsea cable crossings.
Bundled cables and pipelines.