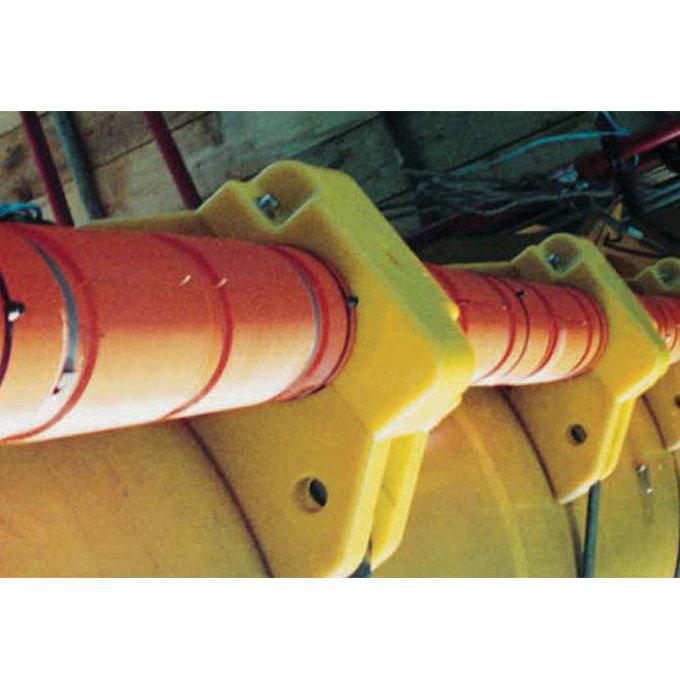 Survey Equipment
CRP Subsea Uraduct®: Retrofit Riser System
Unique Group in partnership with CRP Subsea offers the Uraduct® Retrofit Riser System (RRS) which comprises the Uraduct® cable protection system and dedicated, high integrity locating clamps. It can be designed to secure one or more lines to platform legs.
Features
Reduces risk of impact damage.
Protection for multiple lines.
Impact and abrasion resistance.
Easy to installation.
Specifications
Cost-effective solution where cable entry to a platform is not possible via existing 'J' or 'I' tubes.
Corrosion resistant materials.
Applications
Risers
Platform Legs
Subsea cable crossings
Bundled cables and pipelines