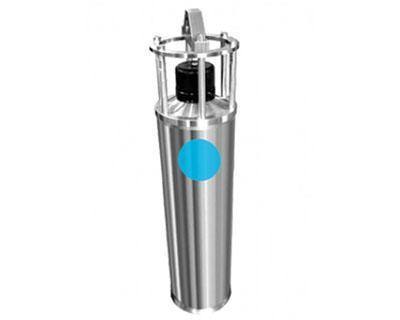 Survey Equipment
iXblue GAPS MT832: Transponder
Availability: Rental
iXblue provides a wide range of medium frequency transponders to operate with RAMSES (medium frequency) and GAPS USBL systems. It includes transponders for shallow water application (export free) to full ocean depth versions, reduced size for small vehicles or full size with long battery life, releasable or expendable, and optional features for easier integration.
Features
Full range of products.
Option available for user configuration.
Releasable or expendable.
Low power consumption with off-the-shelf rechargeable batteries.
Dedicated transponders for all applications
Specifications
Operating frequency: 20 – 30 kHz
Sound pressure level: 191 ± 4 dB ref. 1μPa @ 1m
Receiver sensitivity: 95 ± 5 dB ref. 1μPa @ 1m
Radiation pattern: Omni-directional
Signal coding: Transponder mode: Chirp – Command: secure RZ 2-state FSK
Applications
ROV and AUV tracking
Tow fish tracking
Marine construction
Structure monitoring
Diver tracking