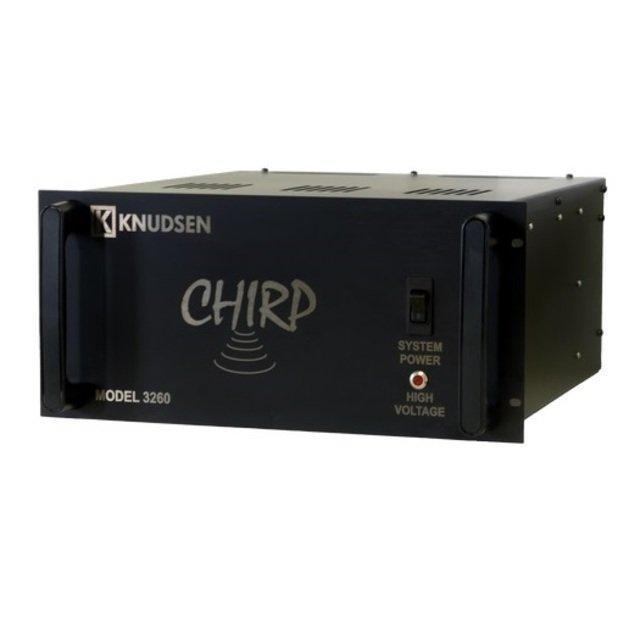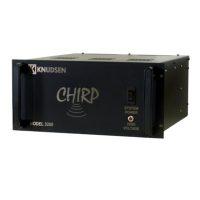 Survey Equipment
Knudsen CHIRP 3260: Rack Mount Echosounder Systems
Availability: Ex-Rental Sale, Rental, Sale
Unique Group, in partnership with Knudsen, offers the Knudsen 3260 which is the next benchmark in scientific sub-bottom profiling echosounders. The CHIRP 3260 incorporates the latest in digital processing technology and specialised chirp and correlation processing algorithms to enhance sub-bottom depth capability.
Features
Frequency agility on all channels
Full spectrum chirp and correlation processing
Pinger mode
Multiple pings in the water column
Compatible with industry standard dataloggers and processing softwares.
Specifications
Dimensions: 533 mm x 483 mm x 222 mm
Weight: 25 kg
Operating temperature: 0-50 degrees
Frequency: 3.5-210bkHz
Pulse length: up to 64 ms
Applications
Bathymetry
Deep water survey