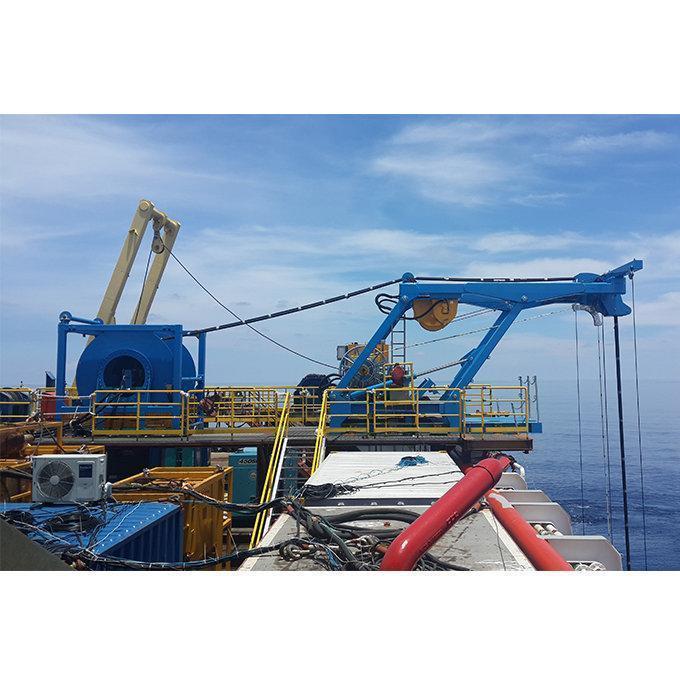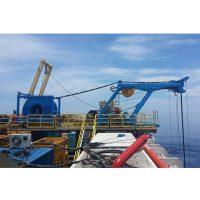 Survey Equipment
Controlled Flow Excavation System
Unique Group offers the Controlled Flow Excavation System which uses real-time multi-beam sonar imaging to excavate the required areas with precision, it also allows us to work in more constrained areas such as conductor bays and platform jackets. The tool can be deployed over the side of a vessel or barge using LARS, vessel crane or an A-Frame.
Features
Real-time sonar imaging of the work site and progress.
Continuously variable power.
Utilisation from small, economic vessels.
Specifications
Effective on a wide range of substrates – including sand, rock dump and clays.
No need to dispose of spoil.
It eliminates the risk of coming into any physical contact with subsea assets, as our tool generally hangs 2 m above the seabed or any other subsea assets or structures.
Applications
Trenching and deburial.
Conductor bays.
Platform jackets.