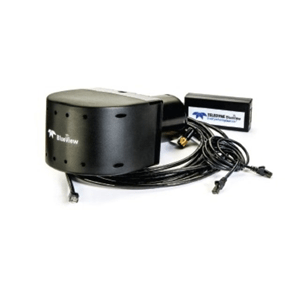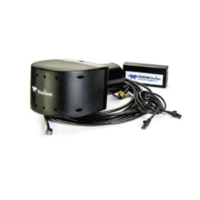 Survey Equipment
Teledyne BlueView P450: 2D Imaging Sonar
Availability: Ex-Rental Sale, Rental
The Teledyne BlueView P450 2D Imaging Sonar is engineered for long range with wide area coverage options. The P450 Series is the best solution to detect, monitor and track objects and/or targets in real time at distances up to 250m (820 ft.) maximum.
Features
Video synchronisation and georeferencing
Intuitively designed user-friendly interface
Seamless movie exports
Crisp, detailed real-time imagery
Real-time, point-to-point measurements
Specifications
Operational frequency in the range of 450kHz
The update rate is up to 12Hz
Beamwidth is 1? x 10?
Connector options including MKS, Burton, SeaNet
Beam spacing is 0.18 degrees
Applications
ROV navigation and area survey
Target tracking and obstacle avoidance
Operations monitoring
Equipment/tool placement
Search and recovery