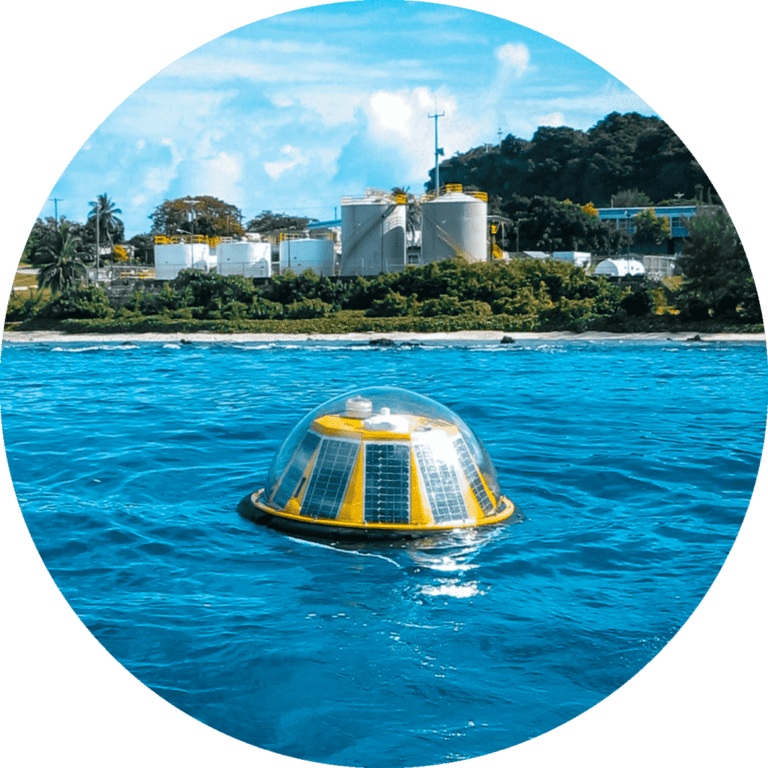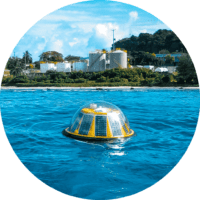 Survey Equipment
TRIAXYS™: Directional Wave and Current Buoy
Availability: Ex-Rental Sale, Rental, Sale
The TRIAXYS™ offers the widest range of options of any wave buoy in its class, giving users a reliable, proven solution for cost effective wave and current data collection. The solid state TRIAXYS™ G3 wave sensor represents the latest iteration of the reliable industry standard that has been in use for over 20 years.
Features
Real time full wave outputs
Power for extended deployments
No annual calibration required
AIS capable
It offers users the choice of either Nortek or RDI ADCPs to supply current profiling data normally only measured by larger buoys or bottom mounted sensors, enabling users to reduce project operating costs.
Specifications
Diameter: 1.10m outside bumper
Weight (including batteries): 235 kg
Obstruction Light: Amber LED. Programmable IALA ODAS flash sequence with three miles visibility.
Hull: Stainless steel
Dome: Impact resistant polycarbonate
Applications
Oil & gas environmental monitoring
Directional waves and water quality
Offshore renewable energy
Marine traffic safety and weather forecasting
Fresh water & water quality monitoring