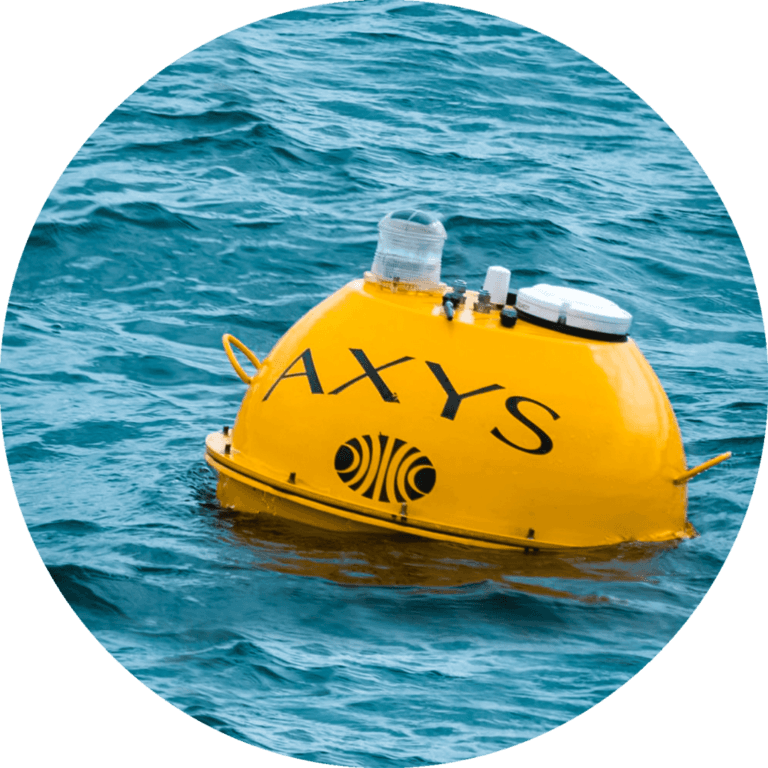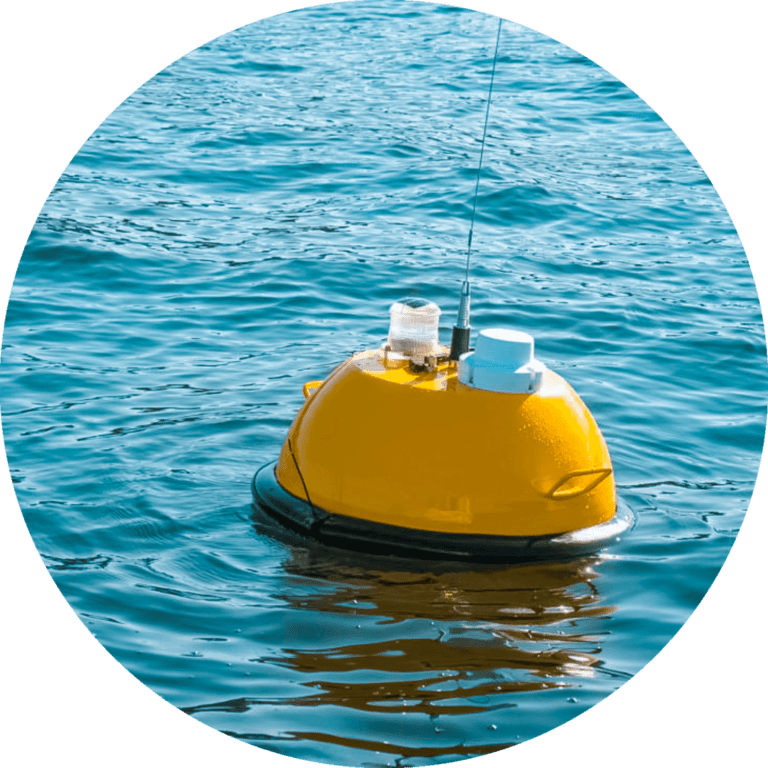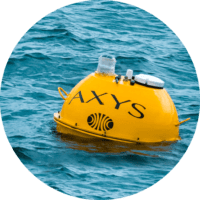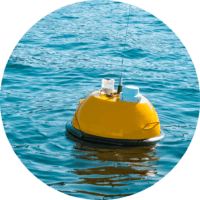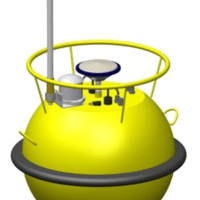 Survey Equipment
TRIAXYS™ Mini: Directional Wave Buoy
Availability: Ex-Rental Sale, Rental, Sale
Unique Group, in partnership with AXYS, provides the Mini Wave Buoy, which is an easy to deploy, rugged and economical instrument for the measurement of directional waves. The stainless steel hull has a high strength-to-weight ratio and is powder-coated for additional corrosion resistance.
Features
Continuous wave sampling
5 years of data storage capacity
5 year rechargeable battery life
The use of surge and sway velocities instead of roll and pitch angles provides a more accurate measure of wave kinematics that defines the direction of wave propagation.
It is also capable of monitoring its moored location through the use of the onboard GPS receiver coupled with the AXYS buoy mooring WatchCircle™ Alarm.
Specifications
Hull: Stainless steel 316
Lifting Handles: Welded stainless steel
Diameter: 0.72m outside bumper
Weight: 70 kgObstruction
Light: Amber LED. Programmable with three miles visibility.
Applications
Hydrographic surveys
Marine traffic safety
Offshore renewable energy
Weather forecasting
Scientific research