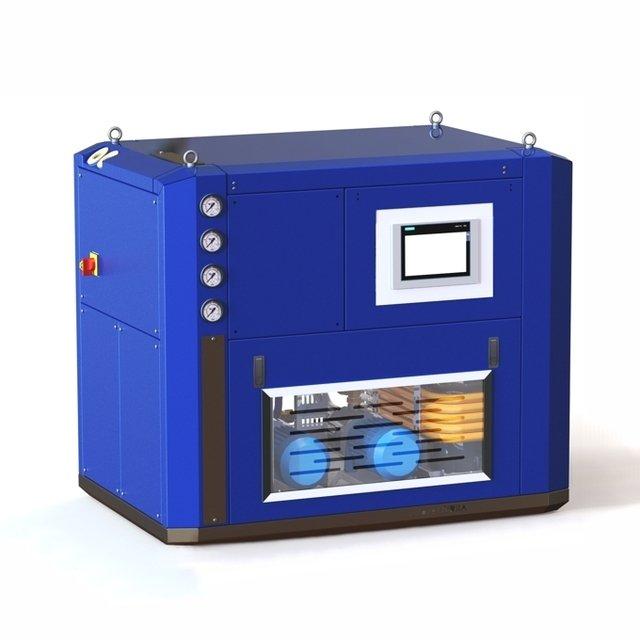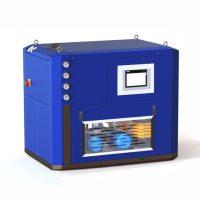 Diving + Life Support
UG CHP48-12: Environmental Control System
Availability: On Request
Unique Group CHP48-12 is a water system Chiller-Heater Plant with a 48kBTU Cooling capacity, and 12kW Heating capacity. It can be used in conjunction with ECS Control Valve Assembly to provide control of the hot and cold water flow rates.
Features
State of the art human machine interface with data logging functionality
Manually controllable hot and cold water supply
2 x 6kW Electrical heating elements
Stainless Steel heat exchanger
Equipped with a 48 000 BTU chiller
Specifications
Length: 1206mm
Width: 816mm
Height: 1218mm
Heating Capacity: 12kW
Cooling System: 48000 BTU
Applications
Suitable for environmental control systems for cold chambers in clean rooms and other sensitive areas.
Used for multiple purposes including cooling chambers, volatile organic compound (VOC) recovery units, or other equipment requiring cooling via cold water.