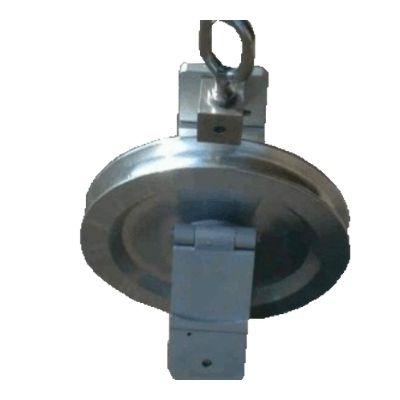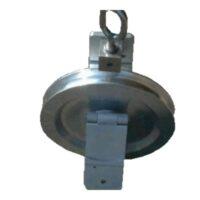 Survey Equipment
UG Tcount: Wireless Counting Sheave Block
Tcount is a reliable and accurate system for measuring the length of cable passing over a snatch-block. Designed to overcome the unreliability of systems using a deck lead, a radio link is used to display the count on a compatible PC, or the optional hand-held receiver.
Features
No cables to get damaged around the snatch-block – therefore less downtime
Count value held in sensors memory (despite interference) Remote reset
Easy ?fit and forget? installation
Any number of users can receive counter ?broadcast?
Up to 4 counters can be addressed and stored using the Windows? software supplied or by users software, e.g. Procomm?, via the serial port
Specifications
Dimensions: 65 mm X 55 mm
Serial Output: 9600/E/8/1 STOP BIT
Serial Format: A:DDDD[CR] [LF] (A=address), D=0-9999
Serial Data: RS232 host compatible
Power supply: 12VDC 100mA (supplied)
Applications
Used by oceanographers, hydrographers and surveyors
Used in conjunction with side scan tow-fish, ROV, CTD Systems