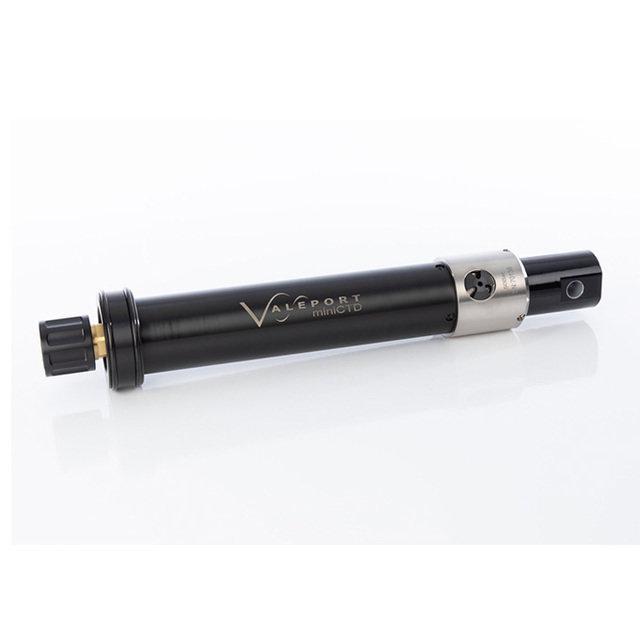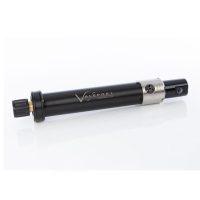 Survey Equipment
Valeport miniCTD: Profiler
Availability: Sale
Unique Group, in collaboration with Valeport, offers the miniCTD which has been developed to provide a cost-effective tool for the collection of CTD Profiles, without compromising the quality of the data.
Features
Fitted with a digital high stability conductivity sensor for accurate data collection.
Low cost device suitable for research, survey and academic purposes.
Offers 1 to 8Hz data sampling suitable for rapid profiling and continuous measurement at fixed points.
Autonomous operation through direct communication with the PC as per communication protocols.
Equipped with solid-state, non-volatile flash memory storing over 10 million lines of data.
Specifications
Conductivity range: 0 – 80 mS/cm
Conductivity resolution: 0.001mS/cm
Accuracy: ±0.01mS/cm
Temperature range: -5°C to +35°C
Resolution: 0.001°C
Applications
Oceanographic application
Surveying of water bodies
Educational studies