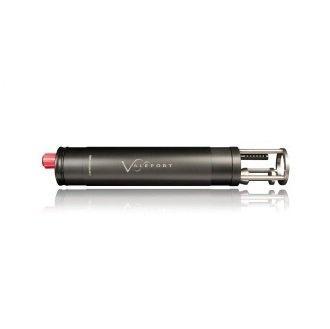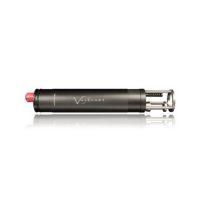 Survey Equipment
Valeport Monitor SVP: Sound Velocity Profiler
Availability: Ex-Rental Sale, Rental
The Valeport Monitor Sound Velocity Profiler has been developed from Valeport's Midas SVP, utilising the same accurate, robust sensors and synchronised sampling technique, but packaged as a smaller, lightweight unit to suit small boat or shallow water applications.
Features
Fitted with Valeport's digital time of flight sound velocity sensor, a fast response PRT temperature sensor, and strain gauge pressure transducer.
Lightweight, easy to use.
Standard Valeport Datalog software.
Can work up to 500 m depths.
Specifications
Sound velocity range: 1375 – 1900 m/s
Temperature range: -5°C to +35°C
Pressure range: 50 Bar standard, others available
Electrical internal: 8 x C cells, 1.5v alkaline or 3.6v lithium
Depth rating: 500 m
Applications
Can be used in small boat surveys
Shallow water applications