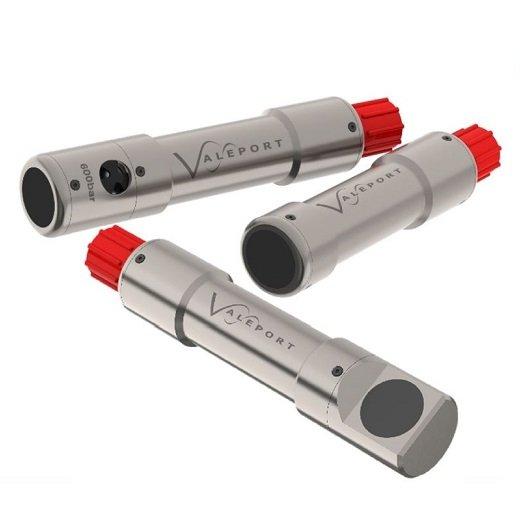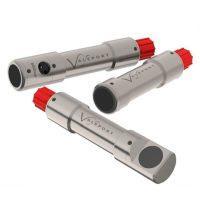 Survey Equipment
Valeport VA500: Altimeter
Availability: Ex-Rental Sale, Rental, Sale
Unique Group offers Valeport VA500, an altimeter which provides state of the art signal processing and unrivalled performance from a 500kHz transducer. It is designed to withstand extreme environmental conditions and provide years of trouble-free operation.
Features
Offers millimetre precision.
Provides the option of integrating a high accuracy pressure sensor (0.01%) as used in the miniIPS.
The optional pressure sensor fitted to the altimeter is a temperature compensated piezo-resistive sensor.
Provides stable, repeatable readings while allowing the range to be extended to unrivalled distances for a 500kHz altimeter.
Specifications
Acoustic sensor type: 500 kHz broadband transducer
Sensor range: 0.1 m – 100 m.
Data acquisition rate: 1, 2, 4 Hz and continuous.
Physical housing: Titanium (6000 m rated)
Shipping: 36 x 29 x 16 cm <3 kg.
Applications
Bathymetry surveys.
Used in metrology and positioning.
ROV and AUV.
Underwater construction.