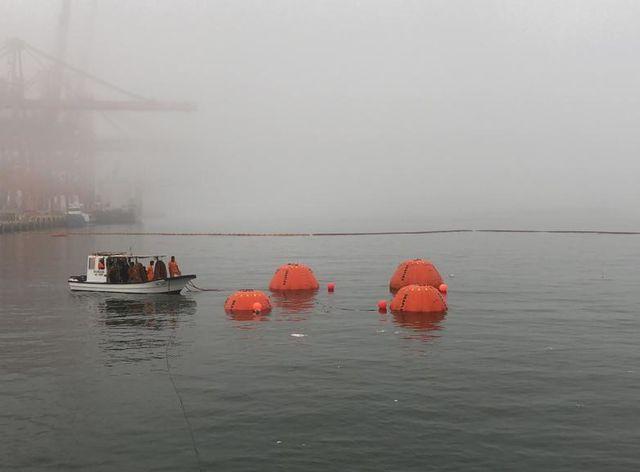 Project Summary
Client Name: Jawar Al Khaleej Shipping LLC
Our Seaflex Air Lift Bags (ALBs) are versatile, and ideal for safely supporting and lifting loads at or from any depth. The single point attachment is perfect for lightening underwater static structures such as pipes and templates, or for salvaging vessels from the seabed to the surface.
They are robust and highly resistant to damage even in the harshest environments. load at up to 1.5 knots in moderate sea states.
If you are looking for a solution for your Buoyancy & Ballast requirements, write to us: buoyancyballast@uniquegroup.com
Summary of the Project
Unique Group's Buoyancy & Ballast division assisted in removing storm wreckage at the Port of Salalah using Seaflex Air Lift Bags, ideally used for salvage operations.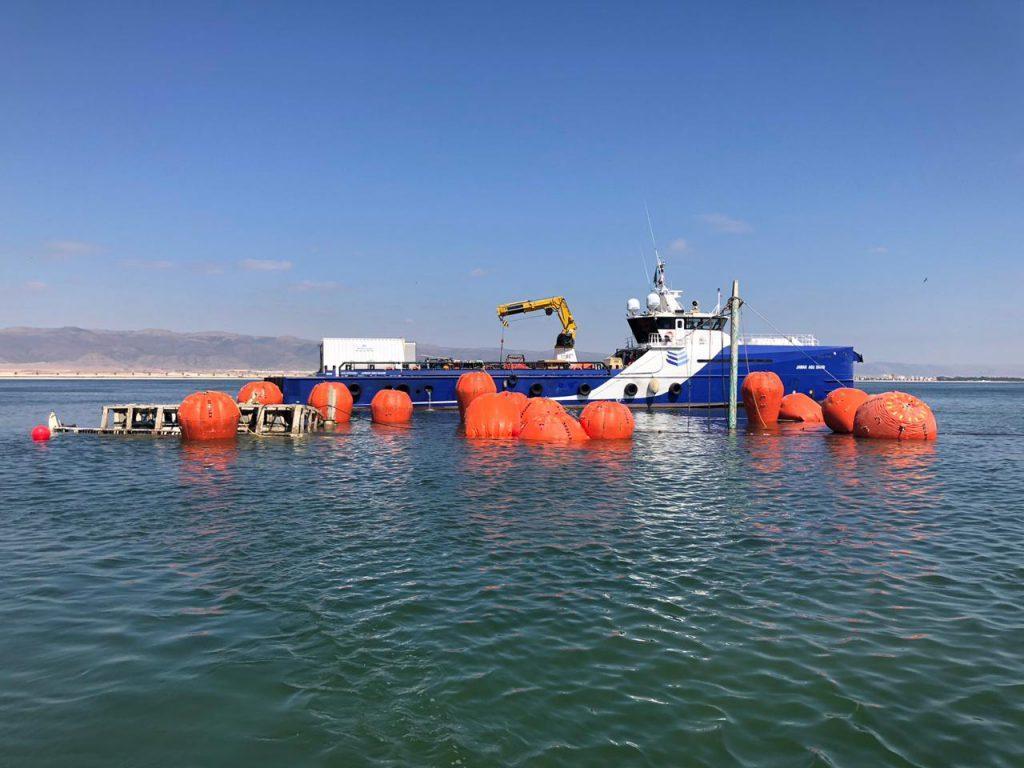 Client Requirement
The client approached us with a request to support them to remove the wreck of various storm-damaged dhows and other sunken debris such as helicopter platform and loose containers at the Port of Salalah. The wreckage was caused by Cyclone Mekunu which hit the coast of Salalah in May 2018.
Unique Solution delivered
After understanding the client requirements, for the first phase of the wreck removal project at the Port of Salalah, the team provided them with Seaflex Air lift bags ranging from 5 ton to 20-ton which also included 8 X 10-ton air lift bags. After the successful completion of the first stage, the client approached us for the second phase of the project to provide air lift bags ranging from 250kg to 20-ton. In this phase, we provided them with 28 X 10-ton bags and 8 X 20-ton bags.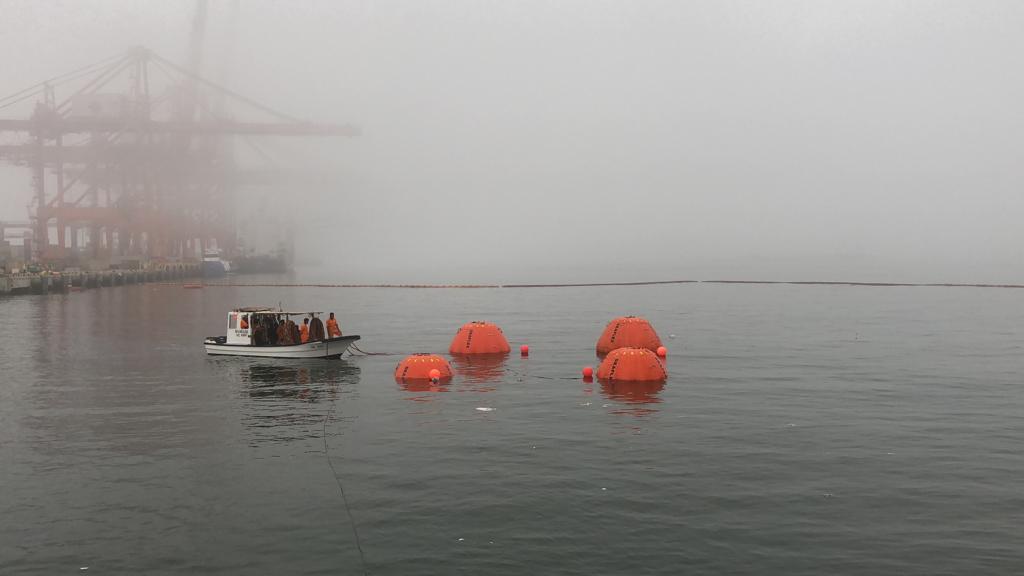 The client used their vessel Jawar Abu Dhabi to carry out the job. The project involved salvaging over 15 different kinds of containers, lifting 3 cargo dhows with multiple cargoes carried in them, deceased livestock remains and parts of a helicopter platform. After salvaging, these were towed to outside port limits.
The project was successfully completed, and the client was very satisfied with our support and professionalism.
Benefits delivered
Turnkey proposition – tailored to the demands of the project
Wide range of products– we have bags ranging from 250kg- 20T which allows the client to carry out operations at any level.
Technical Expertise and On-site support
Commercially economical – client benefitted commercially as they were able to rent the Air Lift Bags instead of purchase from us.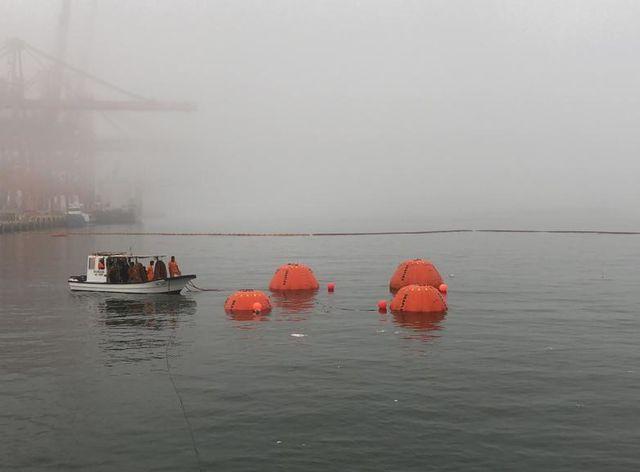 Project Summary
Client Name: Jawar Al Khaleej Shipping LLC
Our Seaflex Air Lift Bags (ALBs) are versatile, and ideal for safely supporting and lifting loads at or from any depth. The single point attachment is perfect for lightening underwater static structures such as pipes and templates, or for salvaging vessels from the seabed to the surface.
They are robust and highly resistant to damage even in the harshest environments. load at up to 1.5 knots in moderate sea states.
If you are looking for a solution for your Buoyancy & Ballast requirements, write to us: buoyancyballast@uniquegroup.com