Industries
Oil + Gas

Medical

Defense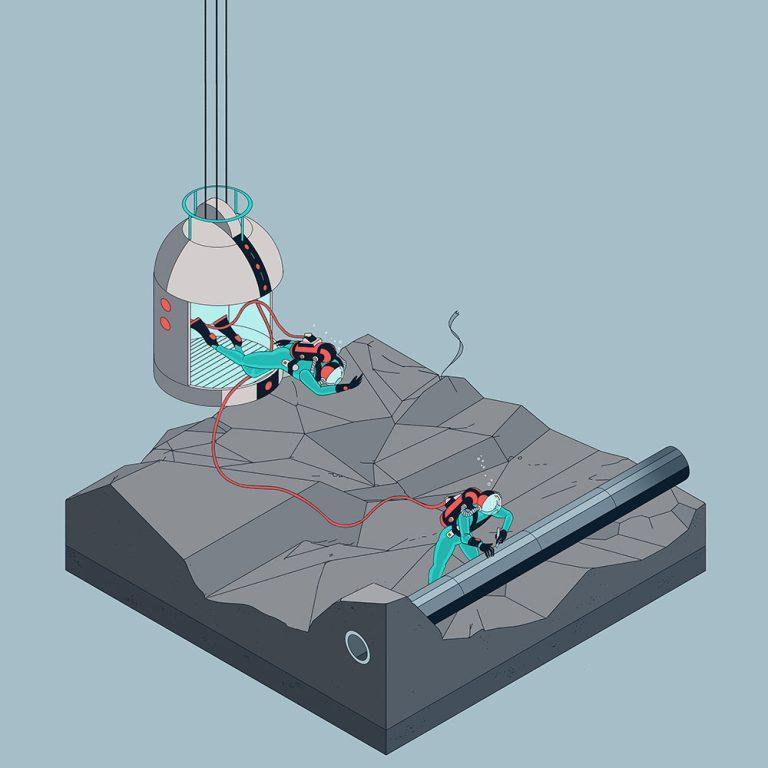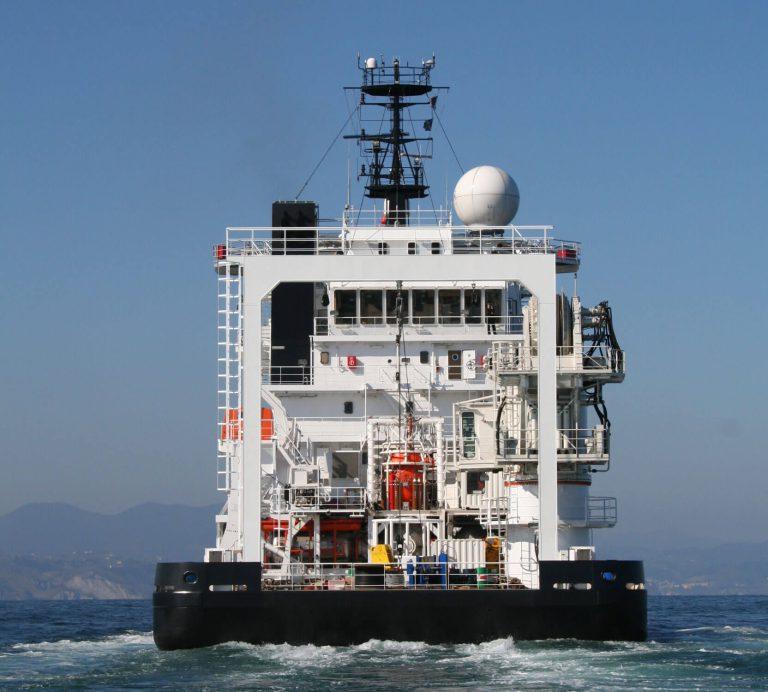 Saturation Diving Equipment
We've a long and proud track record in the manufacture of classed saturation diving systems. We provide custom DSV saturation, portable and HRF saturation systems, while we also supply bell and chamber life support equipment and other key ancillary kit.
Saturation Diving Systems
Gas Management
Environmental Control
Divers' Heaters
Bell Equipment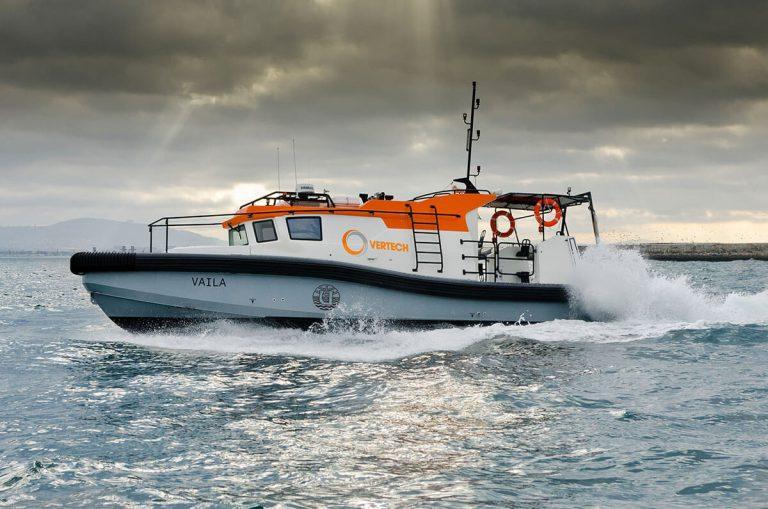 Surface Diving Equipment
Our industry-leading, IMCA-compliant systems and equipment can be supplied as non-classed or classed. The complete product packages feature containerised chambers, machinery and control rooms with Launch and Recovery systems for air diving baskets, wet-bells and twin basket units.
Containerised Diving Systems
Light Diving Boats
Winches
Commercial Diving Chambers
Launch and Recovery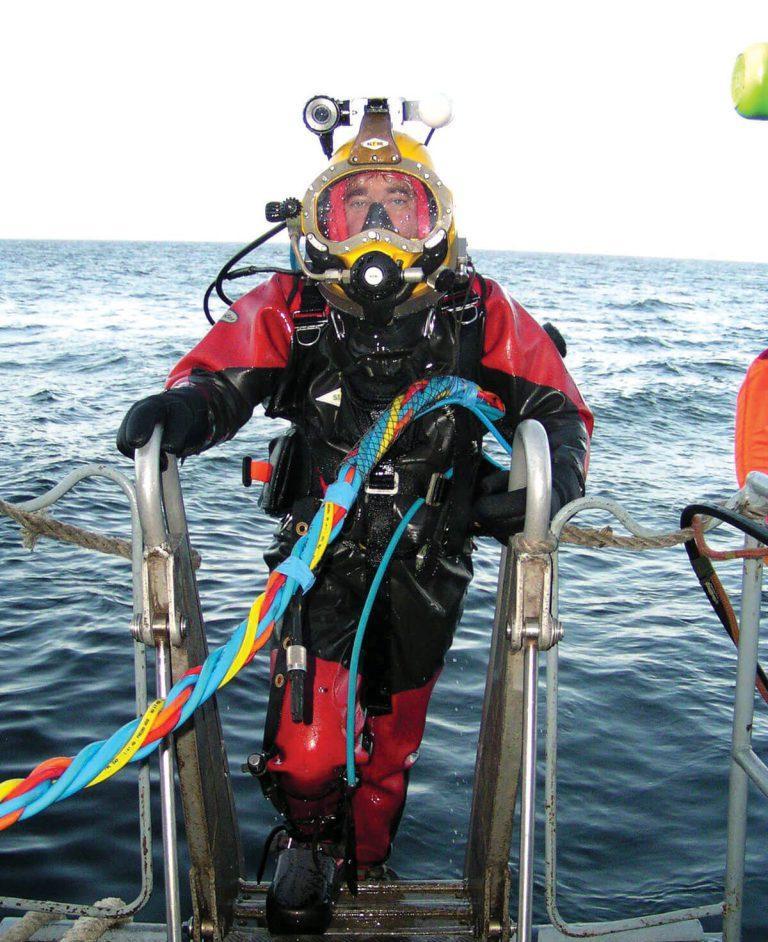 General Diving Equipment
From personal diving equipment and consumables to dive panels and winches, we're primed to provide everything you need for your diving operations. And we possess the resources and geographical reach to provide them swiftly, wherever they're required.
Communication
Compressors
Cylinders and Gas Banks
Dive Panels
Electrical Equipment
Gas Analysis
Gauges
Hull Cleaning Equipment
Hyperbaric Equipment
Personal Diving Equipment
Subsea Tooling
Lighting Systems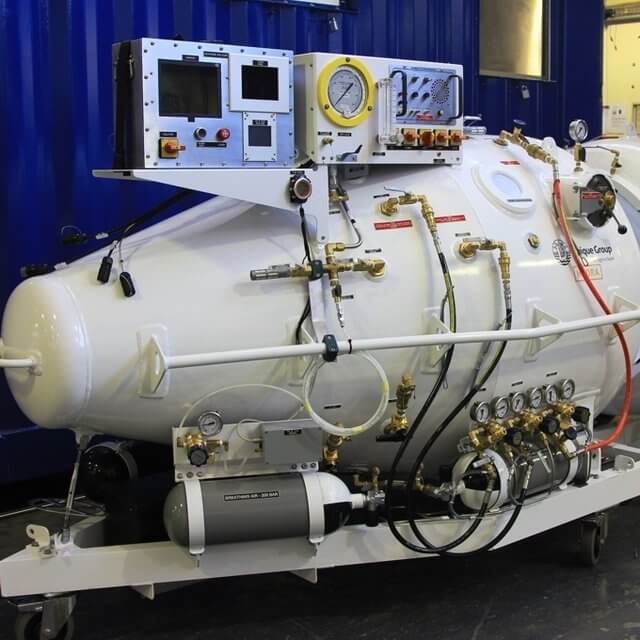 Military + Aviation
We provide customised, state-of-art intervention and support solutions, including surveillance and detection solutions, rapid response and global capability for emergency responses. Our solutions are used for both commercial and military applications. Our capabilities include search, salvage, ordinance recovery, disabled submarine life extension, escape support and survivor rescue using the below methodologies.
Aviation Hypobaric Equipment
Military Diving Equipment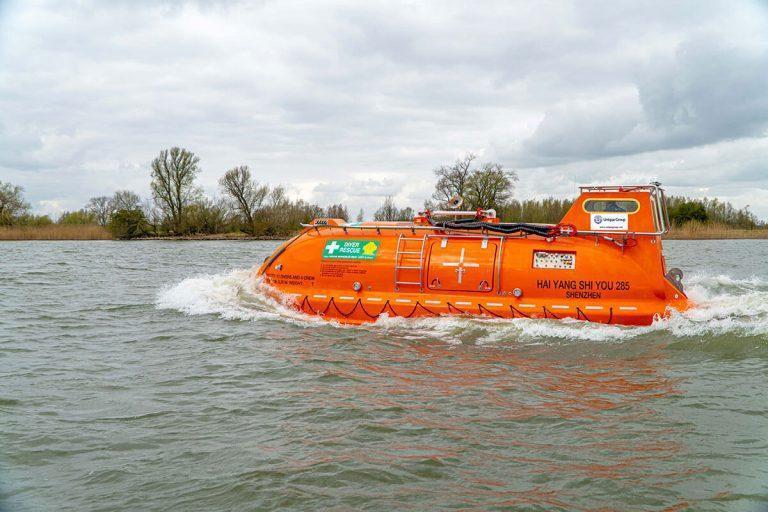 Specialised Boats
We're a proven market leader in the design, construction and maintenance of self-propelled hyperbaric lifeboats and specialist offshore vessels. And we complement our service offering with expert inspection, repair and maintenance services.
Self-Propelled Hyperbaric Lifeboats (SPHLs)
Fast Diving Support Craft
Inspections
Maintenance
Lifeboat Repairs
Load Testing

Some Practical Applications of Diving + Life Support