The depths of your imagination are only the beginning.
We've harnessed the power of our engineering expertise and industry knowledge to grow a product and service range that helps to convert ambitions into practical reality; that represents new ways to solve your problems and realise your opportunities.
Certified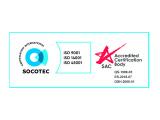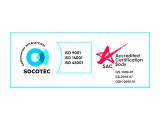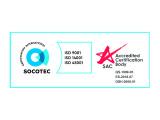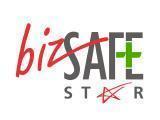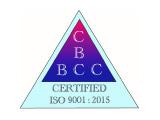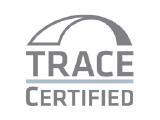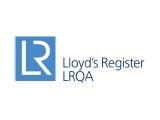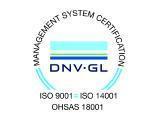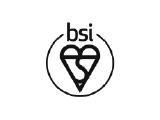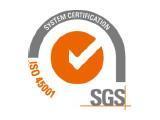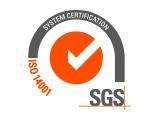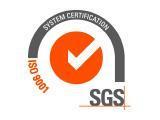 Some Practical Applications of Our Solutions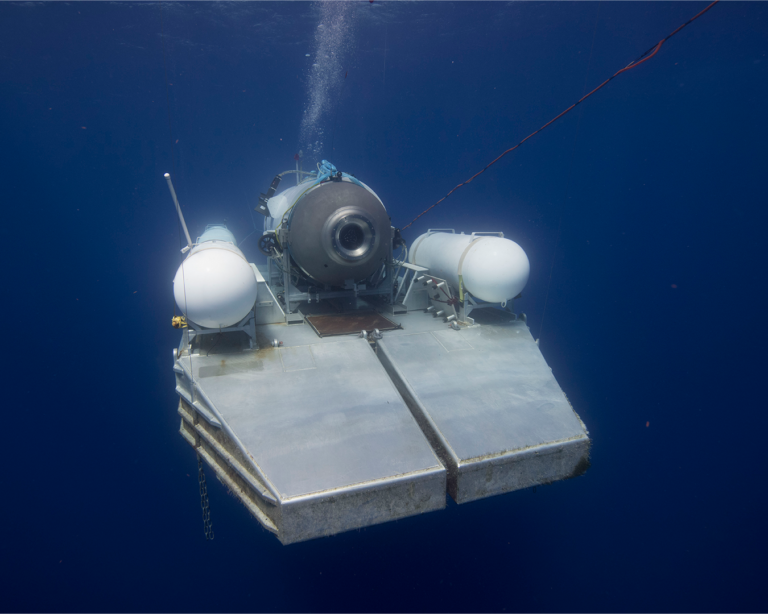 Survey Equipment
Unique Group Provides Gyro USBL to Support OceanGate's Titanic Survey Mission
Summary of the Project Unique Group provided OceanGate, Inc. with a Sonardyne Gyro USBL for positioning their Titan submersible. This crewed submersible is used for expeditions to explore the wreck site of the RMS Titanic. OceanGate Inc. carried out a survey of the wreck of the Titanic to document its decay, repeatedly diving their new...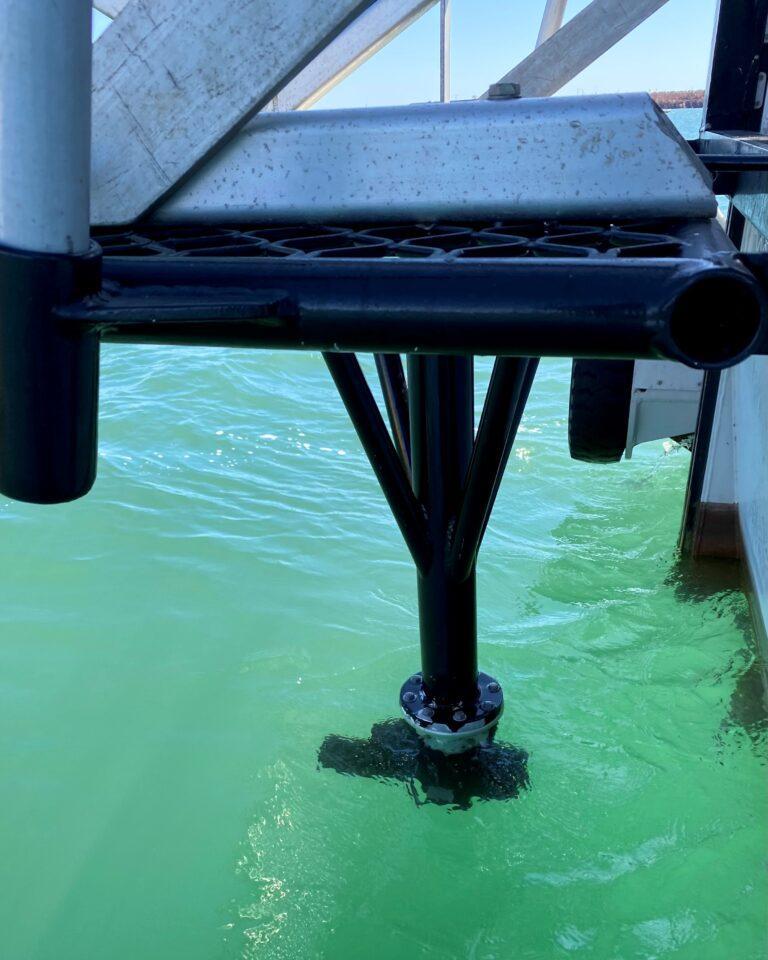 Survey Equipment
Unique Group Provides Multi-beam Echo Sounder for Searching Underwater Rock Art in Australia  
Summary of the Project Unique Group successfully supported a University of Western Australia (UWA) research team by providing them with a Norbit multibeam echo sounder to perform multibeam survey to discover submerged indigenous engraved rock art in Murujuga (Dampier Archipelago) in the NW of Western Australia. This region is very prospective for Indigenous underwater archaeology...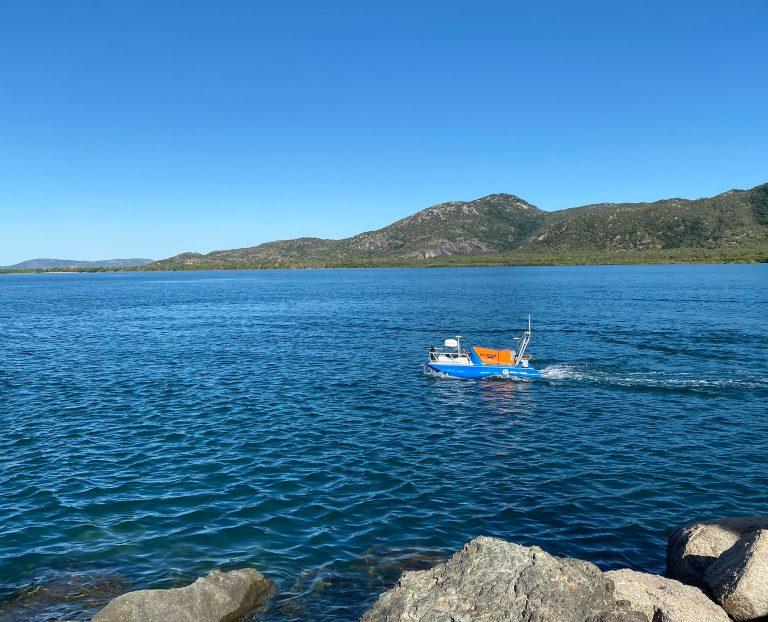 Unmanned Surface Vessels
Uni-Pact USV completes bathymetry survey in Australia
Unique Group successfully supported the Australian Institute of Marine Science, in completing a carbon-conscious bathymetric survey at Cape Ferguson to perform seabed modelling for their upcoming project, using our proprietary unmanned surface vessel (USV), Uni-Pact.