About
A spirit of exploration. An endless curiosity about our seas and oceans, and an ambition to support your subsea endeavours.
These are the defining principles behind the Unique Group success story.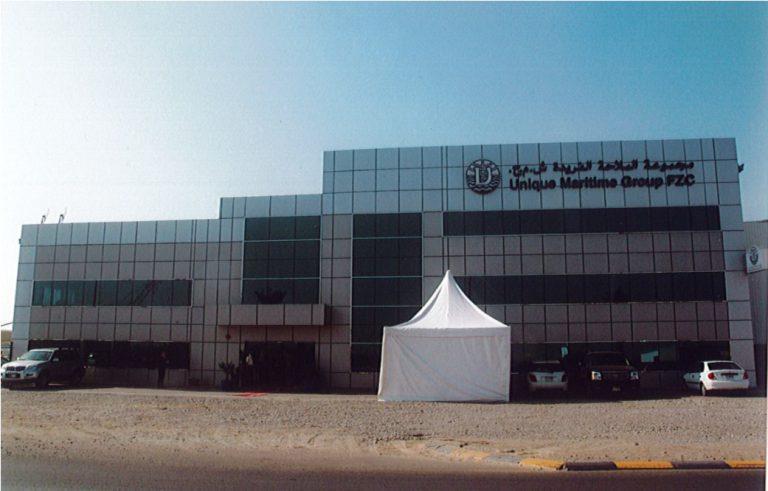 1993 – the start of the journey
Unique Group is founded as an equipment rental, sales and service organisation supporting the oil & gas and maritime industries in the Middle East, India and Singapore. It has just three employees. But it also has big ambitions…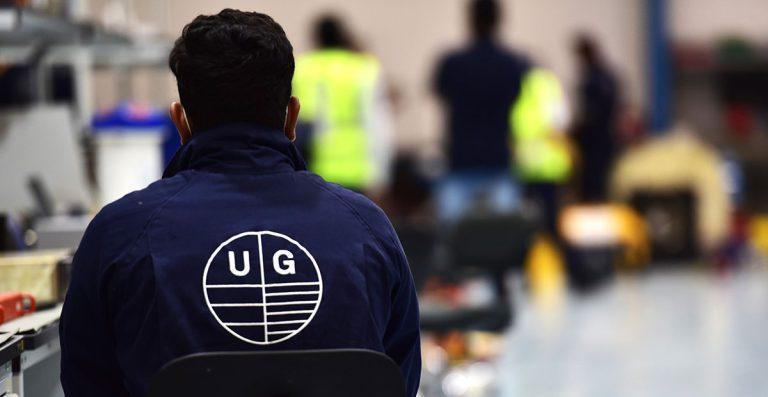 Today – where the journey has brought us
Unique Group has become a global player, offering multiple products and services to customers in a range of industry sectors. It has more than 500 employees and operational bases around the world. And it still has big ambitions. The story goes on…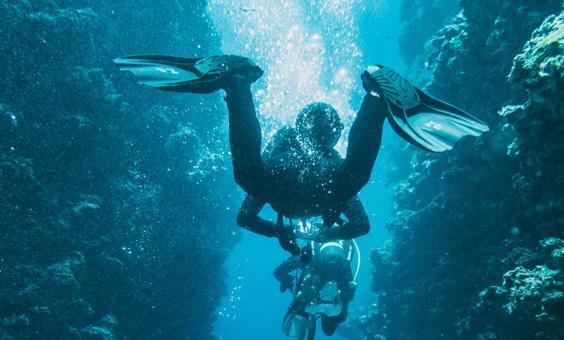 Deep Imagination
Our seas and oceans constitute a world we still know little about. Much of it remains unexplored: a beguiling, mystery-laden and challenging world.
It takes deep imagination to take us there. It's about envisioning a world beyond today's horizon of possibility. About exploring new depths and reaching new heights of success.
We give you the tools to go beyond the everyday: to discover, to move forward, to achieve.
Imagine your possibilities and together let's accomplish them.
Local Engineering
Experts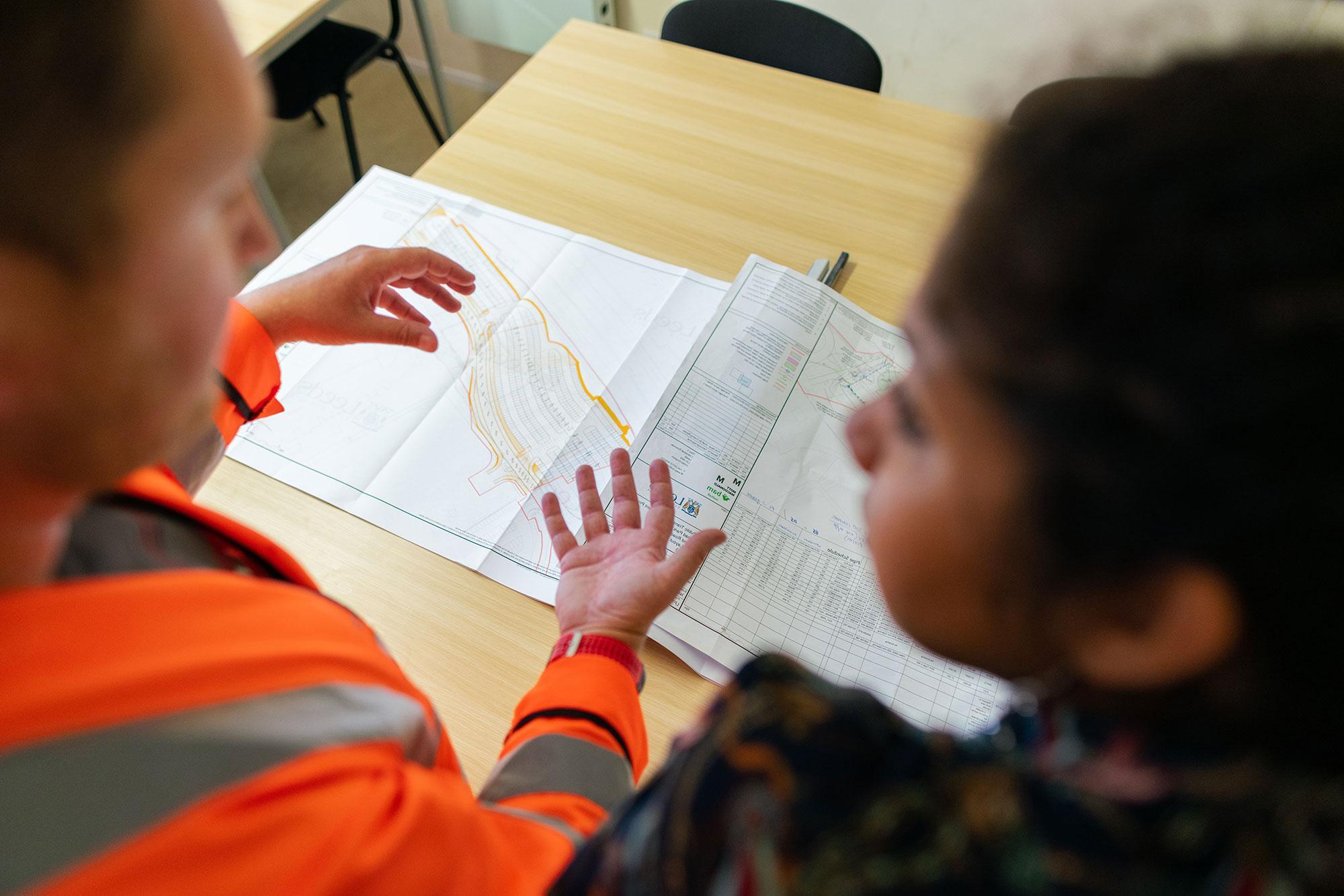 Our Commitment
The principles of customer service propel everything we do, every day
We invest to innovate, creating world-class products and services
We embrace sustainability, within our own operations and as we support our customers
Certified