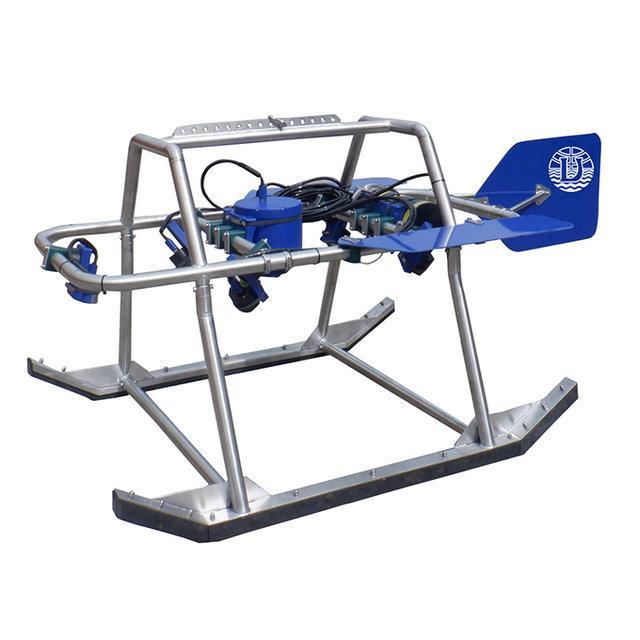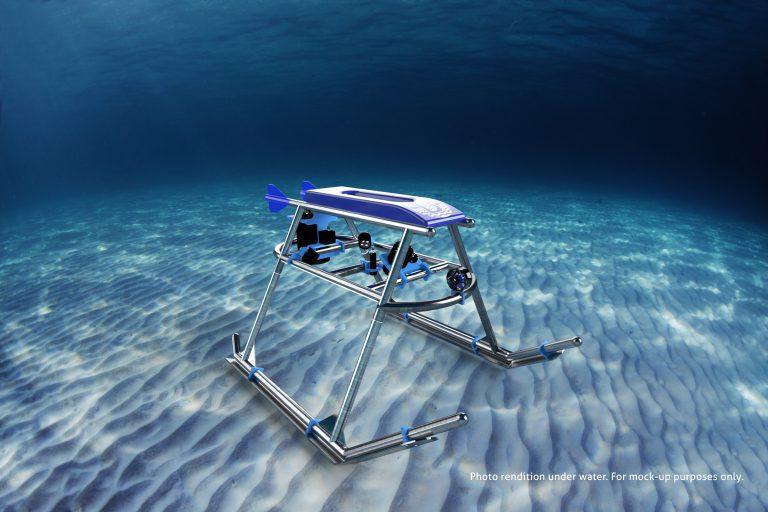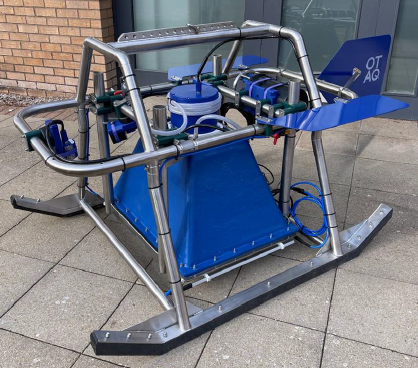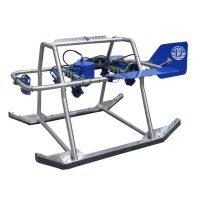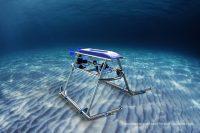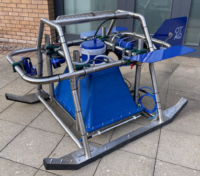 Survey Equipment
UG: Uni-Lander
This new product has been developed to provide our clients with a high specification drop camera system for use utilising existing geophysical tow cables. Quality of build and ease of use have been primary considerations during the design stage and clients were consulted on how best to improve on the current systems on the market. The resulting Uni-Lander provides a suitable platform to allow the use of the latest and best imaging cameras and sensors.
Features
Utilises clients' existing coax winches on a range of cable diameters and lengths
Produces very high-quality stills images with full control over camera functions
Optional clear water lens available
High-quality video feed from at least one camera
Variable lighting system to illuminate seabed under Lander
Switchable lasers for scaling of images
Collects key positional information – heading, pitch, roll and depth
Specifications
1 x Lander Coax Bottle 300 with inbuilt Depth Transducer
1 x Eagle IP Stills Camera 300 18MP
1 x Eagle IP HD 180 Degree Camera
4 x Eagle IP LED lights 4000m
2 x Lasers 6000m, 1 x THDT sensor and 1 x Altimeter
Applications
The system has been designed to operate on various armoured coaxial cables typically used on offshore survey vessels.
Used during offshore installations for benthic surveys to provide marine ecologists with images of the sea floor. These images, along with other survey data such as sampling and acoustic techniques help identify, protect and preserve the seabed ecology.