Industries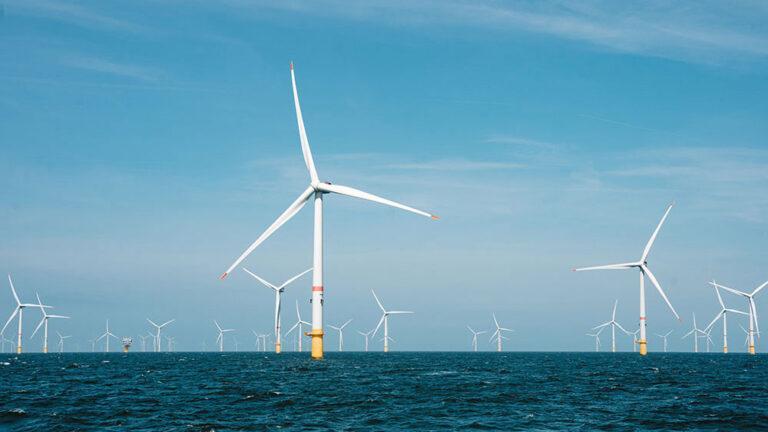 Renewables
In a fast-changing energy world, we're applying our insights and experience to help bring alternative sources to the forefront.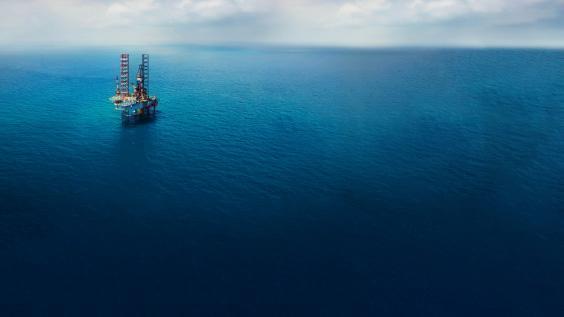 Oil + Gas
For decades we've been a service provider to global oil & gas operations – and we're continuing to contribute throughout the energy transition.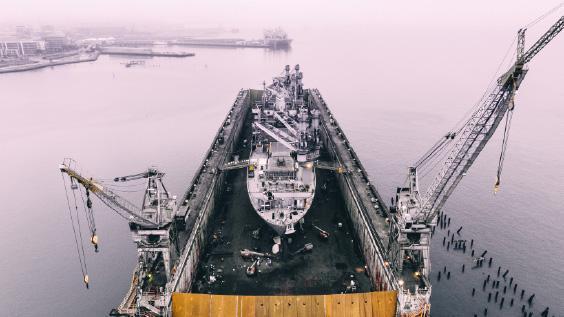 Defense
Organisations in the defence maritime sector turn to us for products and services – including specialist diving equipment – defined by rigour and reliability.
Offshore
We have a uniquely diverse product portfolio that delivers for customers in the maritime, offshore and subsea industries internationally.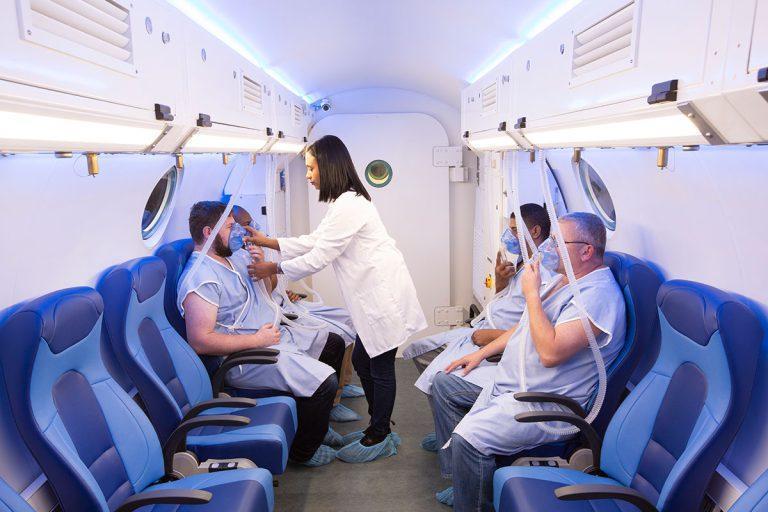 Medical
Our bespoke hyperbaric oxygen treatment facilities, and support services, are built on decades of engineering expertise.
Unique Group
The industries we serve never stand still.
Your priorities and your challenges change. So do your opportunities, as you explore new worlds of possibilities.
At Unique Group we embrace change, enabling us to always support you on your business journey.
We've done so again, refreshing our business – our service structure, our brand, our market focus – to ensure we're fully capitalising on our strengths on your behalf.
It's an investment in the future: in our future, in yours, in adventures to come.