Industries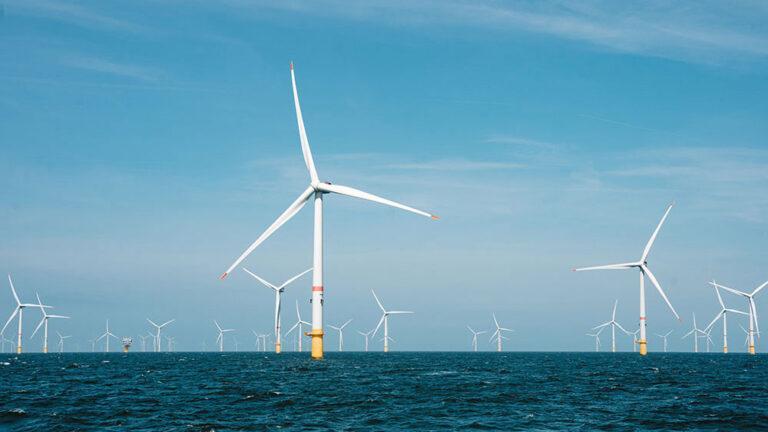 Renewables
In a fast-changing energy world, we're applying our insights and experience to help bring alternative sources to the forefront.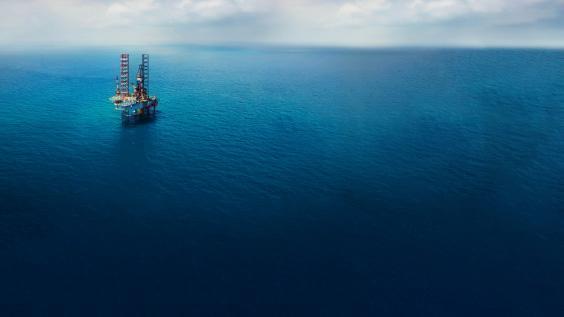 Oil + Gas
For decades we've been a service provider to global oil & gas operations – and we're continuing to contribute throughout the energy transition.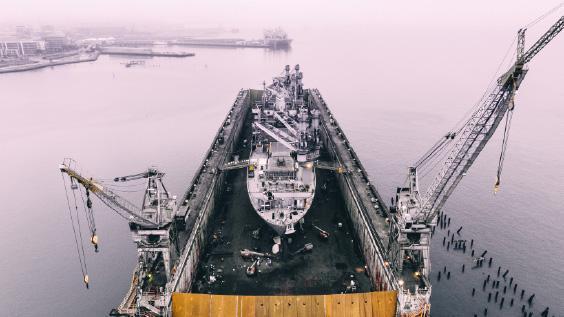 Defense
Organisations in the defence maritime sector turn to us for products and services – including specialist diving equipment – defined by rigour and reliability.
Offshore
We have a uniquely diverse product portfolio that delivers for customers in the maritime, offshore and subsea industries internationally.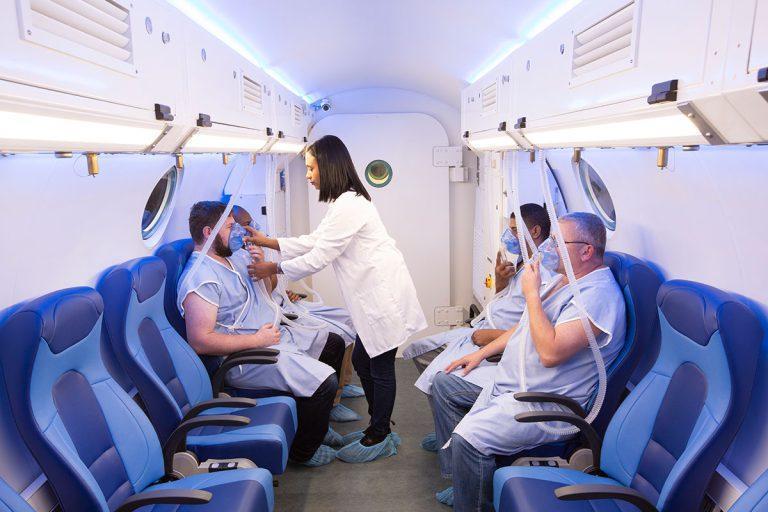 Medical
Our bespoke hyperbaric oxygen treatment facilities, and support services, are built on decades of engineering expertise.
Unique Group
The industries we serve never stand still.
Your priorities and your challenges change. So do your opportunities, as you explore new worlds of possibilities.
At Unique Group we embrace change, enabling us to always support you on your business journey.
We've done so again, refreshing our business – our service structure, our brand, our market focus – to ensure we're fully capitalising on our strengths on your behalf.
It's an investment in the future: in our future, in yours, in adventures to come.
Case Studies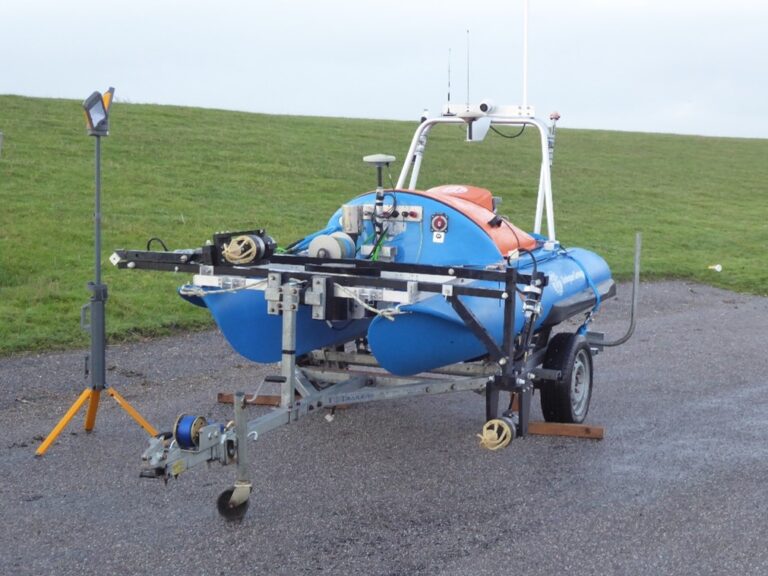 Unmanned Surface Vessels
Uni-Pact USV Finalises 36" Inshore Pipeline Survey in the Netherlands
Unique Group successfully supported a client with the 12 km section, nearshore to beach landing of a pipeline survey measuring the cathodic potential, field gradient and depth of burial of a 36" pipeline in extremely shallow waters using our Uni-Pact USV.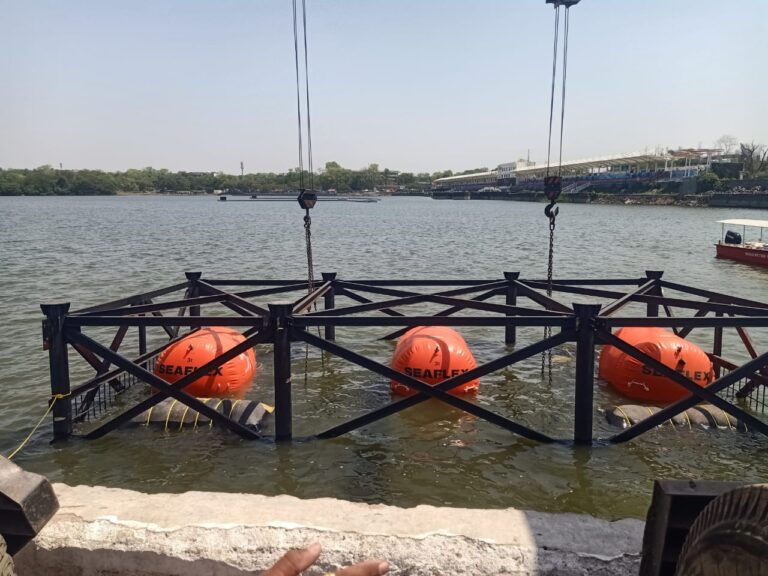 Buoyancy + Water Weights
Seaflex Inflatable Buoyancy Units Aid Cable Laying Project at Futala Lake Fountain
Summary of the Project   Unique Group's India team was approached to provide rental services for their Seaflex range of Inflatable Buoyancy Units (IBUs) for a cable laying project at the Futala Lake in Nagpur. These IBUs were crucial for the installation of various electrical and optical cables, as well as floating certain platforms over the...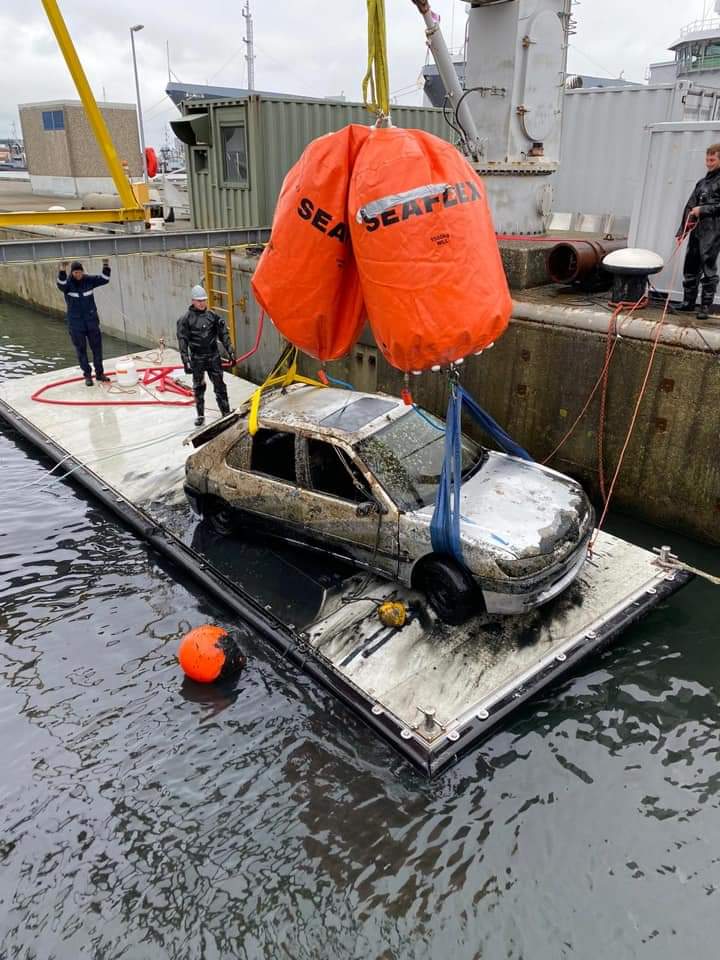 Buoyancy + Water Weights
Seaflex Mono Buoyancy Units used to lift abandoned car from a Riverbed in the Netherlands
Summary of the Project   Unique Group's team in the Netherlands supported one of their diving clients with 2 pieces of 1.000 kg Mono Buoyancy Units (MBU) that were used to lift a car from the riverbed. Client Requirement   The client wanted to perform a salvage operation and needed the Seaflex range of MBUs. The units...
Locations
Nigeria
—
KM 4, East West Road
Ozuoba River State
Port Harcourt
—
nigeriasales@uniquegroup.com
Tel: +234 908 5659444
South Africa
—
152-156 Gunners Circle
Epping Industrial Area
Cape Town, 7460
—
sasales@uniquegroup.com
Tel: +27 21 835 7900
Mumbai
—
A-1, A-4, B-2, B-3 Grd Floor,
Electronic Sadan-1, MIDC Mahape,
Navi Mumbai, 400 710
—
indiasales@uniquegroup.com
Tel: +91 22 27619939/40/41
Tel: +91 22 27619975
Gujarat
—
Plot No. 59, Navdurga Industrial Park
Village Sakarda, Dist. Vadodara
391350
—
indiasales@uniquegroup.com
Perth, Australia
—
Unit A3, 20 Tarlton Crescent,
Perth Airport Park, Perth Airport
WA 6105
—
aussales@uniquegroup.com
Tel: +61 418 205 212
Queensland, Australia
—
6-31 Brownlee St,
Pinkenba, Queensland
QLD 4008
—
aussales@uniquegroup.com
Tel: +61 418 205 212
Singapore
—
#01-02A, Blk 203,
23A Loyang Crescent,
Loyang Offshore Supply Base 509017
—
fareastsales@uniquegroup.com
Tel: +65 6542 1800
Maryland, USA
—
2109 Emmorton Park Rd
Suite 112, Edgewood
Maryland, MD 21040
—
buoyancyballast@uniquegroup.com
Tel: 888-WW-TESTS (US toll free)
Tel: +1 909 626 8316 (International)
Washington, USA
—
13716 24th Street, East
Unit D109 Sumner
Washington, WA 98390
—
buoyancyballast@uniquegroup.com
Tel: 253 896 1029
Tel: 888-WW-TESTS (US toll free)
Tel: +1 909 626 8316 (International)
Georgia, USA
—
470 Satellite Blvd, NE
Suite K, Suwanee, Georgia
GA 30024, PO Box 2286
—
buoyancyballast@uniquegroup.com
Tel: +1 678 730 4180
Tel: 888-WW-TESTS (US toll free)
Tel: +1 909 626 8316 (International)
California, USA
—
5139 Brooks Street, Suite H
Montclair, California
CA 91763
—
buoyancyballast@uniquegroup.com
Tel: +1 909 626 8316
Tel: 888-WW-TESTS (US toll free)
Louisiana, USA
—
224 Burgess Dr, Unit A, Broussard,
LA 70518
—
usasales@uniquegroup.com
Tel: +1 337 365 5650
Texas, USA
—
6534 Petropark Dr, Houston,
Texas, TX 77041
—
usasales@uniquegroup.com
Tel: +1 713 937 6193
Netherlands
—
Steurgat 30,
Werkendam,
4251NG
—
usbv@uniquegroup.com
Tel: +31 850 513700
Great Yarmouth
—
7 Vanguard Road
Gapton Hall Industrial Estate
Norfolk Great Yarmouth, NR31 0NT
—
buoyancyballast@uniquegroup.com
Tel: +44 1493 442591
Jersey
—
c/o Aztec Group House,
11-15 Seaton Place,
St Helier, Jersey, JE4 0QH

Isle of Wight, England
—
Seaview Road
Cowes Isle of Wight England
United Kingdom P031 7US
—
buoyancyballast@uniquegroup.com
Tel: +44 1983 290 525
Aberdeen
—
Unit 1 Howe Moss Drive,
Kirkhill Industrial Estate,
Dyce Aberdeen, AB21 0GL
—
abzquotes@uniquegroup.com 
Tel: +44 1224 723742
Saudi Arabia
—
Office No. 301, Al Jazeera Building,
Building No. 3688, King Abdullah Road,
Al Khobar, PO Box 34446
—
ksasales@uniquegroup.com
Tel: +966 59 701 2365
Qatar
—
Building No. 126, Street No. 21
Zone No. 57 Industrial Area,
Doha, Qatar
—
qatarsales@uniquegroup.com
Tel: +974 44147079
Tel: +974 66033824
Abu Dhabi
—
Office No. 314, Al Fahim Building, Musaffah M4, 10th St./17th St. Intersection
Abu Dhabi, United Arab Emirates
PO Box 62592
—
uaesales@uniquegroup.com
Tel: +971 2 5575563
Sharjah
—
Plot 1D/07A, Near Roundabout 2, Phase 1
Hamriyah Free Zone, Sharjah, United Arab Emirates
PO Box 42505
—
info@uniquegroup.com
Tel: +971 6 5130333