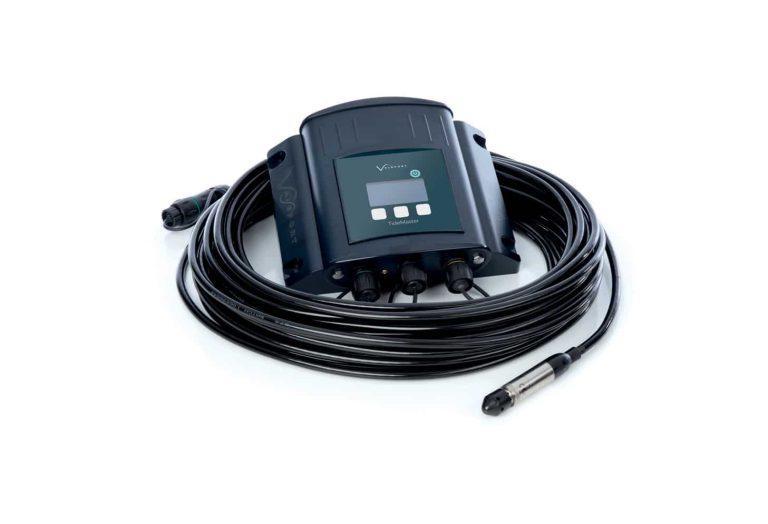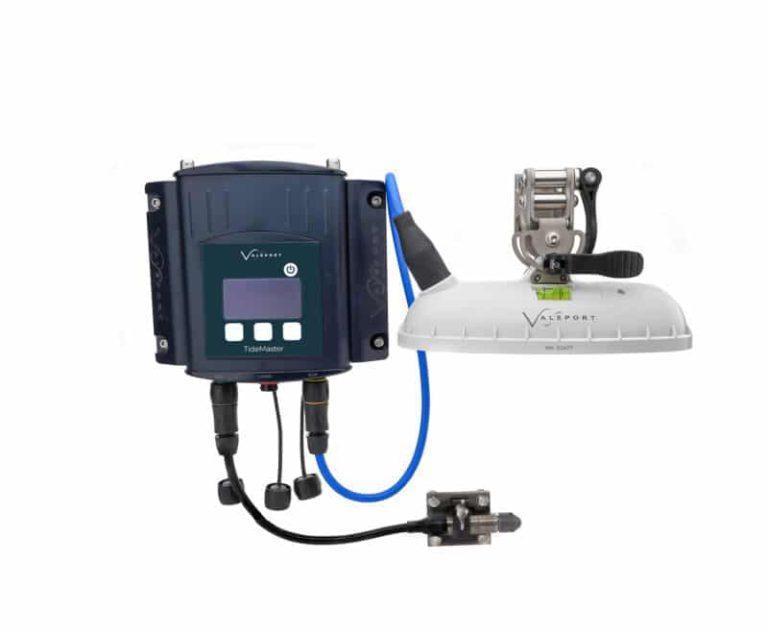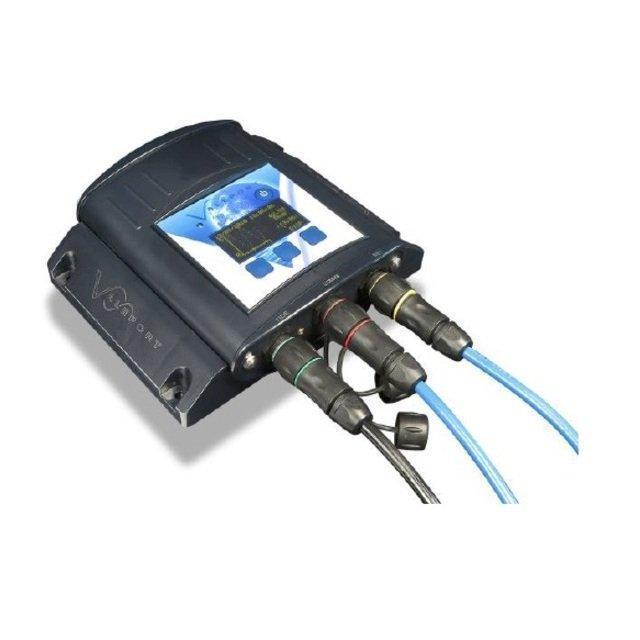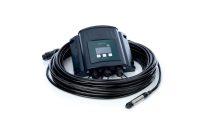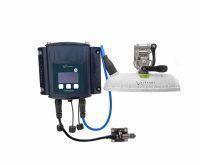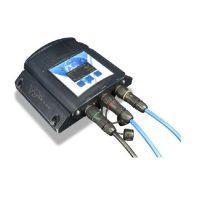 Survey Equipment
Valeport TideMaster: Tide Gauge
The Valeport TideMaster is the cost-effective way to accurately record water height, with the added option of gathering meteorological data using its ultrasonic wind speed and direction sensor.
Features
Low power consumption and user selectable sampling regime allow for up to a year of autonomous operation, whilst optional telemetry packages extend the capabilities for real time operations.
Compatible with a wide range of hydrographic software and tools.
Instrument set-up and data retrieval is via an optional display panel or the PC software supplied.
The system can also be supplied with radio modules for real time data transmission.
Specifications
Pressure transducer option type : Vented strain gauge with stainless steel mounting bracket.
Pressure transducer option range : Standard 10 dBar (~10 m), with 20 m cable Other ranges and lengths available.
Temperature type : Titanium housed PRT
Temperature range : -5 – +35°C
Temperature sensor accuracy : ±0.01°C
Applications
Records water level in fresh or saltwater.
Oceanographic survey
Meteorological survey