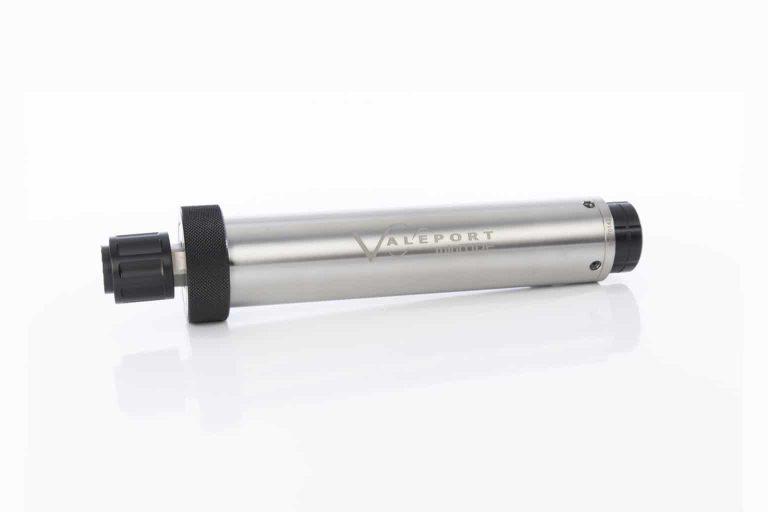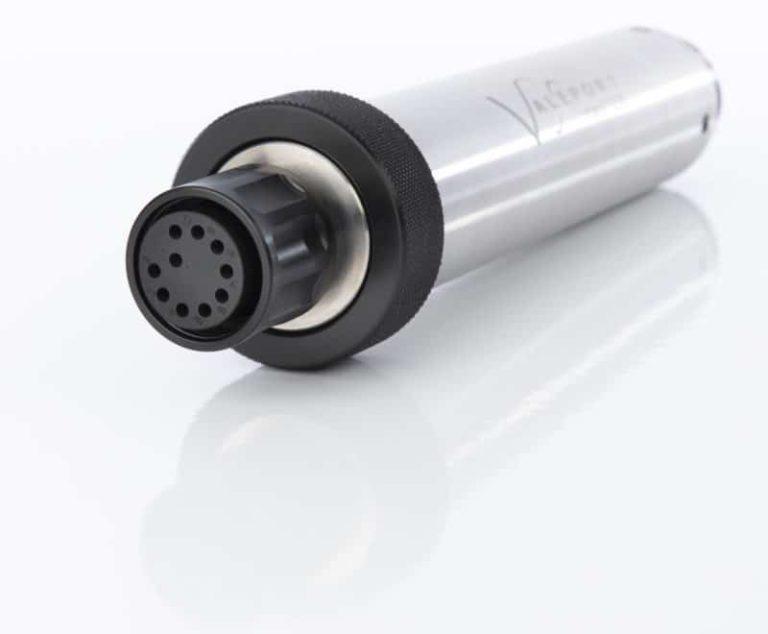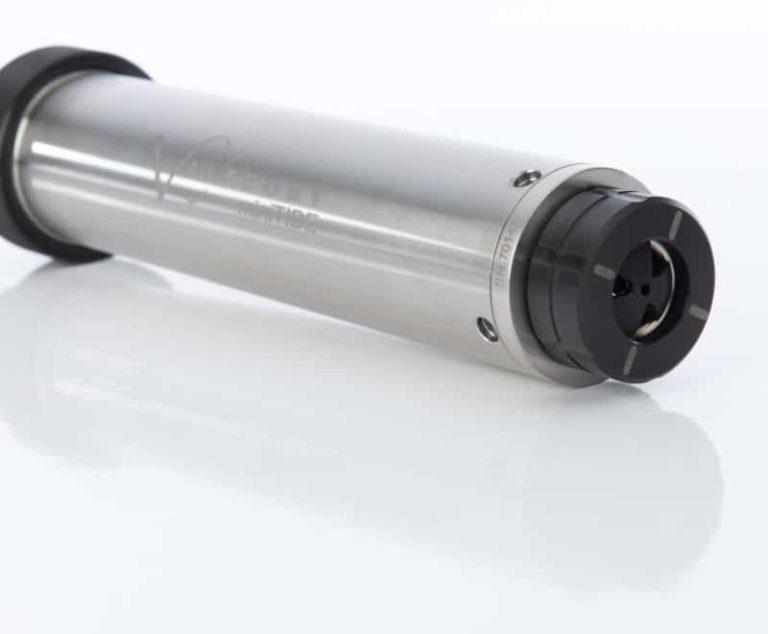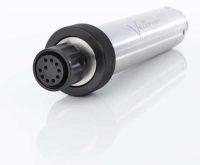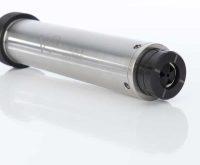 Survey Equipment
Valeport miniTIDE: Tide Recorder
The Valeport miniTIDE is a high accuracy, low cost water level recorder which is designed to operate throughout a minimum of one lunar cycle. Combining the 0.01% pressure measurement technology with novel low power, high volume data logging, the Valeport miniTIDE provides a cost effective and reliable solution.
Features
Acetal or Titanium housing.
Fitted with a high performance novel temperature compensated piezoresistive pressure transducer.
Pre-programmed sampling patterns.
Autonomous operation.
Solid state memory capable of storing over 30 million lines of data.
Specifications
Materials : Acetal or Titanium housing (as ordered), Acetal lock ring and transducer cap
Depth rating : 500 m (Acetal), 6000 m (Titanium)
Instrument size: 48 mmØ, 270 mm long (including connector)
Deployment cage : 110mmØ x 450mm long
Weight : 0.7 kg (acetal)
Applications
Designed for short-term underwater deployments.
Ideal for academic studies.