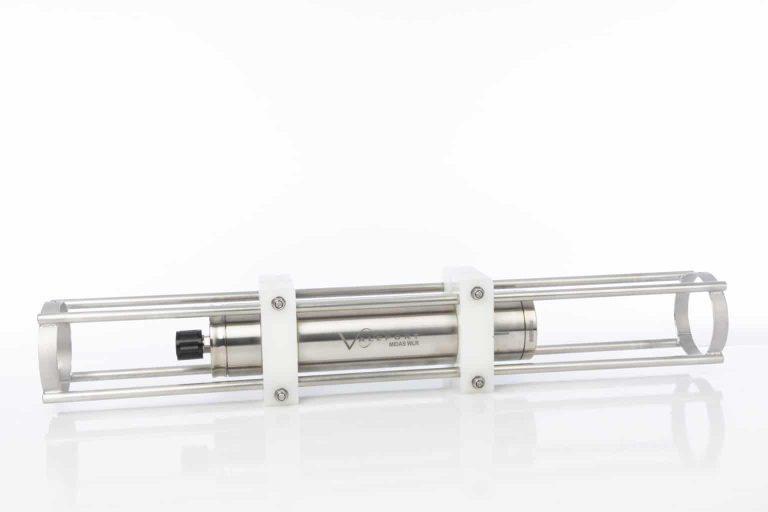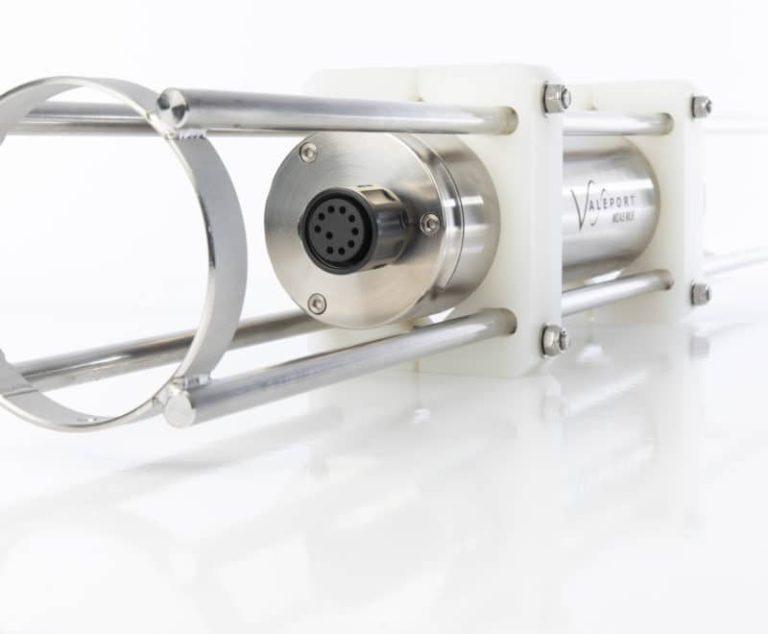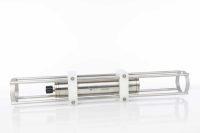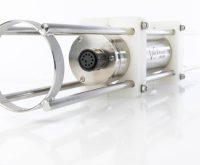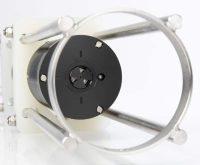 Survey Equipment
Valeport Midas WLR: Water Level Recorder
The Valeport Midas WLR is a precision water level recorder, designed for use in both autonomous, or real time deployments. Fitted with a 0.01% accuracy pressure sensor and accurate PRT temperature sensor as standard, the Valeport Midas WLR features a variety of operating modes from rapid 8 Hz continuous sampling to power saving burst modes for long term monitoring.
Features
High accuracy data.
Long deployment times.
Wide choice of sampling regimes.
The sensor used is a revolutionary piezoresistive cell with internal temperature compensation, giving the accuracy and resolution levels normally associated with a resonant quartz sensor, but with increased durability, stability and recalibration intervals.
In-line or seabed deployment.
Specifications
Pressure type: Temperature compensated piezo-resistive cell
Pressure ranges: 10, 20, 30, 50, 100, 300, 400 or 600 Bar
Temperature type: Titanium housed PRT
Temperature range: -5°C to +35°C
Electrical internal: 8 x C cells, 1.5 V alkaline or 3.6 V lithium
Applications
Ideal for autonomous and real time deployments
Designed for long or short-term deployments in offshore environments, or locations where a traditional shore-based tide gauge is impractical.