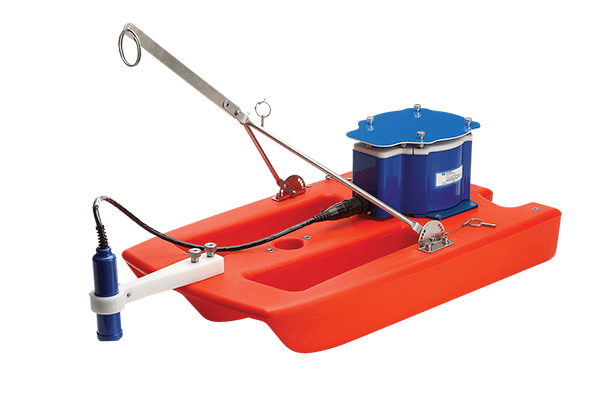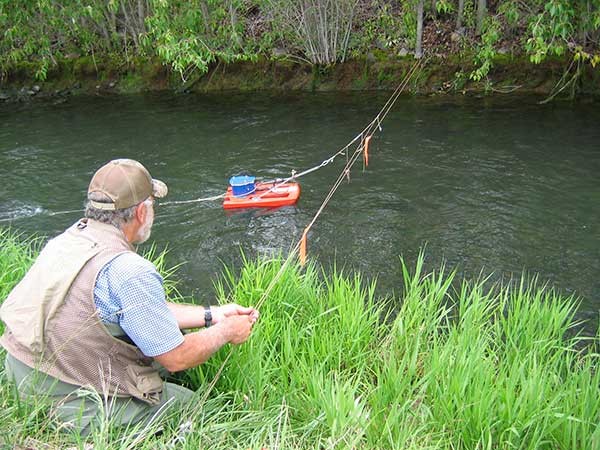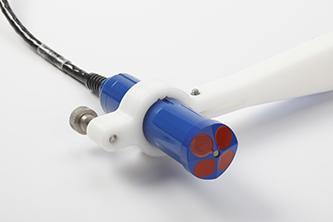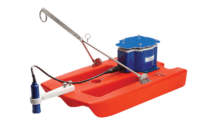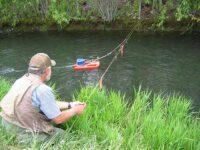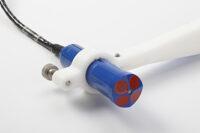 Survey Equipment
Teledyne StreamPro: Shallow Streamflow Measurement System
The Teledyne StreamPro ADCP revolutionises discharge and velocity measurement in stream from 15-600 cm in depth. The StreamPro's bottom tracking capability provides the ability to move continuously across the stream to obtain a discharge measurement in two or three minutes instead of thirty minutes to an hour using the older point by point method.
Features
Collect complete streamflow measurements in streams or canals in a matter of minutes.
Data is conveniently acquired using a PocketPC or a laptop equipped with a highly intuitive user interface.
Small transducer head, 3.5cm in diameter, for minimal flow disturbance.
Value-priced system designed to suit your budget
Bluetooth communications utilised between electronics and PocketPC or laptop.
Specifications
Communications: Bluetooth wireless
Baud rates: 115,200 bps
Construction: Cast polyurethane with stainless hardware
Power Voltage: 10–13.5VDC
Battery capacity: 7.5 hours
Applications
Used by marine experts for shallow-water measurements.
Surveying of water bodies