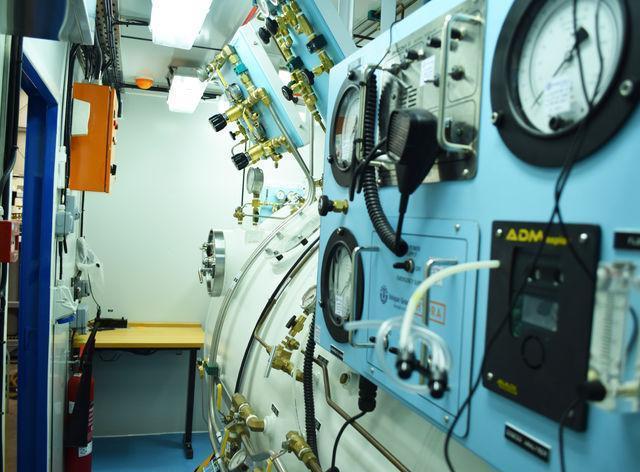 Project Summary
Client Name: An offshore support services company based in Europe
Unique Group's Diving and Life Support division is a leading manufacturer and supplier of deep-sea marine and commercial diving equipment to the oil and gas industry. To know more, get in touch with us at diving@uniquegroup.com
Summary of the Project
Our diving division recently built and delivered an ABS-Classed Mixed Gas Dive System for a client in Europe. The client has requested a bespoke product of Unique Group, including some of our standard products such as Scuba Replacement Package, 2-Divers Portable Panel, Diver Hot Water Units, and more. Even with a tight deadline and COVID-19 restrictions, Unique Group delivered the system with complete certifications on time.
Client Requirement
The client has requested the design and supply of a custom-built Classed Mixed Gas Dive System with a tight delivery schedule. Full spread consists of wet bell, LARS, Twin Basket LARS, DCONs, and MCON.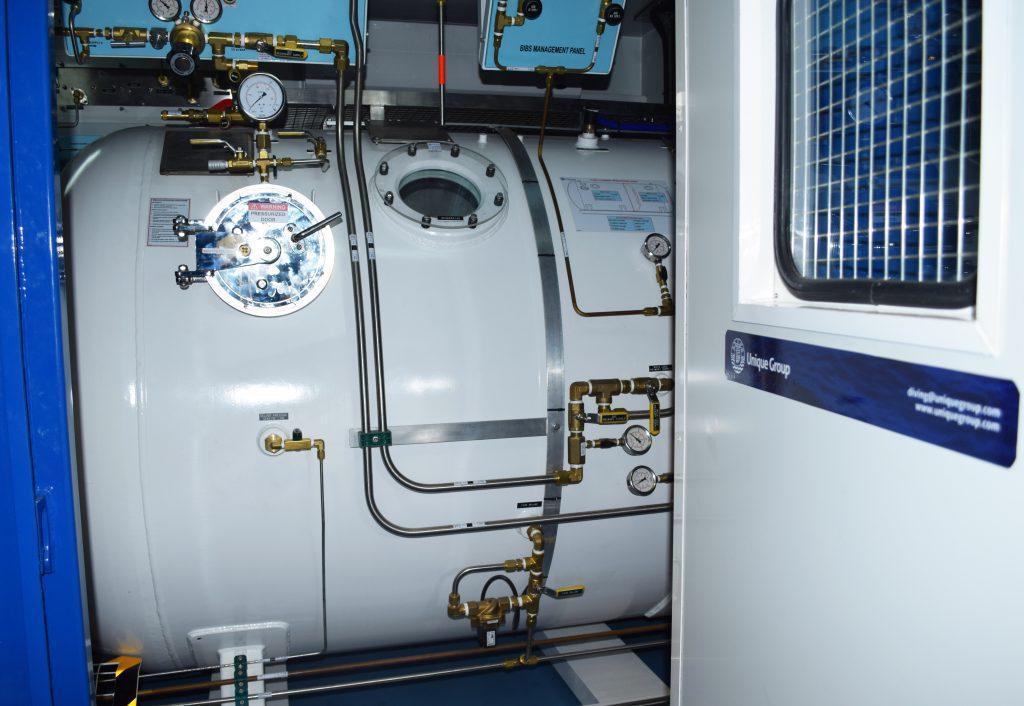 Challenges Faced
The system requested by the client constitutes both the mixed gas dive spread and air spread. All equipment, including quads, must meet the requirements of ABS underwater rules and lifting DNV 2-7-1. The time frame from the class submission phase was only 8-weeks to comply, design the details, manufacture, and class-certify the entire dive spread. Amidst the COVID situation and seasonal holidays, Unique Group successfully involved ABS, DNV, and all contractors to work within the limited time frame and meet the client's deadline.
Unique Solution Delivered
This custom-built dive system required additional efforts from Unique Group's design and production team to ensure all equipment complied with the ABS class rules. Despite restrictions and limitations posed by COVID-19 and the holiday season, our team promptly made changes to the plan, resources, and supplier networks, to safely execute the project and deliver on time.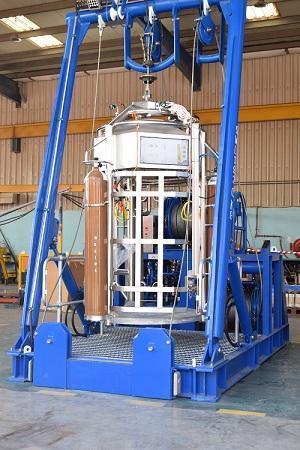 Benefits Delivered
The client is satisfied with the top quality, accelerated project completion and on-time delivery.
Production was carried out in a very safe and controlled environment.
Delivery of an ABS-classed concept dive system alongside classification of all standard (previously non-classed) equipment. With the certifications already in place, the design timeframe is now reduced for future projects.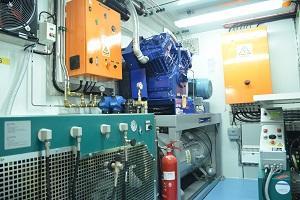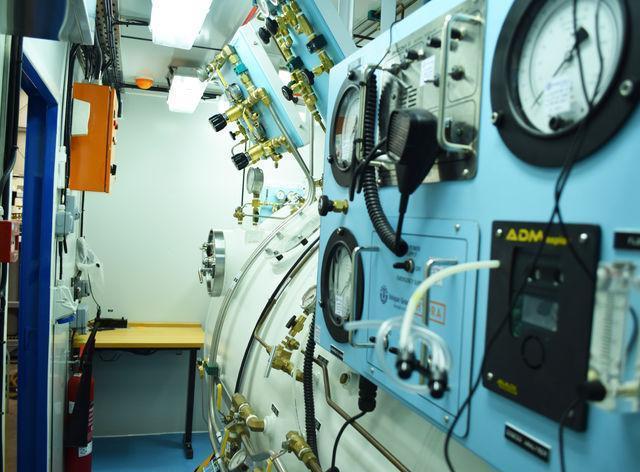 Project Summary
Client Name: An offshore support services company based in Europe
Unique Group's Diving and Life Support division is a leading manufacturer and supplier of deep-sea marine and commercial diving equipment to the oil and gas industry. To know more, get in touch with us at diving@uniquegroup.com