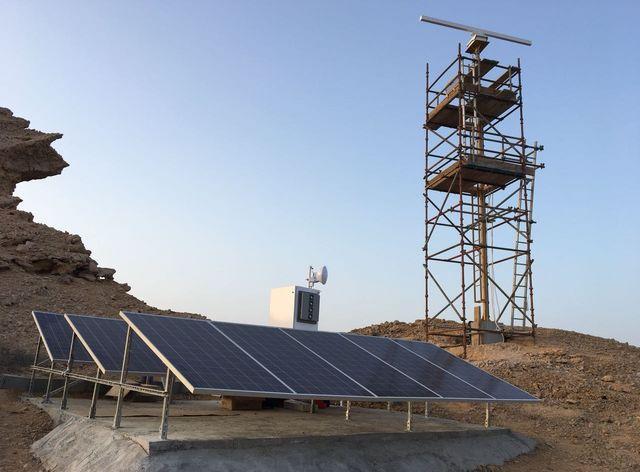 Project Summary
Client Name: Petroleum Development Oman (PDO)
Unique Group can provide spill detection monitoring systems customized for Client requirements and suitable for different terrains. Get in touch with us for enquiries: survey@uniquegroup.com
Summary of the Project
Unique Group was entrusted to deliver, install and commission a marine radar system along with a data acquisition hardware unit and software module to detect oil spills up to 7-9 km radius at sea.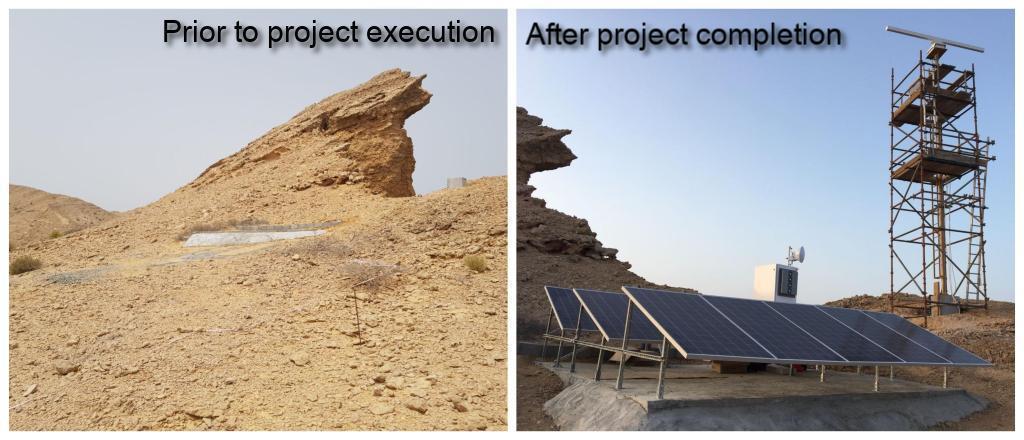 Client Requirement
PDO wanted Unique Group to deliver a marine radar system to detect oil spills. The scope of work also included training their representatives on the functionality of the system, data acquisition methods, routing, processing and analysis of the results including triggering an alarm system, should the variables fall below or rise above the optimum set criteria.
Challenges
The unit had to be set up on top of a 10m tower at the top of 30m hill above the sea level and facing the sea, where no source of electric power could be drawn. An air-conditioned unit was mandatory to secure the hardware as well as software systems for which the only solution was a solar park, connected to a battery bank.
Another challenge was ensuring a safe and stable grounding as well as supporting structure for the system to overcome the vibration from strong winds in the region. To combat this issue, Unique Group designed additional support for the towers.
Unique Solution Delivered
Unique Group designed, engineered and commissioned a solar park, from where we routed the generated power to a battery bank for 24x7x365 functioning of the radar, AC unit, data acquisition hardware and LCD monitors along with accessories – all stacked inside the AC enclosure.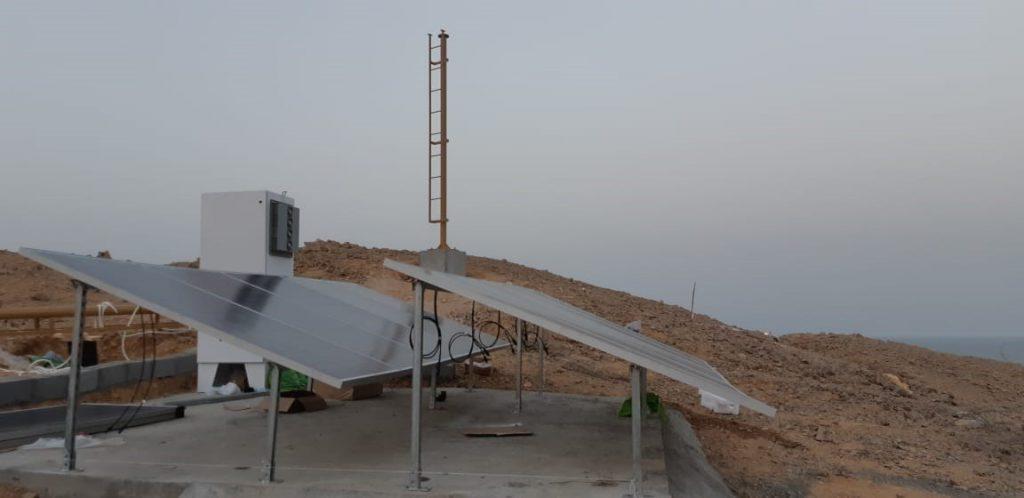 The solar park was designed in such a way that the power generated would suffice to ensure self-sufficient smooth functioning of the entire unit at any adverse weather conditions. Unique Group also installed various sensors and online alerting systems to provide regular updates to the client regarding the functioning of the system.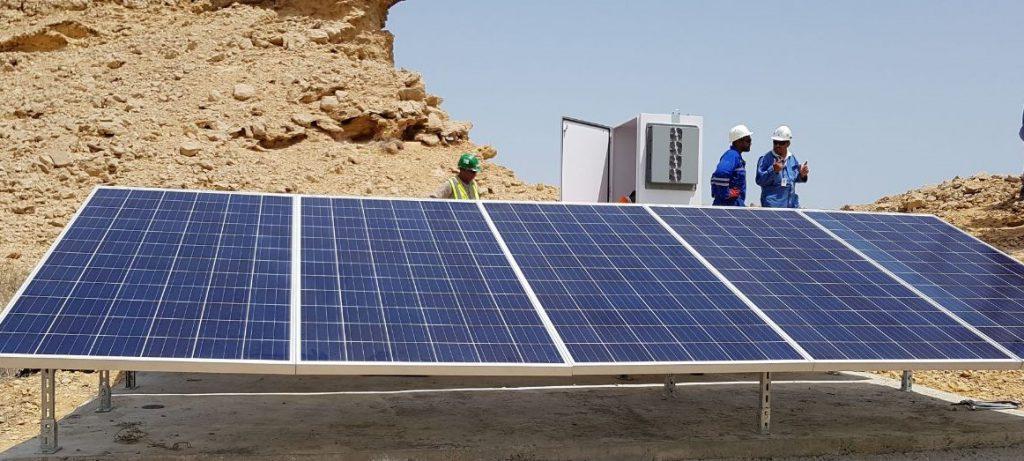 Benefits delivered
Eco friendly solution – powered completely by solar panels
24/7 monitoring solution with no interruption
Helps in early detection of oil spills, thereby reducing excessive spillage and saving costs
Alert system to send notifications to the client
Protection and maintenance of marine environment by quick identification of spills and clearing it
Single point of contact for the project from design to execution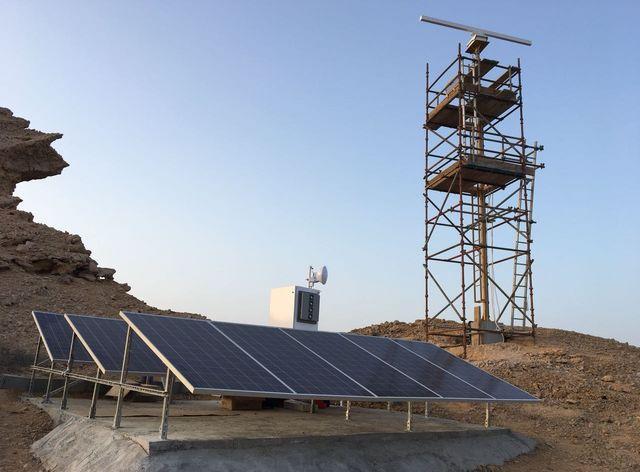 Project Summary
Client Name: Petroleum Development Oman (PDO)
Unique Group can provide spill detection monitoring systems customized for Client requirements and suitable for different terrains. Get in touch with us for enquiries: survey@uniquegroup.com