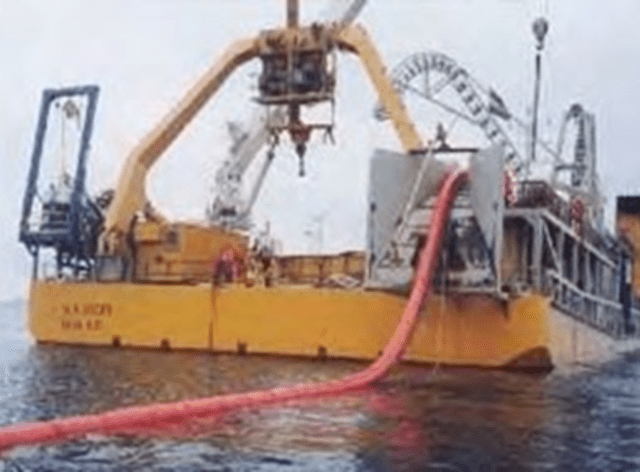 Project Summary
Client Name: VDS Cable BV
Our SeaSerpent is the safest, effective and most flexible cable installation buoyancy system in the market – and is becoming the industry's system of choice for installing cables in shallow water. If you are looking for a solution for your Buoyancy & Ballast requirements, write to us: buoyancyballast@uniquegroup.com
Summary of the Project
Unique Group's Buoyancy and Ballast division assisted the client in installing HVAC and fibre optic cables between the Channel Islands Guernsey and Jersey, then on to mainland France using Seaflex branded cable floating buoyancy product SeaSerpent in depths ranging from 0-35 msw.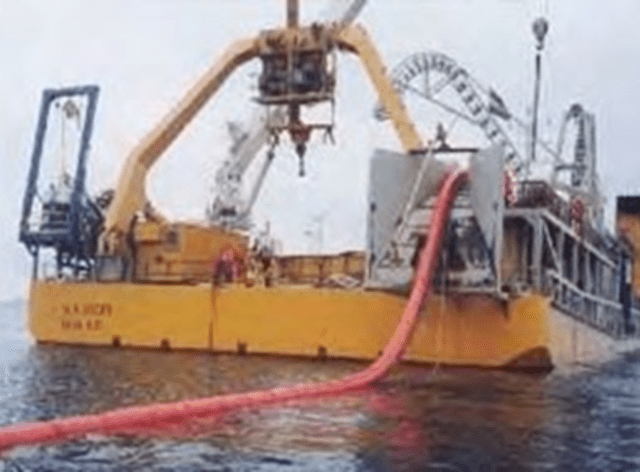 Client Requirement
The client VDS Cable BV, a Dutch Submarine Cable Installation Contractor, approached Unique Group to assist them in the installation of 2 HVAC power cables and 2 (bundled) fibre optic cables by the Channel Island Electricity Grid between the Channel Islands Guernsey and Jersey, then on to mainland France. They needed a cable floatation system to ease the cable laying process during large currents and tidal ranges in depths of 0 – 35 msw.
Challenges faced
There was restricted vessel access for the shore approaches and strong ocean currents and tidal ranges, all of these were maneuvered with proactive planning and excellent technical execution.
Unique Solution delivered
As the client had specifically requested for Unique Group's patented cable flotation system SeaSerpent, we provided 2000m of Seaflex branded SeaSerpent cable flotation system Type 2350/2/10 which gave a linear buoyancy of 106kg/m.
The power cables used in this project were manufactured by ABB High Voltage Cables of Norway and the fibre optic cables were manufactured by Ericsson of Sweden. The VDS Cable Installation Vessel 'SEA SPIDER' was used for the installation and burial of the cables.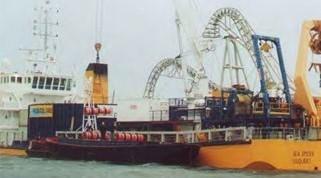 The SeaSerpent was supplied in 100m (16 off) and 50m (8 off) sections delivered on steel transport, deployment, recovery (TDR) drums. Also, to complement the flotation system two pedestal deployment and recovery systems (DRS) were supplied.
One manual brake DRS was stationed on the CLV SEA SPIDER (vessel) for controlled deployment and one hydraulic DRS was stationed with the beach party.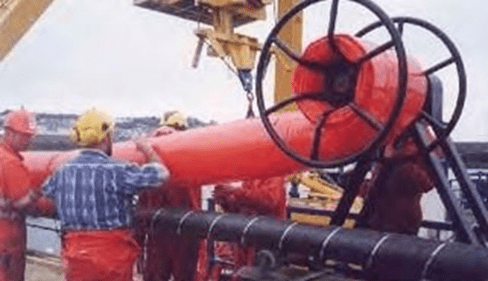 For the startup of the project at Havelet Bay, Guernsey, Unique Group personnel were also present to set up and initiate the first shore approach. During this first approach the cable was deployed at 260m per hour, 600m of SeaSerpent in total, cable towed to shore and laid in position within one tide. During the project, the SeaSerpent spread was successfully used for a total of four HVAC and four Fibre optic landings.
Benefits delivered
Cost savings for the client as SeaSerpent is easy and economical to pack, transport and stow until required.
Safest, effective and most flexible cable installation buoyancy solution for the client
Easy to handle and to rig.
Easy to remove, pack down and stow once the job is complete.
Available on a project rental basis thus low capital cost
Customised solution based on client needs
Supported cable fully and gently, with reduced risk of kinking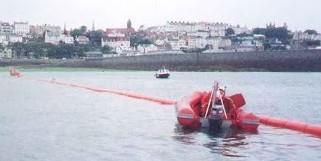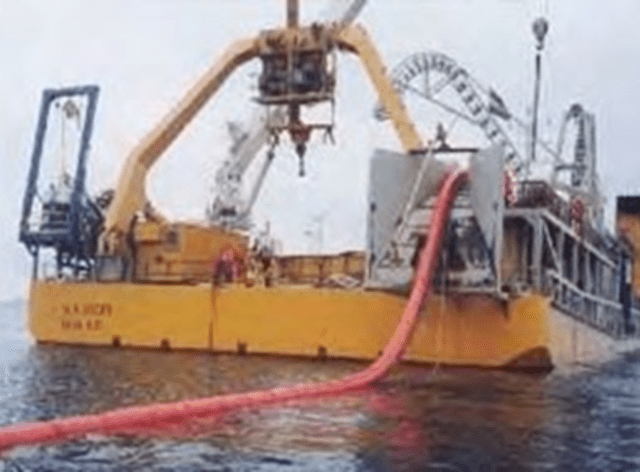 Project Summary
Client Name: VDS Cable BV
Our SeaSerpent is the safest, effective and most flexible cable installation buoyancy system in the market – and is becoming the industry's system of choice for installing cables in shallow water. If you are looking for a solution for your Buoyancy & Ballast requirements, write to us: buoyancyballast@uniquegroup.com