The commercial diving industry has grown over the years, with a record number of newly trained divers accepted into the industry across the globe servicing a wide range of offshore and subsea projects. Over the years, there has been a greater demand for diving systems, particularly air dive systems, for offshore operations relating to the servicing of subsea oil fields on the shallow continental shelf or deepwater FPSO support. Whilst most of these systems available on the market offer efficient operations, there have been growing concerns from diving bodies about the hydrocarbon footprint and overall environmental impact relating to these subsea activities.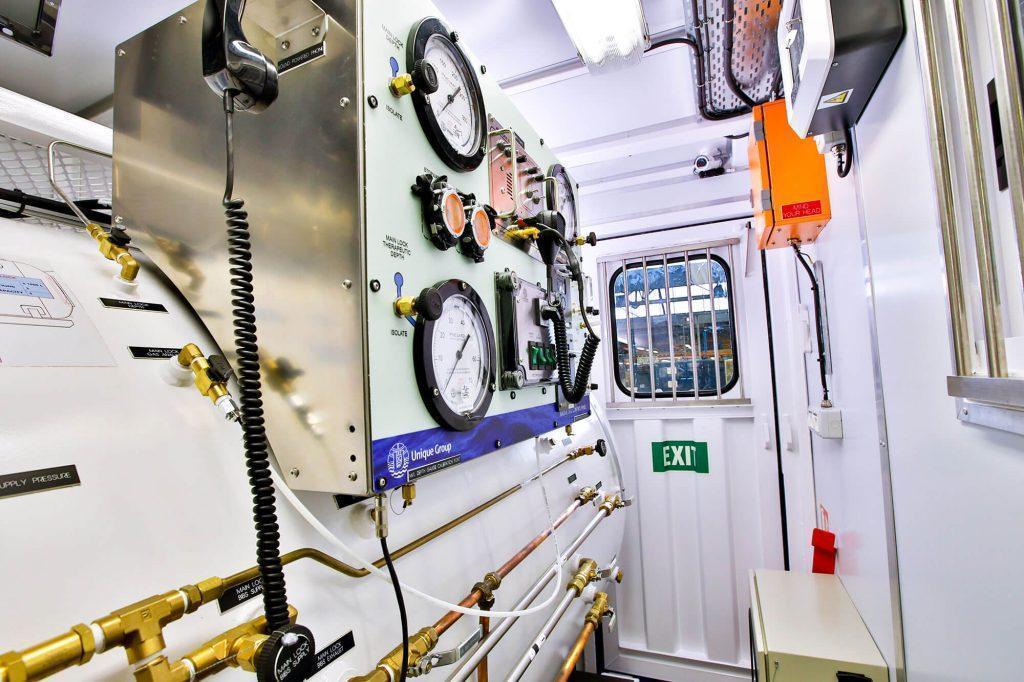 The pressure on the commercial diving industry is constantly on the rise with the surge in ecological concerns relating to the subsea environment. The majority of the coral reefs worldwide are at risk as climate change lingers and the temperature of the earth continues to see a rise.
As a result, diving systems are gradually evolving to be more sustainable without jeopardising diver safety and control of resources. Diving systems used within the offshore oil and gas industry, have evolved over the years through the development of high-tech equipment (including any submersible pressure vessels) that are less reliant on hydraulic operation and thereby provide safe disposal of waste without having an impact on the oceans. The ergonomic design also reduces risk and increases safety of divers in underwater habitats and ensures diver functioning in ocean depth high-pressure environments.
As for many industries, the commercial diving industry is rising to the challenges presented by adopting environmental-friendly practices to facilitate the desired safety and ecological change. These are not just in relation to systems and equipment but also general awareness such as sensitising divers about carbon emissions and best practices to follow when underwater. Awareness of marine litter is sacrosanct to ensure no offshore diving operation contributes to additional waste in the form of microplastics and hazardous chemicals. Commercial divers must also be equipped with the skills to perform delicate maneuvering at the seabed in order to maintain and disassemble pipelines & rigs depending on the operations involved, with minimum unnecessary negative environmental impacts.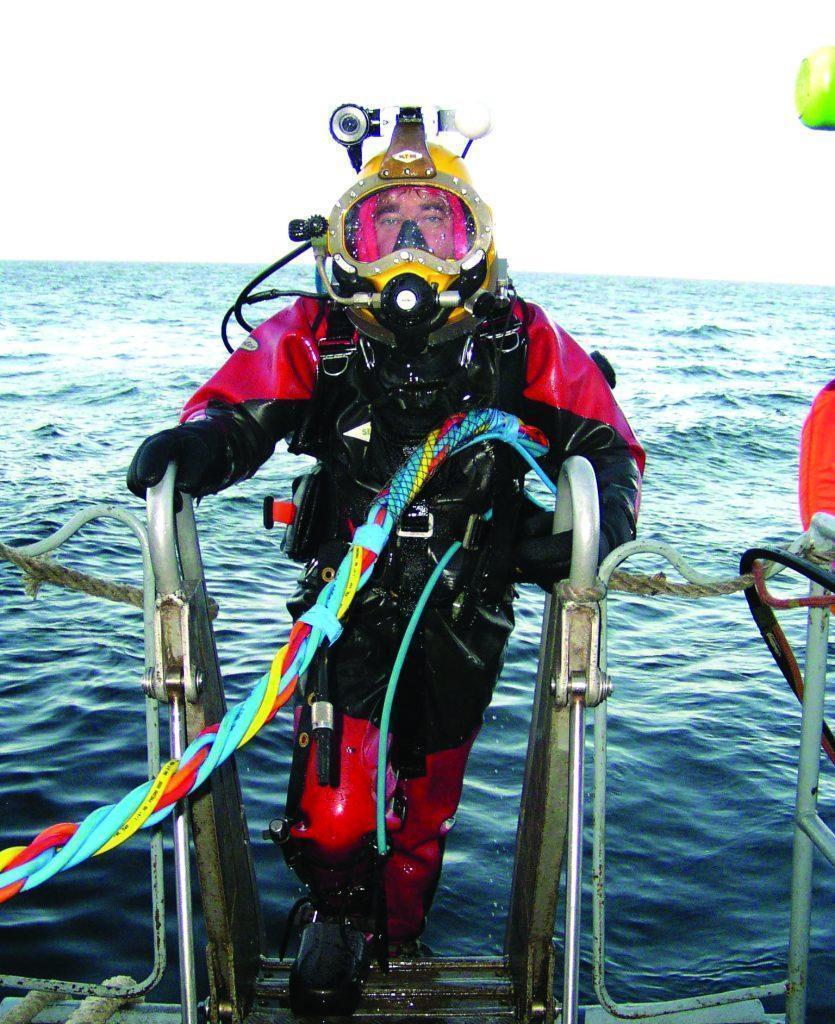 At Unique Group, quality, safety and functionality are key parameters that have shaped our diving systems over the years. Our air dive and saturation systems are manufactured in accordance with industry standards which, in turn, guarantees that our customers receive finished products compliant with the latest, stringent and updated IMCA certifications. In line with our commitment to the UNSDGs in protecting the environment with each passing year, we are evolving to meet the changing dynamics of the commercial diving industry. Our team is arduously working on an eco-friendly range of containerized air diving systems aimed to support sustainable and eco-friendly diving operations. Powered using solar hybrid technologies, the systems can be customised to include an additional option of wind energy. Watch this space for more updates.