Mike Iles is one of the Directors at Unique Group's South Africa office and has been associated with the company since 2000.
Q1. Please provide a summary of your career to date. How many years in the industry and how many at Unique Group?
Growing up, I had a passion and love for the sea, so after completing school, I joined the South African Navy, receiving an officer's commission and going on to study mechanical engineering. Whilst working towards my Marine Engineering Officer ticket, I served on several naval vessels and had the privilege of meeting "King Neptune" crossing the Equator and Greenwich Meridian where they intersect in the Gulf of Guinea. Commercial Diving fascinated me and after nearly a decade in the navy, I joined a company called Southern Oceanics as an engineer. The company built commercial decompression chambers and Launch and recovery systems. Not long thereafter, we had an opportunity to found Hydra, which later became a part of Unique Group.
During my 21 years at Unique Group and counting, I have had the opportunity to grow with the company and have worked in virtually every department, where there was a need at the time. From setting up our first factory and production, through to project management, mobilising saturation systems all over the world for our clients, ROV piloting, stepping into a technical sales role and finally heading up commercial, including procurement, planning and production in Cape Town.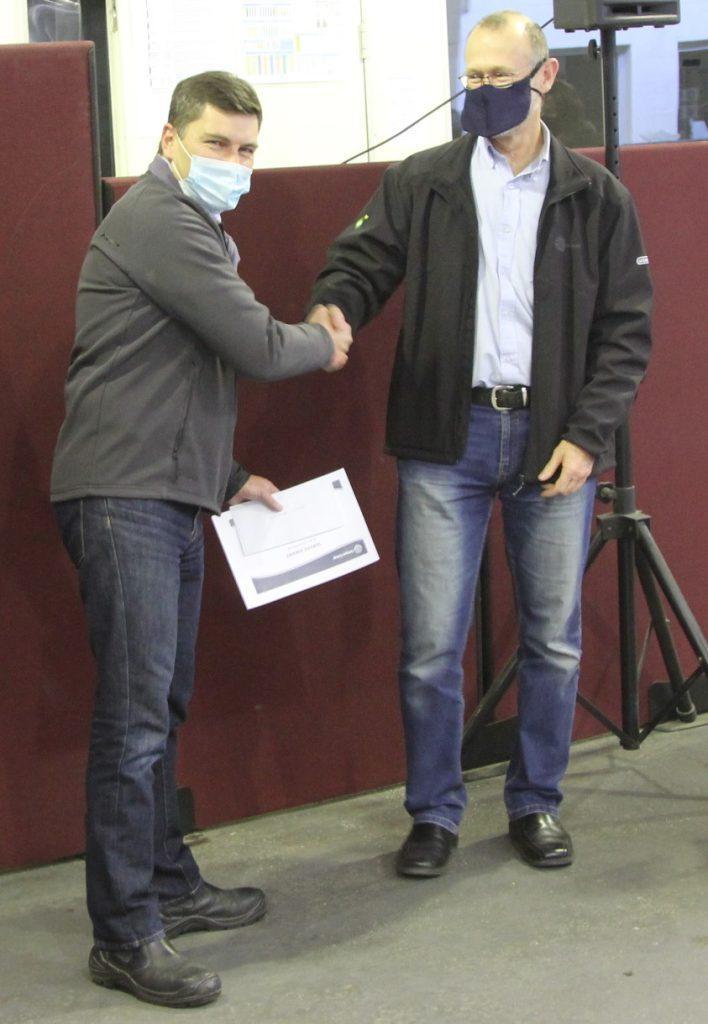 Q2. What is your key area of expertise?
My key expertise lies in commercial and technical operations as well as overseeing our Cape Town Production, Procurement, Planning and ERP/IT. To use a cricket analogy, I see myself as an allrounder for our team and enjoy training and passing on experience gained to new members of the team.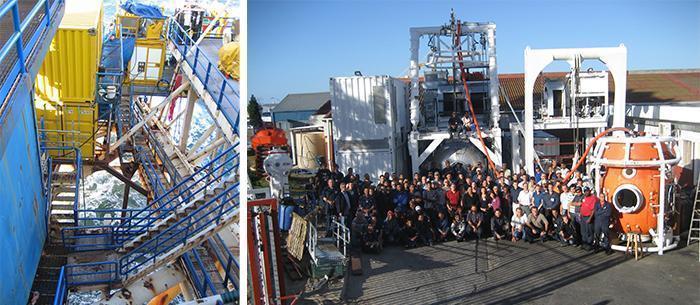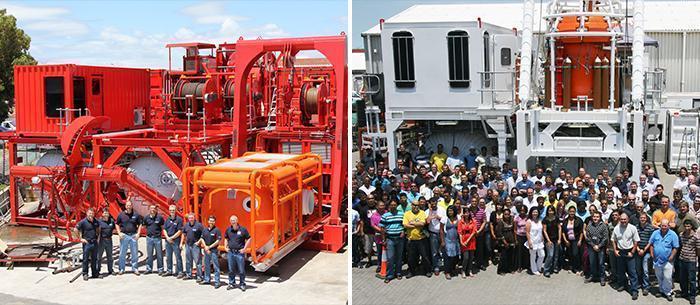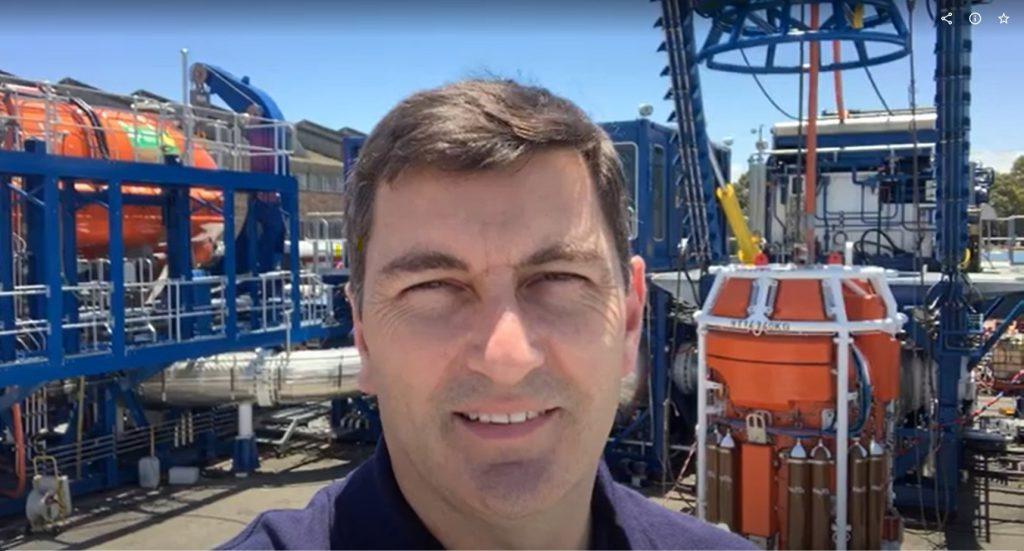 Q3. How would you describe a typical day for you at Unique Group?
Working with suppliers across the world, to get the best raw material/components to build into our equipment.
Ensuring we keep the production team busy in building our world class products and working on improving the ERP experience and transactions in the project, production and warehouse modules.
Q4. Any key highlights to date of working with the company / key project you worked on?
I will never forget being thrown in the deep end in our early days of cracking into the saturation diving market. Been sent to Norway for 3 months to assemble a SAT system out of well-worn secondhand components, thereafter, spending another 3 months in Thailand integrating the system and narrowly avoiding the 26 December 2004 Tsunami is a key project highlight at the company.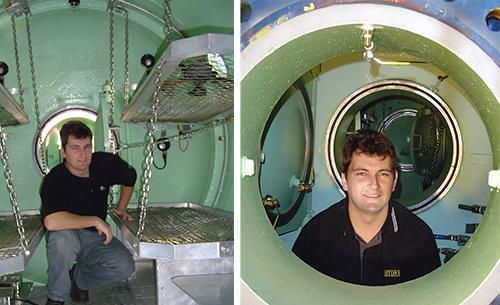 A second highlight must be being part of the Uni-Life 100 CPAP (Continuous Positive Airway Pressure) device, designed and manufactured during the ongoing COVID-19 pandemic, fully compliant to SAHPRA (South African Health Practioners Regulatory Authority) and with a proven track record of saving lives during this pandemic.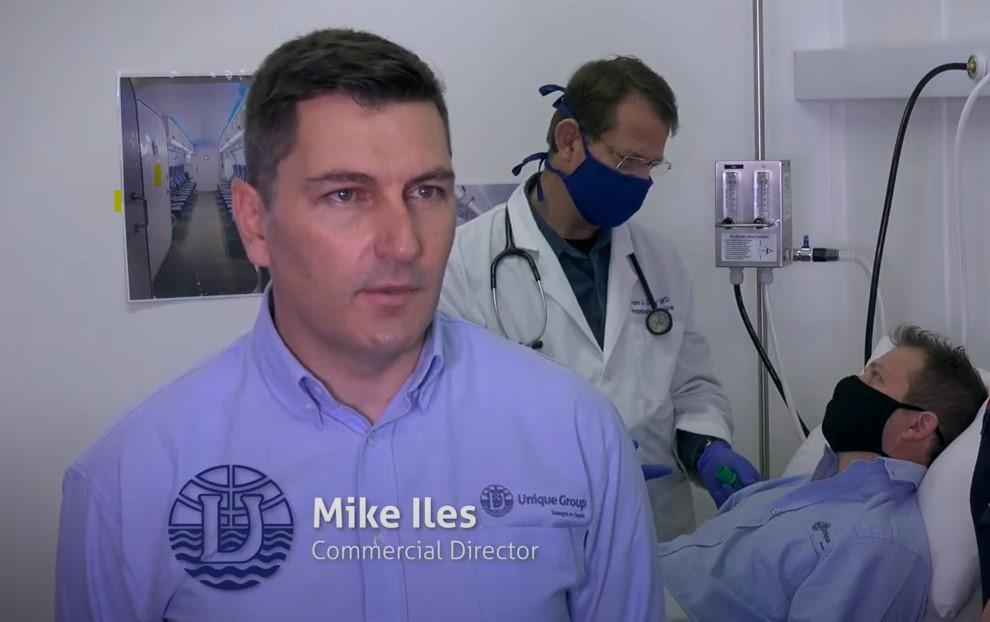 Q5. How does Unique Group stand out from its competitors?
Unique Group has a history of providing world class, well-engineered solutions to its clients. We are a company that provides solutions to customers, whilst uplifting staff to realise their best potential and making a difference in contributing to a greener world.
Q6. What would you most like to achieve in your role?
Being a part of a team that can adapt to the fast-changing demands of our industry, whilst enabling and integrating latest technological updates to improve our processes is what I'd like to achieve going forward.
Q7. Are there any new developments in the pipeline that you can talk about?
After a successful renewable energy build for a major distillery in the recent years, we are working hard on penetrating further into the renewable market, so watch this space!
Q8. What do you specifically do to maintain the professional/personal life balance?
I have a very supportive family who love doing outdoor activities together. Jen and our three very energetic boys, love camping, mountain biking, hiking or being in the sea (above and below the water)! Most weekends you will find us exploring either a trail in the Cape Peninsula, taking a refreshing dip in the ocean or camping in a remote town, somewhere in the Western Cape.