Unique Group, in association with its partner Cranemaster, was recently awarded a subcontract in India for Passive Heave Compensation (PHC) during subsea installation on the ONGC KG-DWN-98/2 project in the Krishna-Godavari basin.
With Cranemaster Technology reducing dynamic loads during the splash zone crossing, the client executed the installation of mudmats with improved operability and ease of operation, lowering the mudmats horizontally through the splash zone. The operation was conducted with the use of the vessel MPSV Surf Allamanda.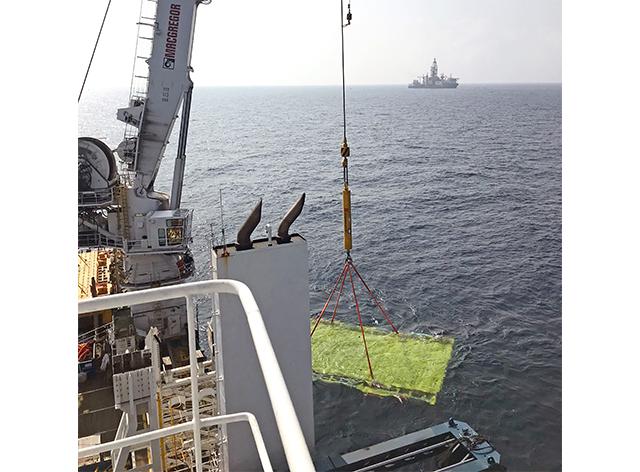 Prashant Shah, General Manager for Unique Group's India operations commented, "Over the years, Unique Group has strongly positioned itself as a key player in the marine and subsea industry throughout the Middle East and APAC region.
"The successful completion of this project in India testifies our commitment to bolstering our subsea operations in this region. We are hopeful to work with Cranemaster on several projects over the years ahead."
Kristian Helland, Product Manager at Cranemaster further added, "Cranemaster products are widely used globally due to their robustness, reliability and ease of use. For demanding operations such as the one executed during this project, the product guarantees enhanced performance and control.
"We're pleased to have worked with Unique Group, our local representative, on this project which has boosted our position in the Indian subcontinent."
Cranemaster Technology can be mobilised anywhere in the world using local offshore service technicians thereby enabling fast and cost-effective operations for the customer.