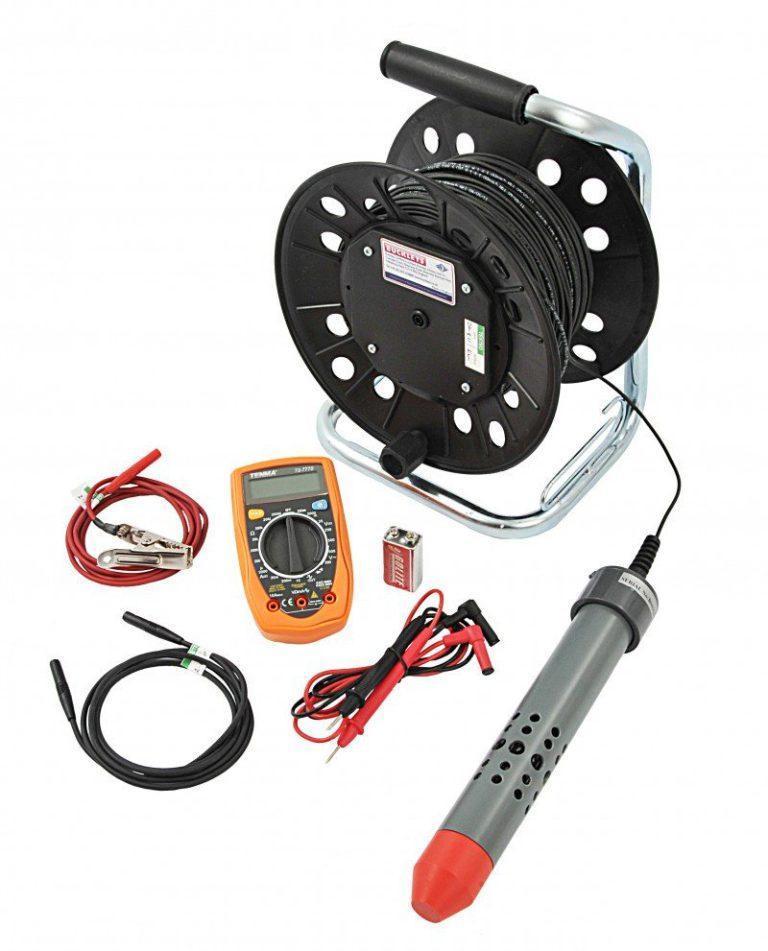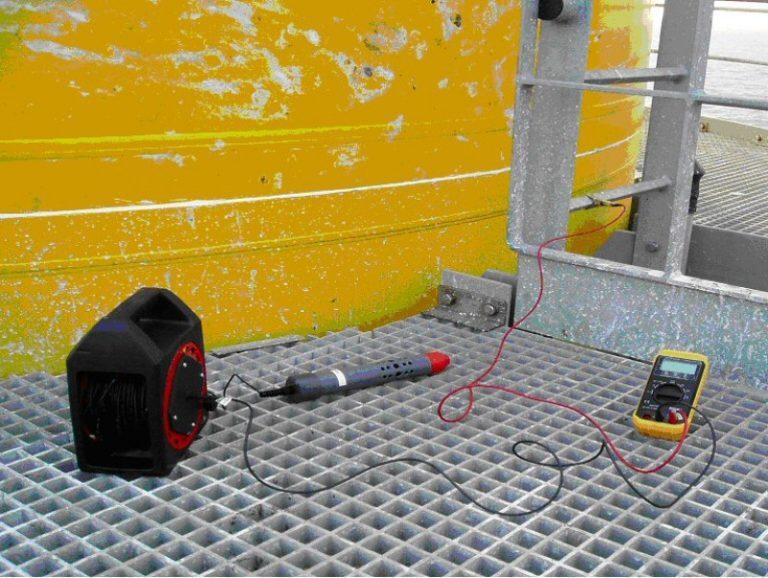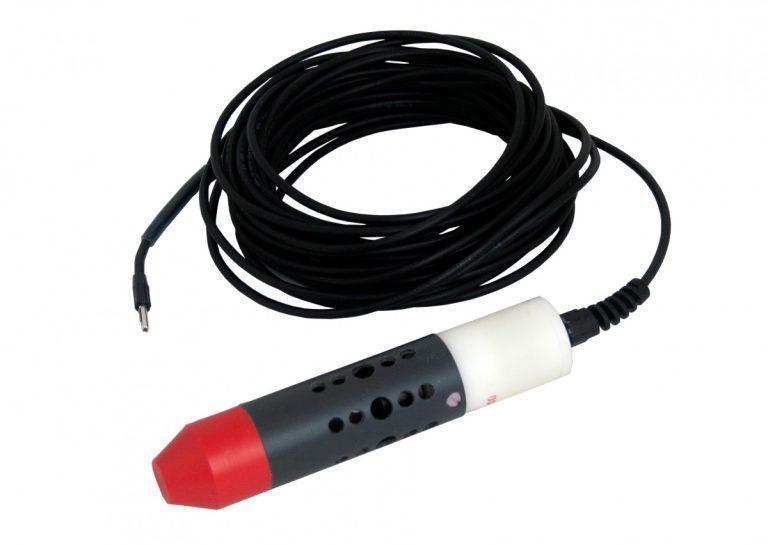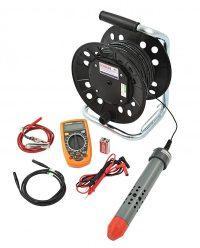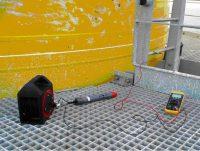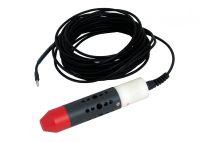 Survey Equipment
Buckleys: Marine Survey Kit with 150m Cable & Multimeter
Unique Group in collaboration with Buckleys, offers Marine Survey Kit – 150m cable including multimeter to carry out reliable and trusted corrosion surveys. It is equipped with a cell connected to a 150m cable in a plastic spool to make it easy to conduct surveys.
Features
Inert PVC body casing
Lightweight and long service life
Supplied with Certificate of Inspection and Conformity
Half Cell is housed in a PVC Body and holes to allow ease of flow for the water.
Marine Survey kit comes with weighted silver/silver chloride half cell.
Specifications
Half cell size: 140mm long x 25mm diam.
Half cell temperature coeff: -0.6mV per/°C
Temperature range: 0 – 30 °C
Working life: 1 to 5 years
Output: +42mV @ 25°C to K-Series reference cell
Applications
Corrosion surveys on marine structures, vessels, and offshore platforms.
Pipelines in underwater environments.
Suitable for marine, oil and gas industries.