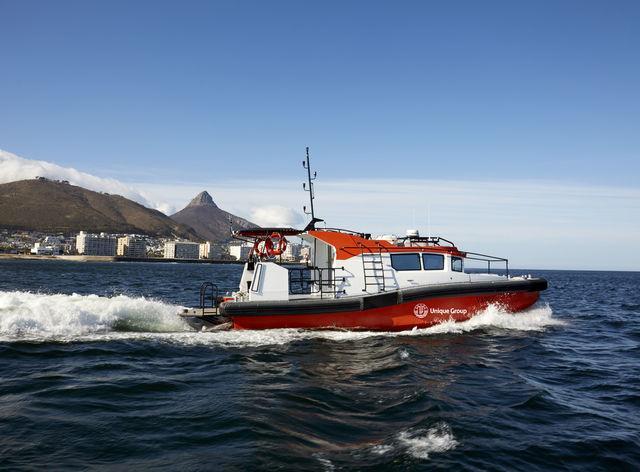 Project Summary
Client Name: OCEANPACT SERVIÇOS MARÍTIMOS S.A.
Unique Group's Diving & Life Support division offers the custom-built HYDRACraft Diving Daughtercraft system. The system is designed to conduct complex diving operations in locations that are not easily accessible by large DSVs or for underwater weld inspections. To know more, get in touch with us at diving@uniquegroup.com
Summary of the Project
In 2019, Unique Group's Diving & Life Support teams in Cape Town and Houston successfully collaborated to complete the build of an HYDRACraft 1400 Diving Daughtercraft system. This was the first-ever project undertaken by the team in Houston for a Diving Daughtercraft system for the South American market.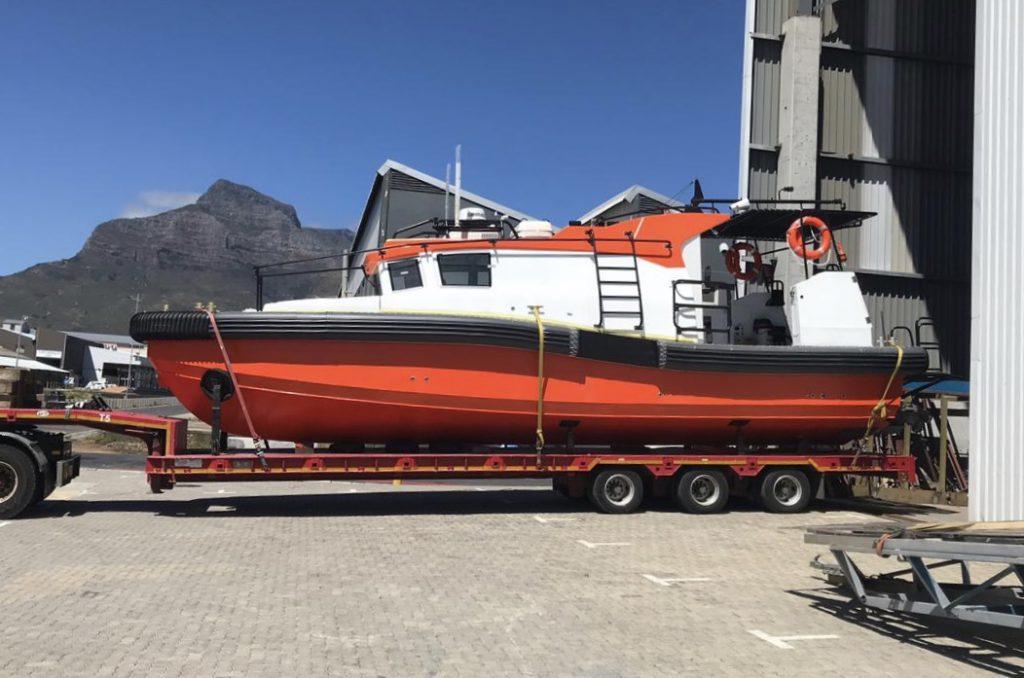 Client Requirement
The client, Oceanpact, requested Unique Group to manufacture an Air Diving Daughtercraft to fit within their project budget and schedule constraint for deployment to support offshore diving operations in Brazil.
Challenges
A short timeframe to deliver the completed product was one of the major challenges faced during the project as this was one of our first major diving product sales directly to the Brazilian market
An attractive discount was also offered to the client to successfully win this order
The overall weight of the vessel including the dive system and additional payload had to be within the operating limits of the Davit
Remote assistance and during integration with the mother vessel and Davit launch system
Unique Solution delivered
The project consisted of two main components: the vessel and the 10T launching Davit. To achieve the tight timeline, Unique Group proposed to ship the Davit directly from the fabrication shop in Poland to the client location in Brazil. Unique Group collaborated with Veecraft Marine for the build of the Daughtercraft and the fit-out of the Diving equipment in Cape Town. Commercial diving expertise, product familiarity and an in-house design enabled Unique Group to assemble the complete HydraCraft system, inclusive of the Davit and vessel, at the clients' site. Sea trials and function testing of the Daughtercraft took place in Cape Town and exceeded client requirements.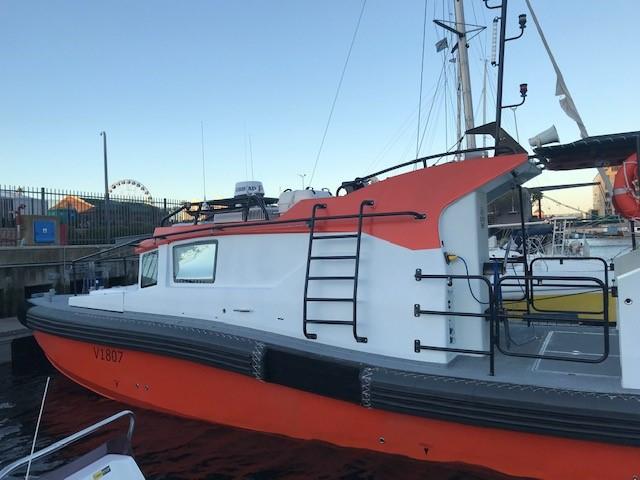 Benefits delivered
IMCA certified integrated diving system 
A lightweight and robust system built using lightweight composites and aluminium shipbuilding technologies 
Quick completion of the manufacturing within the stipulated timelines as proposed by the client
Experienced technical teams in Cape Town and Houston to provide remote on-site support
Rigorous sea trials performed to ensure design specifications of the vessel, as well as vessel maneuverability and endurance run at full speed, in line with client requirements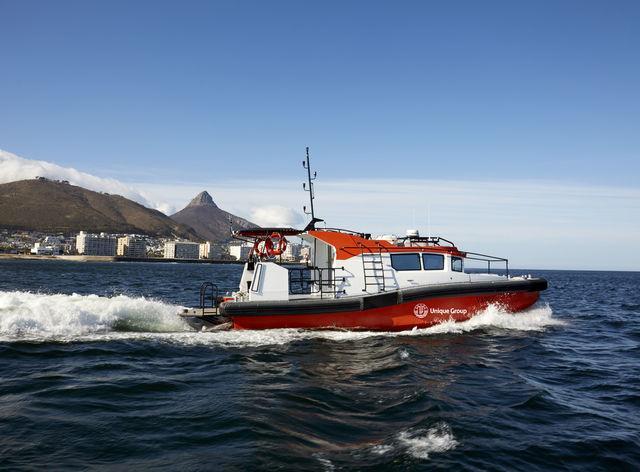 Project Summary
Client Name: OCEANPACT SERVIÇOS MARÍTIMOS S.A.
Unique Group's Diving & Life Support division offers the custom-built HYDRACraft Diving Daughtercraft system. The system is designed to conduct complex diving operations in locations that are not easily accessible by large DSVs or for underwater weld inspections. To know more, get in touch with us at diving@uniquegroup.com