One of the stalwarts at Unique Group, Neil has a strong reminiscence of when the company acquired the diving business Hydra of which he was a founding member. Ever since, he has donned multiple roles and continues to influence a global team of diving engineering enthusiasts with ideas that may well shape the future of the commercial diving industry. Currently the Technical Director for the Diving department, Neil has been instrumental in the development and design of several commercial diving systems the Group has built over these years. His key expertise lies in the design of entire commercial diving systems including decompression chambers, launch and recovery systems and life-support systems.
"I've been fortunate enough to work across multiple engineering industries including aerospace, military, and most recently, commercial diving", says Neil when probed about his 24 years work experience in South Africa.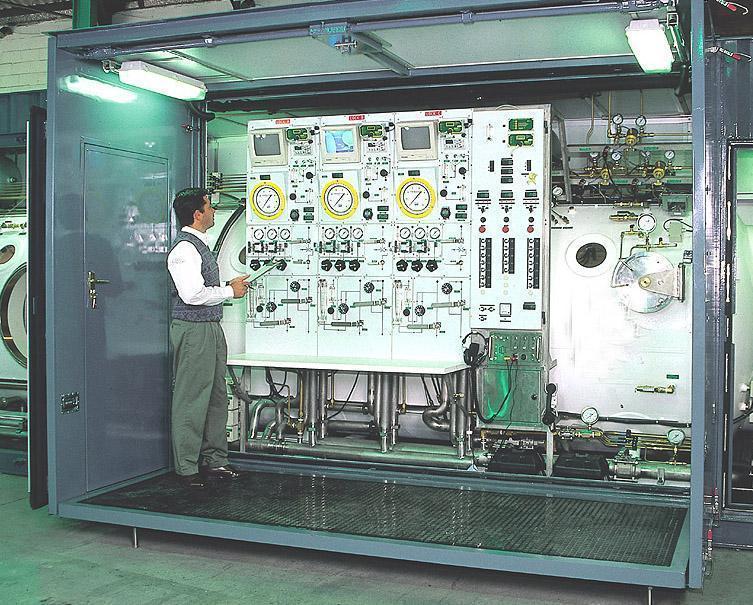 "I started my engineering career in the aerospace industry and was involved in the development of the XH-2 (Rooivalk) combat support helicopter at Atlas Aircraft Corporation. Thereafter, I joined the Atomic Energy Corporation of South Africa where I took on numerous challenges which also included the development of a first-of-its-kind composite autoclave for aerospace components. Before being associated with Hydra, I joined Southern Oceanics and helped design numerous products for the diving industry including decompression chambers, launch and recovery systems and man riding winches", he further adds.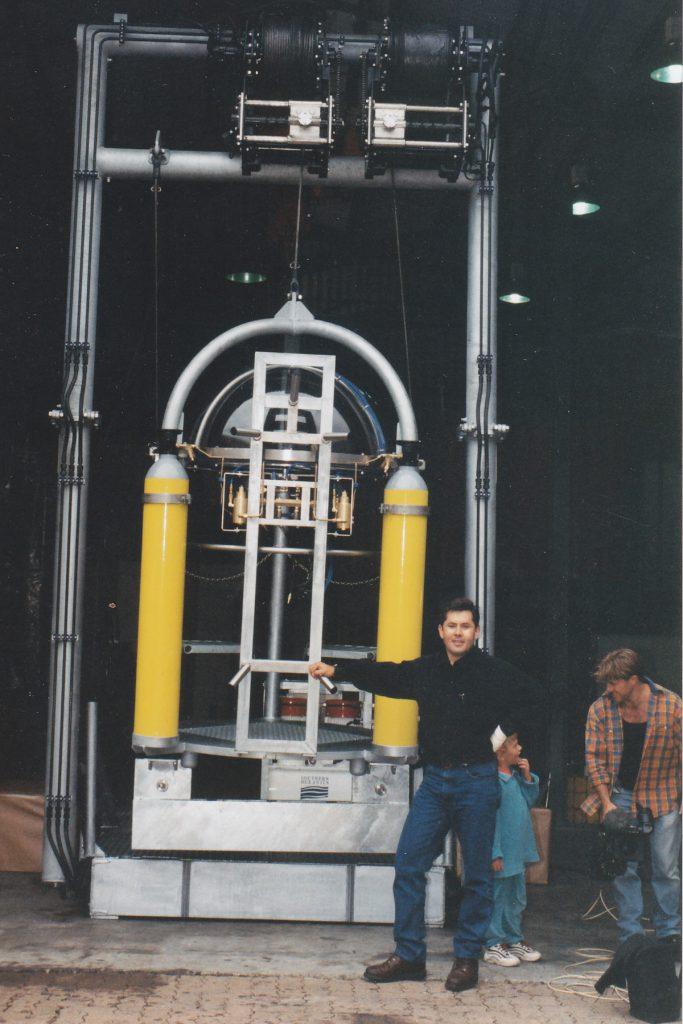 Neil recollects some wonderful moments working with Hydra, and now Unique Group, over the years. "I still have great memories of all the saturation diving systems the Group designed and developed, most recently, the ongoing two DSV's for a key customer.
Most significantly, Neil has seen the company grow in leaps and bounds despite a roller-coaster ride of volatile market conditions. A testimony to its resilience and highly sought-after products.
A typical day for him includes the support of the engineering team in the design and production of the various diving systems and the creation of proposals for the sales teams.
"One of the things I enjoy most about my role is the variety", he explained, "and being able to build a system as per customer requirements for a specific project which may mean a bespoke custom design or turning things around within a tight timeframe."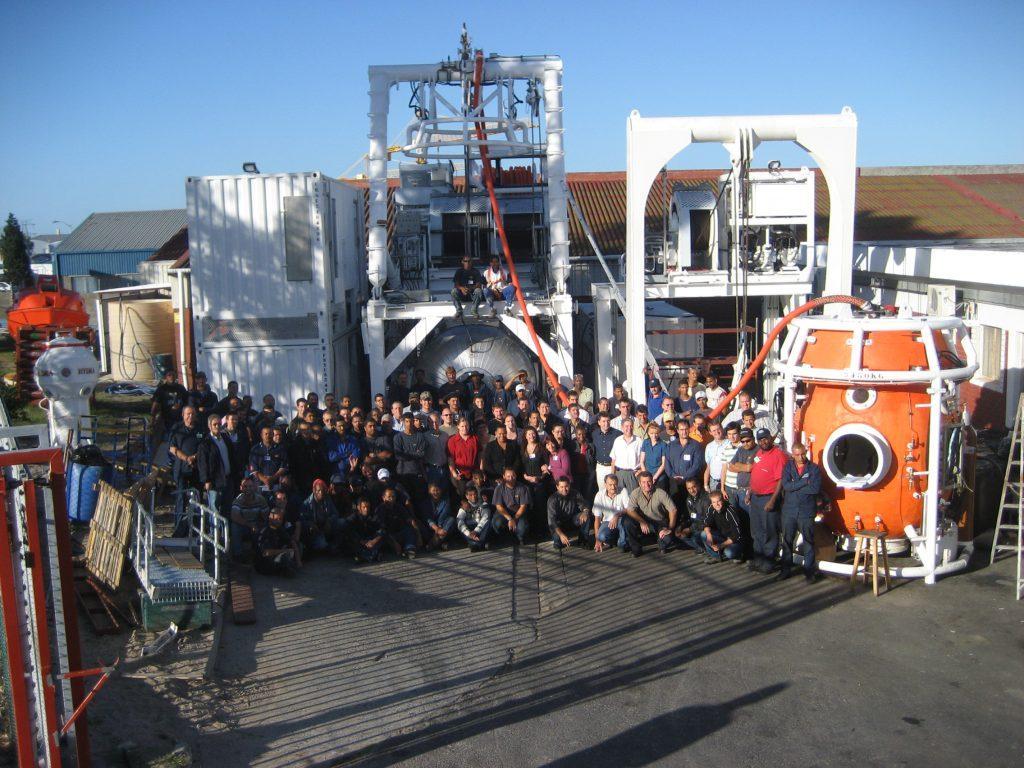 Neil is someone who thrives on working in highly challenging conditions and strongly adheres to the Group's core values. He wants Unique Group to be known as an industry leader in the supply of commercial diving systems and offshore equipment worldwide.
As a professional, Neil stays up to date with the local engineering council in Cape Town by attending yearly seminars and conferences. "However, the pandemic put a spoke in the wheels of in-person seminars, so conferences went online. Whilst it has become the new way of staying up to date with the latest industry trends and technologies, I'm also happy that there's some gradual return to normalcy albeit slowly in this part of the world".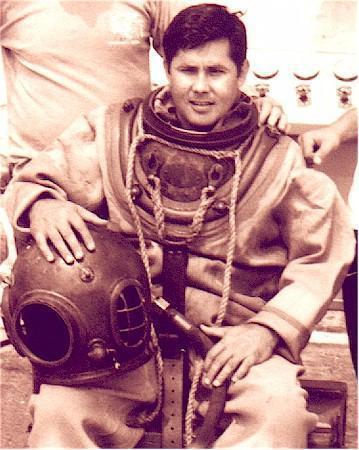 On a more personal note, Neil also enjoys the outdoors and furniture making using traditional hand tools. Neil has been happily married for 30 years, has four children, and has recently become a proud grandfather.