Leading integrated subsea and offshore solutions provider, Unique Group's two customised NITROX dive systems supplied to Africa Diving Services (ADS) in Nigeria have recently completed a thousand dives without reporting any instances of failure whilst in operation. The compact systems are compatible for both Air and Nitrox diving operations and meet the requirements of IMCA, Shell, Exxon and OGP.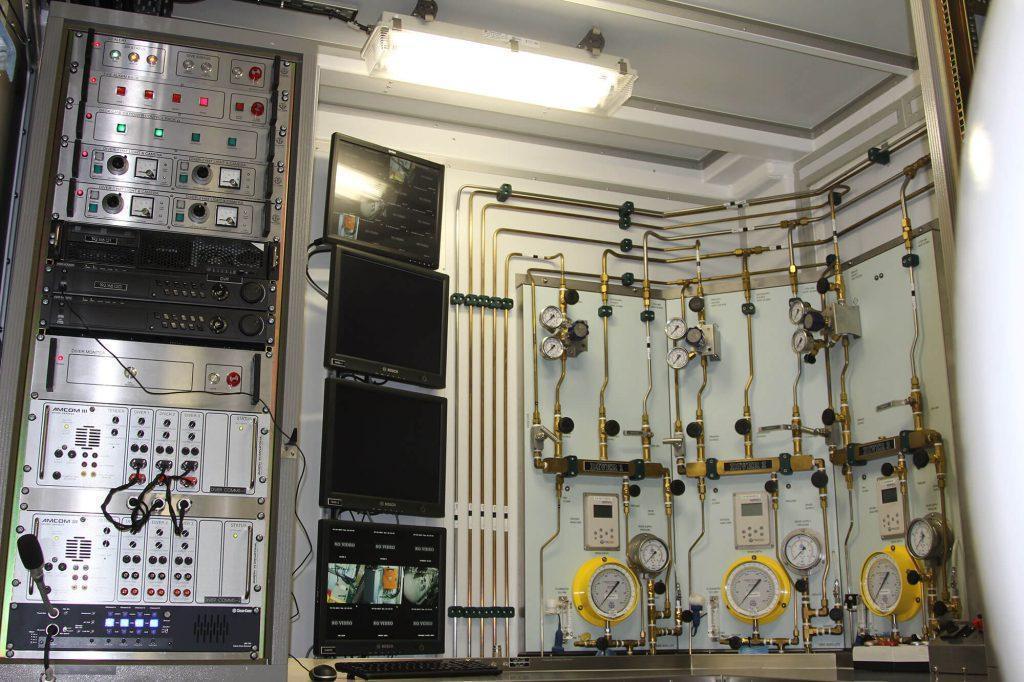 The systems, for the end client of ADS, have recently been in use for diving operations on the SPM3 PLEM Repair Project for Mobil Producing Nigeria Unlimited (MPNU) with West African Ventures. NITROX and surface decompression techniques were employed to maximise bottom times at 30m water depth.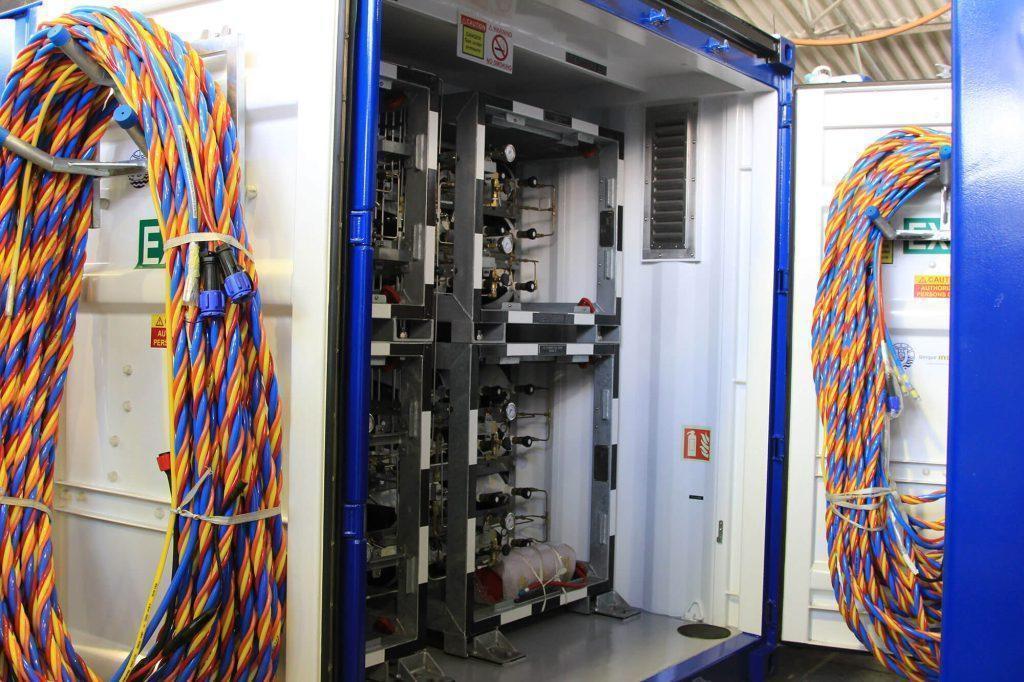 Due to the nature of the project, the NITROX systems were supplied with double redundancy (two full systems) for any contingency requirements. To address space restrictions, the systems were placed in a stacked fashion.
System installation was completed in early May this year and the systems demobilised early November, completing an impressive thousand dives.
Mark Severn, Sales Manager at Unique Group's Nigeria office commented, "Safety and quality are hallmarks of our commercial dive systems which have been safely assisting major oil companies for over 25 years globally in their diving operations. It is a pleasure to see our dive systems achieving a feat of an impressive thousand dives for the end client."
Paul Stansfield, General Manager at ADS added, "Unique Group's diving and life support systems are highly reliable and compliant to the necessary technical specifications that make them the most preferred diving systems in West Africa. We have had a great relationship in the past having worked on a number of air and nitrox dive systems and we look forward to a continued association over the years ahead."