Marchel Werkman, Diving Project Manager at our Netherlands office, has a claim to fame within Unique Group – he has played a part in all 76 SPHLs (Self-Propelled Hyperbaric Lifeboat) built to date.
Marchel started out as a Navy engineer and diver in 1980, before progressing to become an Army diver and dive instructor. He left the Army in 2007 to start a new career in the commercial diving and life support manufacturing industry. He has extensive experience in the manufacturing and delivery of life support equipment, from the drawing table to final installation for the client. His proudest professional achievement is his work in the development and re-launch of the system to evacuate divers under pressure, which we now know as SPHLs.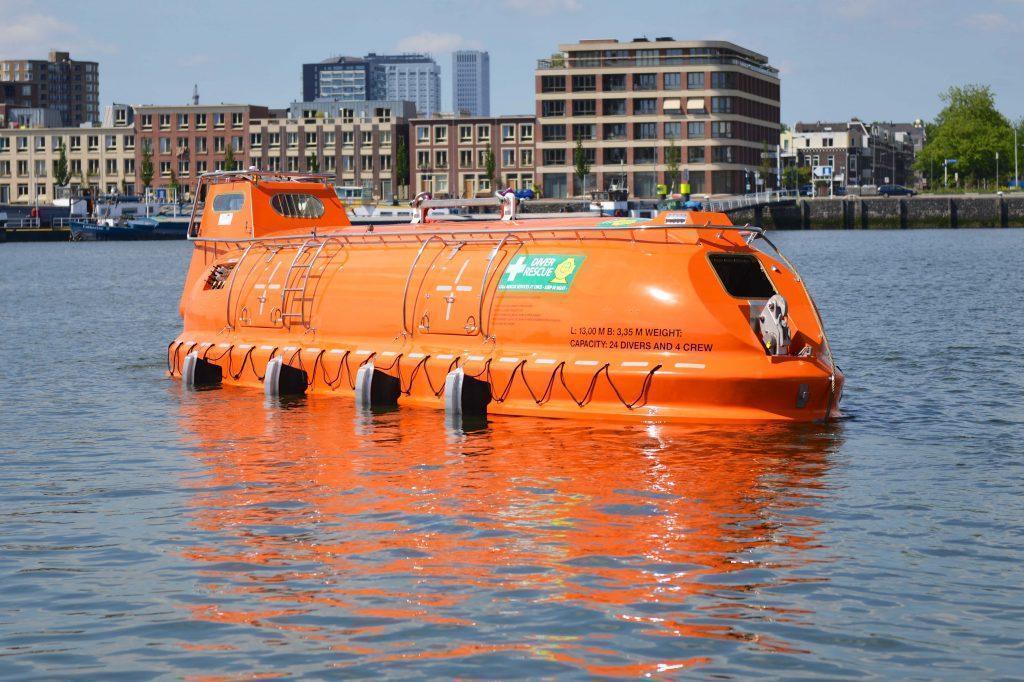 Above: Self-Propelled Hyperbaric Lifeboat (SPHL)
"When my colleague Ben V Gils and I started at Unique Group back in 2016, our job was to strengthen the company with our knowledge of diving, life support and medical equipment. In collaboration with our South Africa office we were able to furnish our workshop and begin marketing our expertise in the region", says Marchel.
As a result of his experience with life support systems, Marchel was also involved with the UG Cape Town office in developing a Hyperbaric chamber for a lifeboat. This led to him assisting in the building of the pressure vessel and the SPHL at the Netherlands workshop, which the company currently sell as well.
"During this period, I have picked up new skills and gained more understanding in QHSE and customer service. Every day I face challenges: one moment I am working on approvals for a system we built in the office and the next I am working on a system somewhere else in the world", Marchel further speaks about his journey at the company with no two days being the same.
Looking ahead, Marchel is excited to continue building, developing and servicing medical treatment chambers and life-support systems; military and offshore diving equipment. "These have been my key areas of expertise which I have acquired and honed over the years", Marchel explained.
Marchel remains ambitious for our SPHLs and it's offerings moving forward, "Over the years, the finishing standard has become higher and working together with the customers, we have made the system more user and maintenance friendly. We have also developed the UNIQUE eCOAST system, which helps us locate the SPHL and monitor the condition of the divers along with the SPHL environment, from anywhere in the world."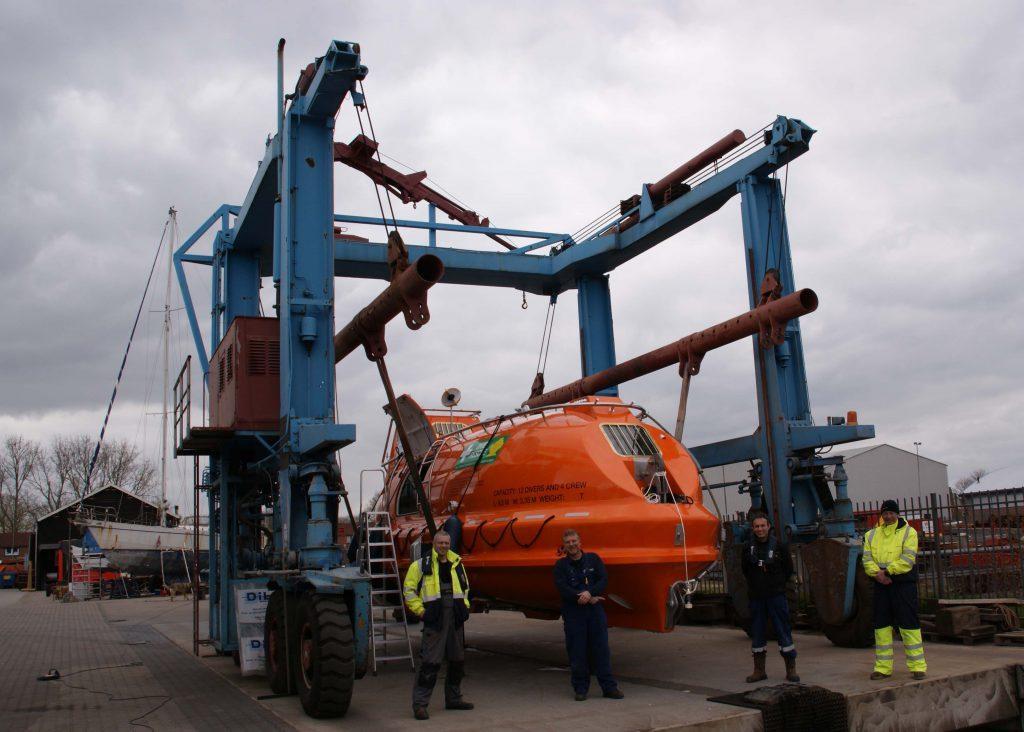 Above: Marchel Werkman (R) featured with our 75th SPHL
To learn more about our SPHLs, click here.