Unique Group's Diving & Life Support division in Sharjah has recently completed the delivery of a bespoke state-of-the-art Air Dive System to Central Asian based subsea services provider, FSDS Group. The entire design and delivery timelines were achieved in a short span of eight weeks.
The diving system supplied was ABS classed and built in accordance with IMCA guidelines and audited by KB Associates. The system comprises a dive control station, diver decompression chamber, diver monitoring & life support, air storage, HP & LP compressors and main diver & standby diver hot water machines.
The system complies with the highest industry standards available for air dive systems.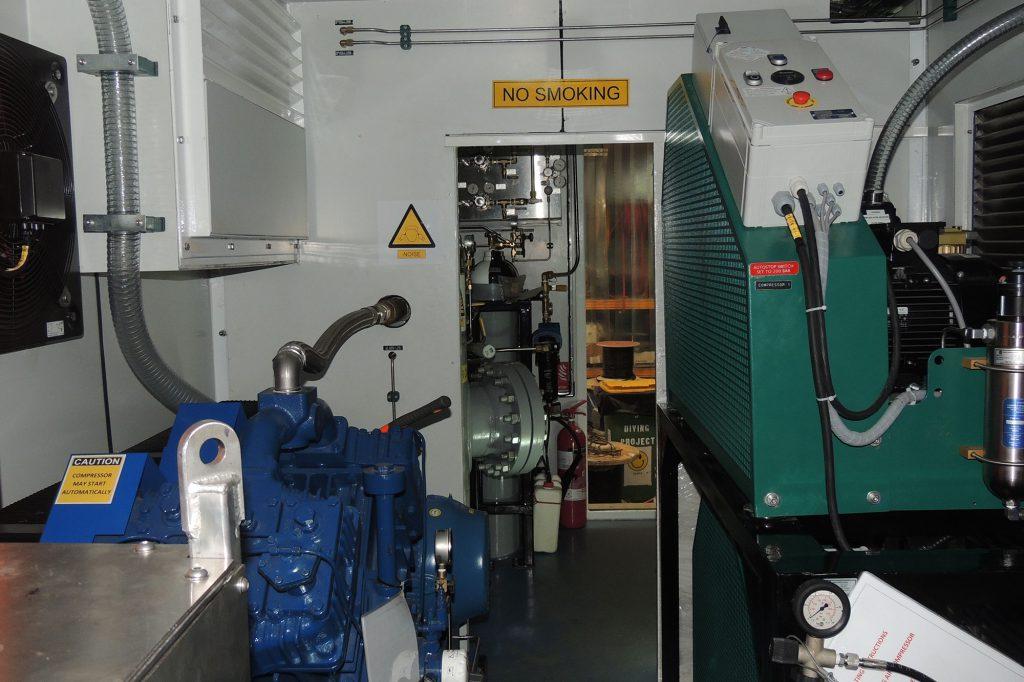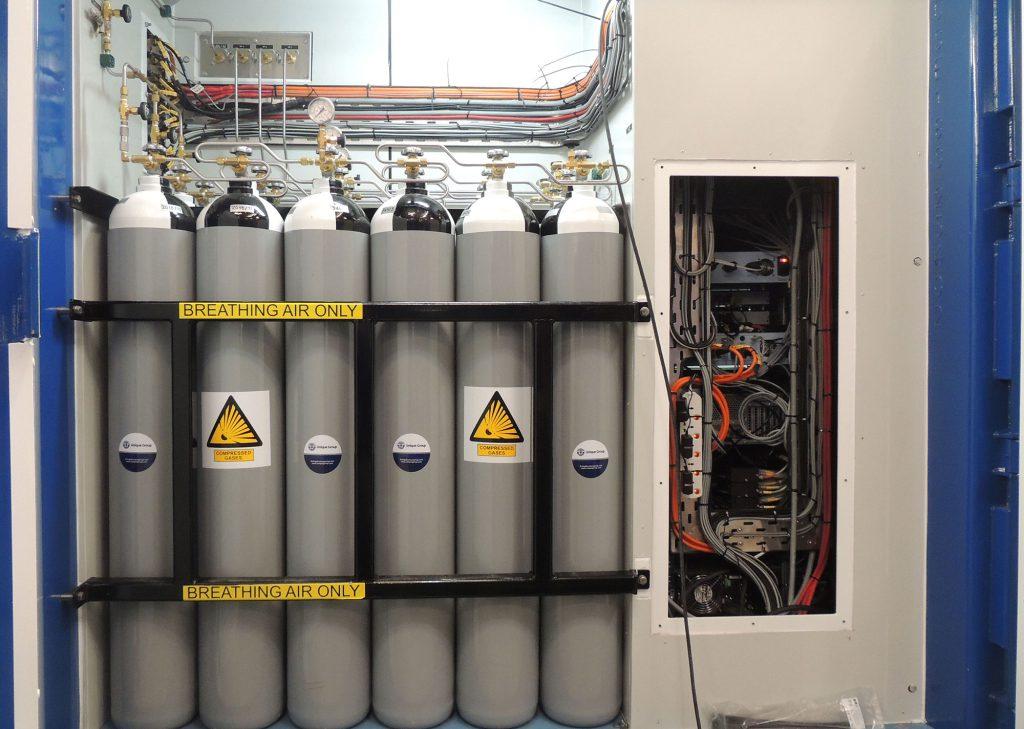 On the successful completion of this project, Raju Pillai, Division Manager (Diving & Life Support) at Unique Group commented, "Our Diving division is benchmarked for the quality of systems designed and manufactured in accordance with industry standards. Our zero defects policy and a LEAN approach to our production process ensures that our systems are supremely designed in a very short span of time with no safety hazards when in operation.
We look forward to seeing the system enter service and wish FSDS every success in their diving operations."
Matt Richards, CEO of FSDS Group further added "We are extremely pleased with yet another high quality diving system delivered by Unique Group. Our technical team worked rigorously with the engineering team at Unique Group to ensure that the system was designed to our specific requirements.
At FSDS, we believe that quality transcends all other aspects of production, and as such, we only use the best in class systems for all our diving operations. We look forward to our continued association with Unique Group over the years ahead."
Unique Group has manufactured and delivered ten air dive systems so far this year.
For further information, email marketing@uniquegroup.com.