Leading integrated subsea and offshore solutions provider Unique Group has recently added new generation EdgeTech 4205 and 2300 equipment to its Survey Equipment division rental portfolio in Aberdeen. Catering to the growing demand in the region, Unique Group has invested in this new equipment with advanced capabilities to provide greater flexibility and better accuracy for the client's survey requirements.
The two systems are equipped with tri-frequency side scan sonar configuration allowing clients to operate two different frequencies simultaneously. Additionally, EdgeTech's Full Spectrum® CHIRP technology in the equipment provides high-resolution imagery ensuring larger surface area is covered effectively and at a lower cost.
EdgeTech's 2300 is a new comprehensive turnkey system with a side scan sonar and a superior generation sub-bottom profiler fully integrated into it to give improved sensitivity and directivity. The EdgeTech 4205 is a versatile side scan sonar system that can be configured for any survey application from shallow to deepwater operations. The system also has increased tow fish power to support a wide range of ancillary sensors like magnetometers, beacons and gradiometers.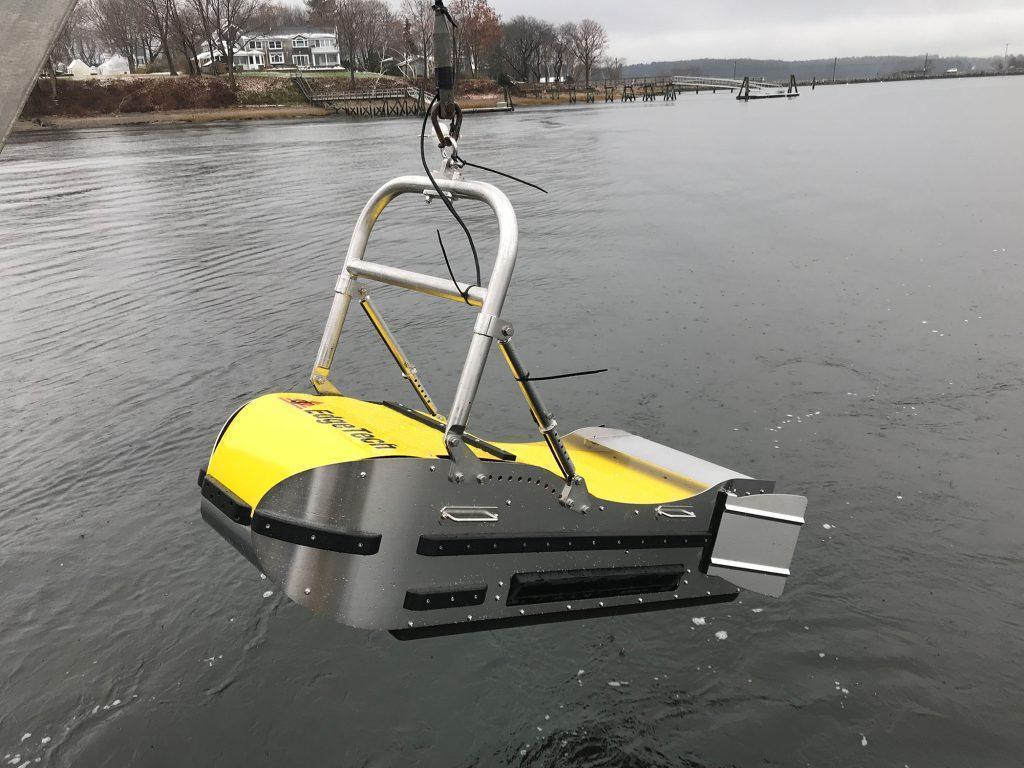 Alan Cameron, General Manager at Unique Group commented," The first half of the year has seen a tremendous increase in the demand of survey equipment from our clients. We aim to provide them with the latest technology, to meet their survey requirements. Our recent purchase of EdgeTech's 2300 and 4205 is also aimed at bolstering our Survey equipment rental portfolio, to include equipment which are more technologically advanced, flexible and cost-effective."
Doug McGowen, Director of Sales and Marketing at EdgeTech added, "We have a long-standing business partnership with Unique Group spanning over 30 years and it is our pleasure to provide our latest technology to Unique Group. In fact, the tri-frequency side scan sonar configuration in EdgeTech 4205 and 2300 was developed based on our customer feedback and their changing requirements. We are confident that this technology will prove beneficial to both Unique Group and their clients"