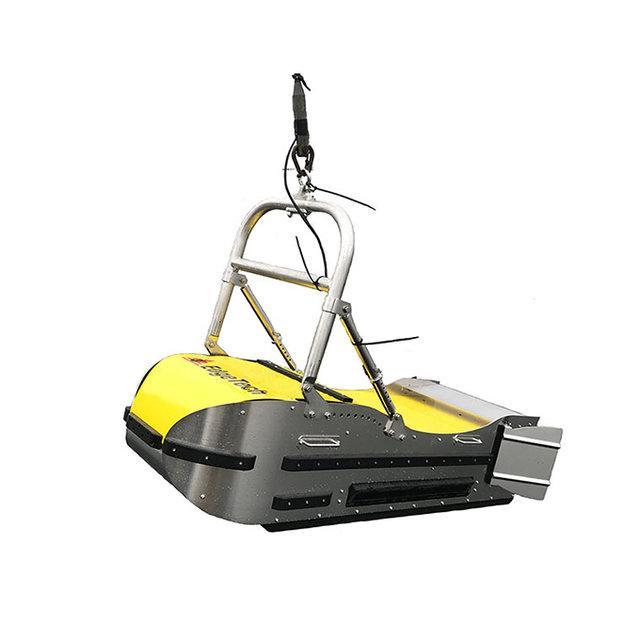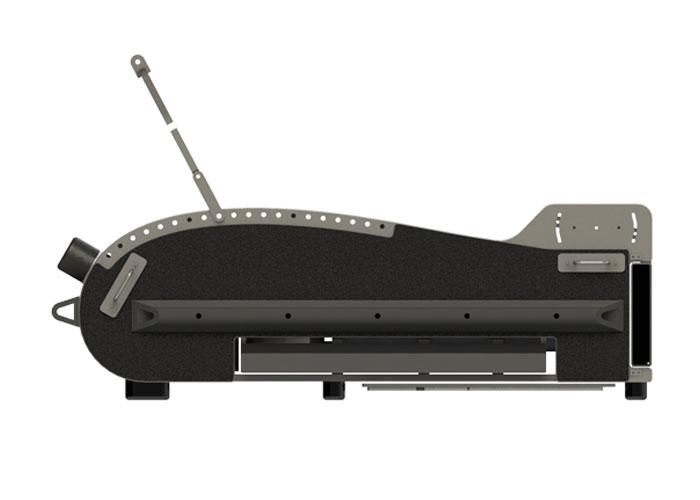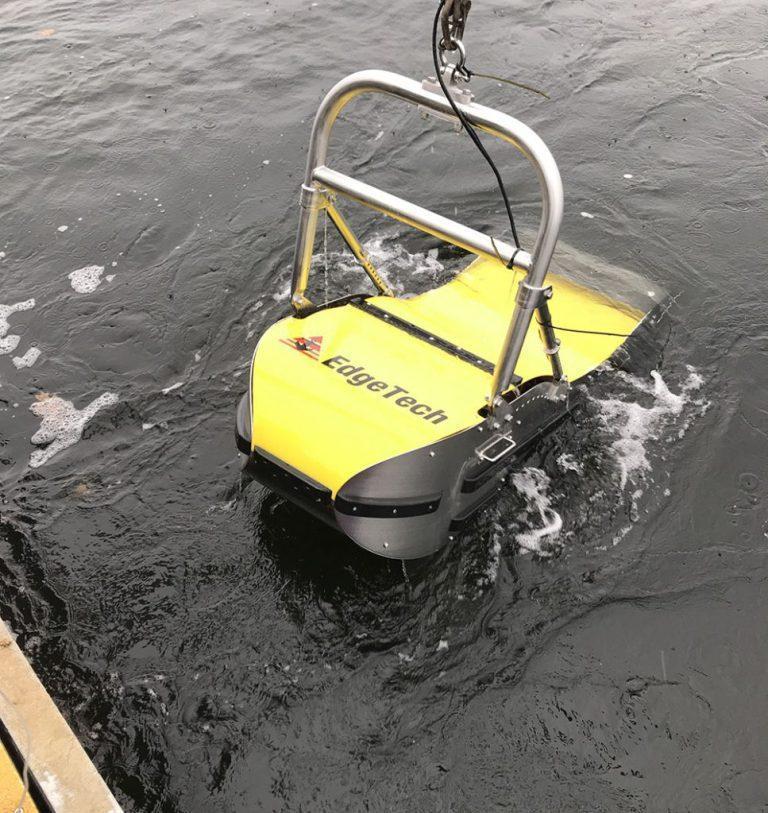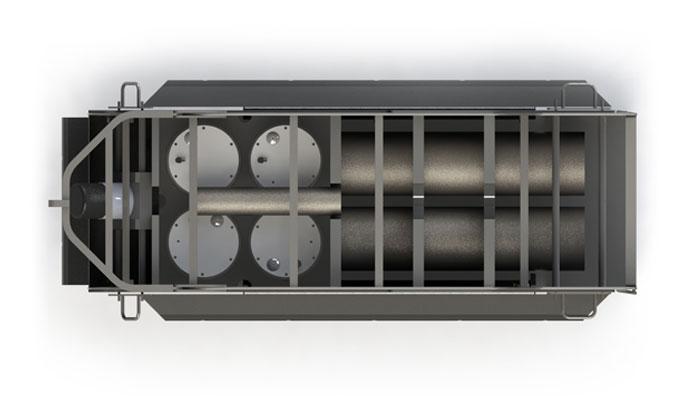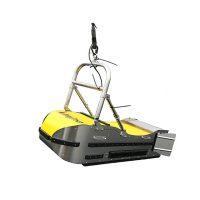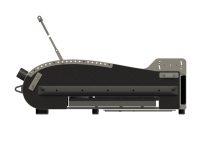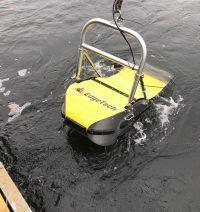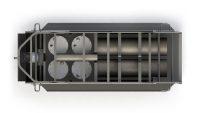 Survey Equipment
EdgeTech 2300: Combined Side Scan Sonar and Sub-bottom Profiler
Unique Group offers EdgeTech 2300, a new generation of combined side scan sonar and sub-bottom profilers. The new system builds on EdgeTech's proven sonar technology in a number of ways. The system is ideal for deep water combined sonar operations and provides enhancements to traditional systems.
Features
Fully integrated turnkey system.
Tri-frequency side scan sonar.
MPES bathymetry option and Digital telemetry over single coaxial tow cable.
Enhanced sub-bottom profiling capabilities with multiple low frequency transducers and PVDF receiver.
Built-in heading, pitch, roll, heave and depth sensor.
Specifications
Side scan sonar frequency: Choice of either 120/410/850 kHz or 230/540/850 kHz tri-frequency side scan sonar.
Sub-bottom profiler frequency band: 1-10kHz.
Operating range (metres/side): 120 kHz: 500 m, 230 kHz: 300 m, 410 kHz: 200 m, 540 kHz: 150 m, 850 kHz: 75 m
Resolution along track: 120 kHz: 2.4 m @ 200 m, 230 kHz: 1.4 m @ 150 m, 410 kHz: 0.5 m @ 100 m, 540 kHz: 0.45 m @ 100 m, 850 kHz: 0.15 m @ 50 m.
Resolution across track:120 kHz: 6.5 cm, 230 kHz: 3 cm, 410 kHz: 1.8 cm, 540 kHz: 1.5 cm, 850 kHz: 1 cm.
Applications
Archeological surveys, geological/geophysical and marine construction surveys.
Sediment classification.
Cable and pipeline surveys.
Pre and post dredging surveys.
Scour and erosion investigation.