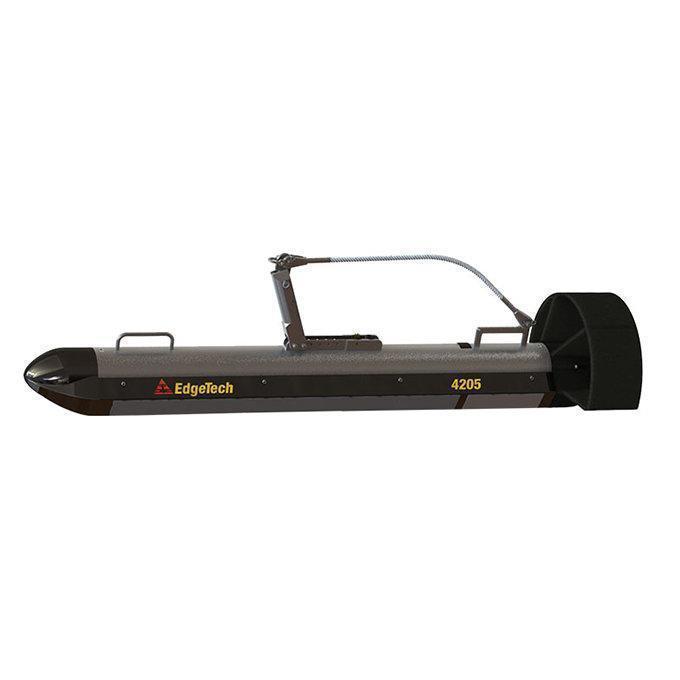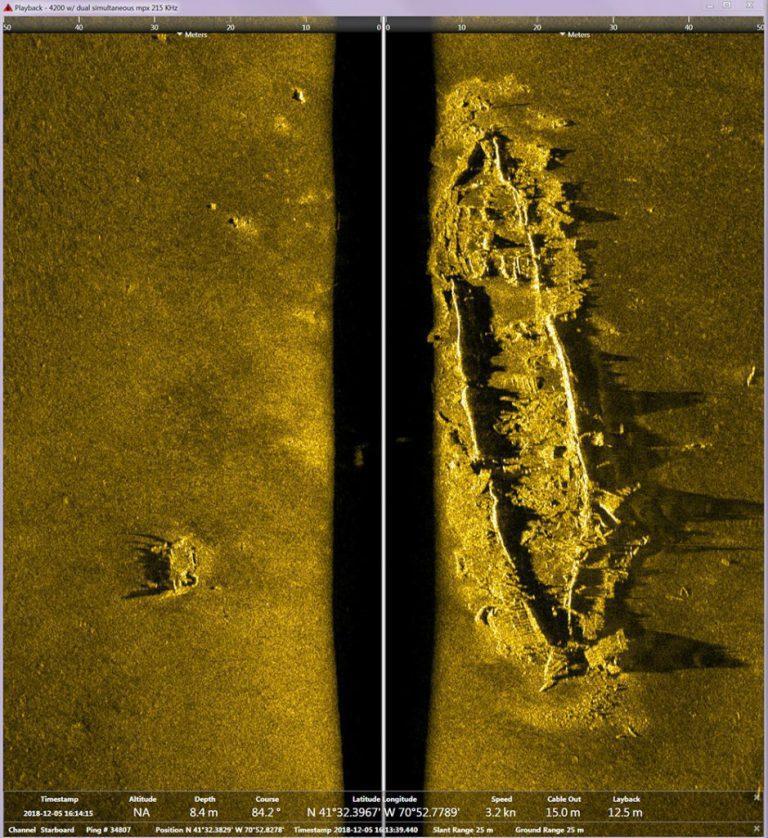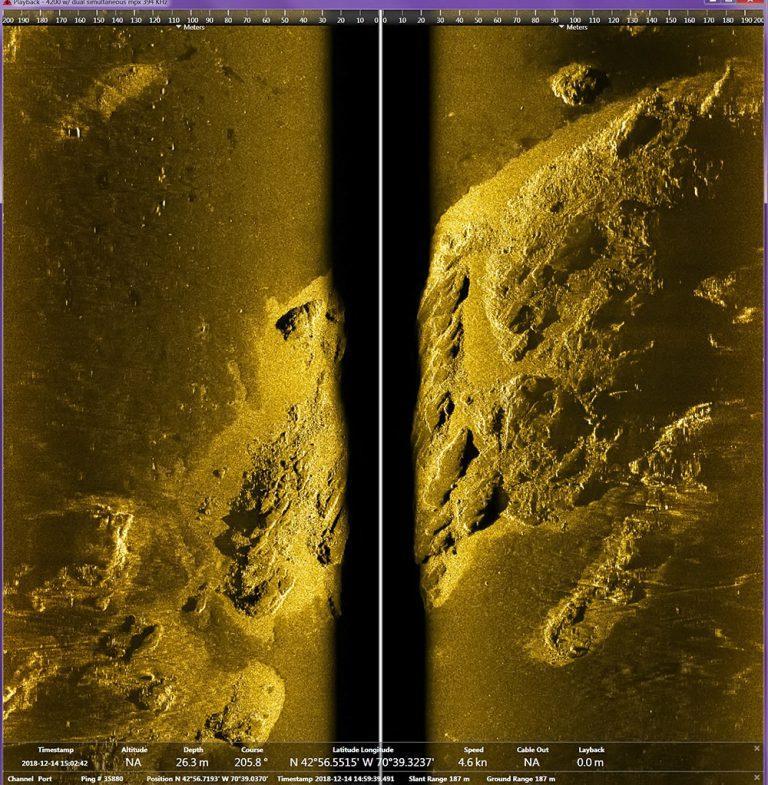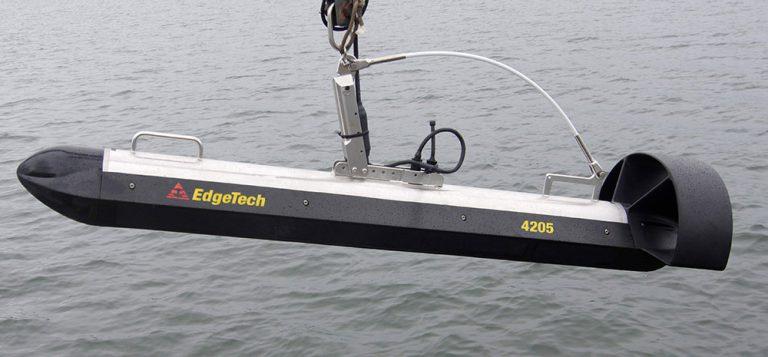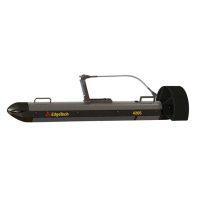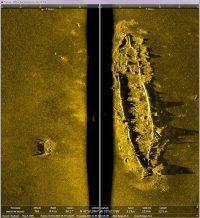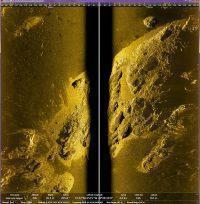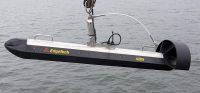 Survey Equipment
EdgeTech 4205: Tri-Frequency Towfish
The Edgetech 4205 Tri-Frequency towfish allows surveyors the option to operate any two frequencies simultaneously from the tri-frequency system.The towfish and target positioning has been improved with the integration of a more accurate heading sensor that can be coupled with an optional USBL beacon.
Features
Motion tolerant mode.
Improved target positioning.
Crisp, high resolution CHIRP imagery.
Increased towfish power to support wider range of 3rd party sensors.
Single pulse high resolution mode.
Specifications
Sonar operating frequency: Choice of either 120/410 kHz, 230/540 kHz, 540/850 kHz or 230/850 kHz.
Sonar operating range: 120 kHz: 600 m, 230 kHz: 350 m, 410 kHz: 200 m, 540 kHz: 150 m, 850 kHz: 90 m.
Sonar vertical beam width: 50°.
Sonar depression angle: Tilted down 25°.
Towfish depth rating (max): 2,000 m.
Applications
Cable and pipeline surveys.
Geological/geophysical and archeological surveys.
Mine countermeasures (MCM).
Geohazard and channel clearance surveys.
Search and recovery.