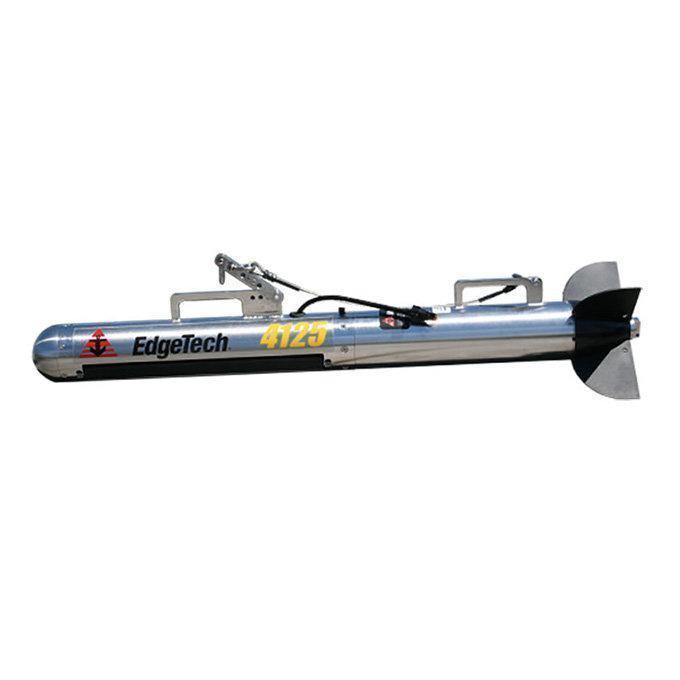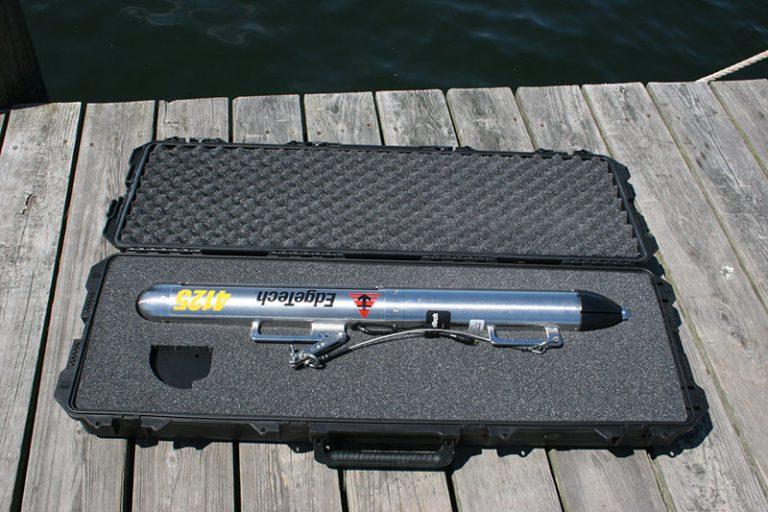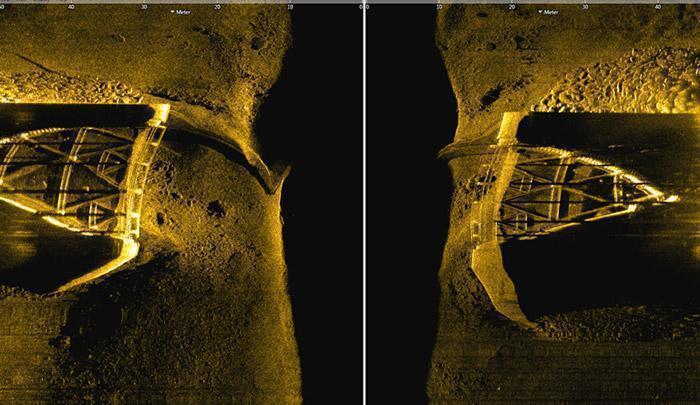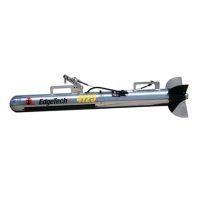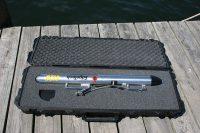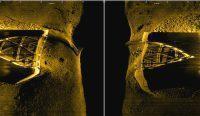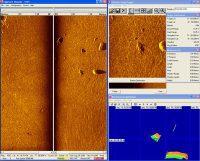 Survey Equipment
EdgeTech 4125i: Side Scan Sonar
The EdgeTech 4125i side scan sonar system is designed with both the Search & Recovery (SAR) and shallow water survey communities in mind. It utilises EdgeTech's Full Spectrum® CHIRP technology, which provides higher resolution imagery at ranges up to 50% greater than non CHIRP systems operating at the same frequency.
Features
Ultra high resolution images.
Lightweight for one person deployment.
Standard heading, pitch, roll and pressure sensors.
Choice of dual simultaneous frequencies.
Pole mount option for shallow water use.
Specifications
Runs on AC or DC
Sonar frequencies (dual simultaneous): Choice of either a 400/900 kHz or 600/1600 kHz towfish
Sonar operating range: 150 m @ 400 kHz, 75 m @ 900 kHz; 120 m @ 600 kHz, 35 m @ 1600 kHz
Sonar horizontal beam width: 0.46° @ 400 kHz, 0.28° @ 900 kHz; 0.33° @ 600 kHz, 0.20° @ 1600 kHz
Sonar vertical beam width: 50°
Applications
Hydrographic surveys
Geological surveys and hull inspection
Search and recovery
Channel/clearance surveys
Bridge/pier/harbour wall inspection