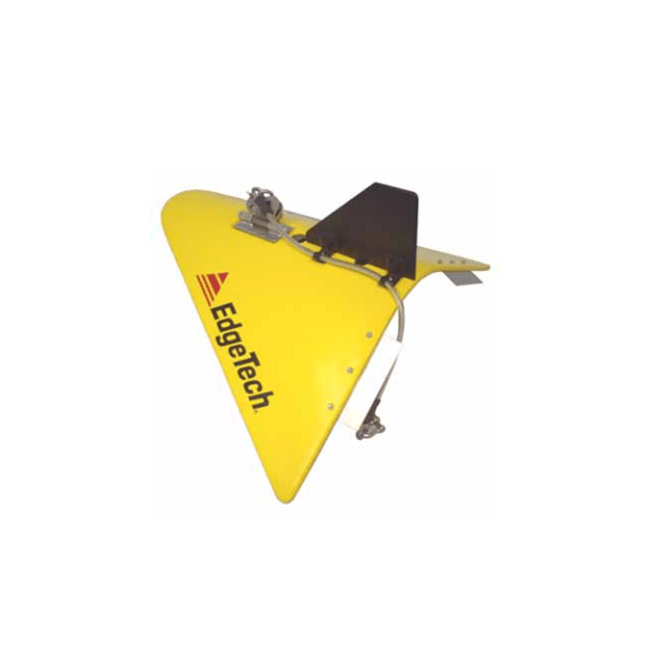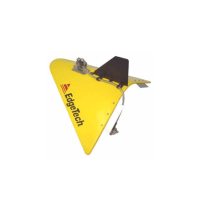 Survey Equipment
EdgeTech: Towfish Depressors
Unique Group offers the EdgeTech towfish depressors which allows the towfish to be towed at greater depths and faster speed without increasing the length of the tow cable in the water.
Features
It provides assistance to tow at greater depths, at a very rapid speed.
The depressor rings are available for the fitment above 4125 and 4200/5 towfish.
It exerts a downward force on the tow fish as it moves through the water, pushing it deeper.
Specifications
The angle of the wing is user adjustable to 0°, 5° and 10° depending on the desired dive angle.
Optionally available trim tabs on the back of the wing can be adjusted for fine-tuning its performance.
A safety cable is attached to prevent loss of the wing should it become snagged.
Applications
Search and recovery.
Port security.
Hull Inspections.
Channel / clearance surveys.
Mine countermeasures (MCM).