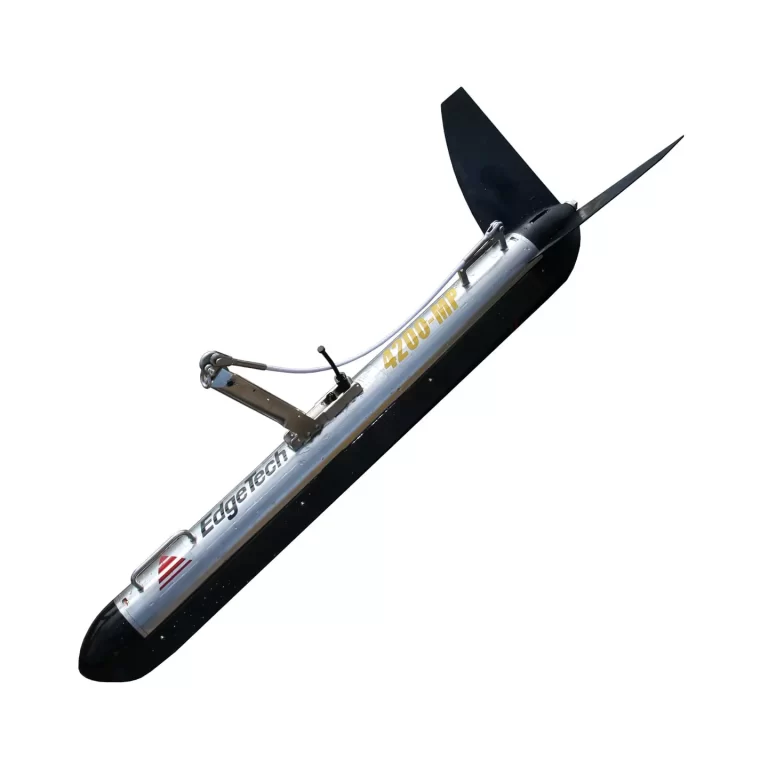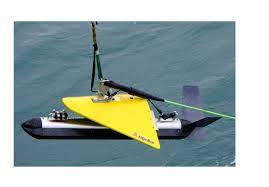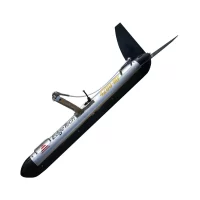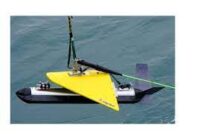 Survey Equipment
EdgeTech 4200: MP Dual Frequency Towfish
The EdgeTech 4200 series is a versatile side scan sonar system that can be configured for almost any survey application from shallow to deep water operations. It utilises EdgeTech's Full Spectrum® CHIRP technology to provide crisp, high resolution imagery at ranges up to 50% greater than non CHIRP systems.
Features
Optional Multi-Pulse (MP) technology for high speed surveys.
Crisp, high resolution CHIRP images.
Multiple dual simultaneous frequency sets to choose from.
Comes with a stainless steel towfish.
Easily integrates to third party sensors.
Specifications
Meets IHO & NOAA survey specifications.
Sonar frequency: Choice of either 100/400, 100/600, 300/600, or 300/900 kHz dual simultaneous.
Sonar operating range (metres/side): 100 kHz: 500 m, 300 kHz: 230 m, 400 kHz: 150 m, 600 kHz: 120 m, 900 kHz: 75 m.
Sonar resolution across track: 100 kHz: 8 cm, 300 kHz: 3 cm, 400 kHz: 2 cm, 600 kHz: 1.5 cm, 900 kHz: 1 cm.
Sonar vertical beam width: 50°.
Applications
Cable and pipeline surveys.
Geological/geophysical surveys.
Mine countermeasures (MCM) and channel clearance.
Geohazard and archaeological surveys.
Search and recovery.