Unique Group's Marine & Subsea division has recently signed an exclusive distributor agreement with Denmark-based Svanehoj. As a part of the agreement, Unique Group offices in the Middle East, South Africa and Nigeria will exclusively offer a range of products and chemical segment pumps to customers in these territories.
Headquartered in Denmark, Svanehoj are a market-leading manufacturer of specialised deepwell pumps for the marine industries within the specialist areas of gas and fuel pumps, associated products and chemicals, offshore products, as well as sales and after-sales services.
The distribution agreement covers the pumps for the DW Cargo (P&C) segment.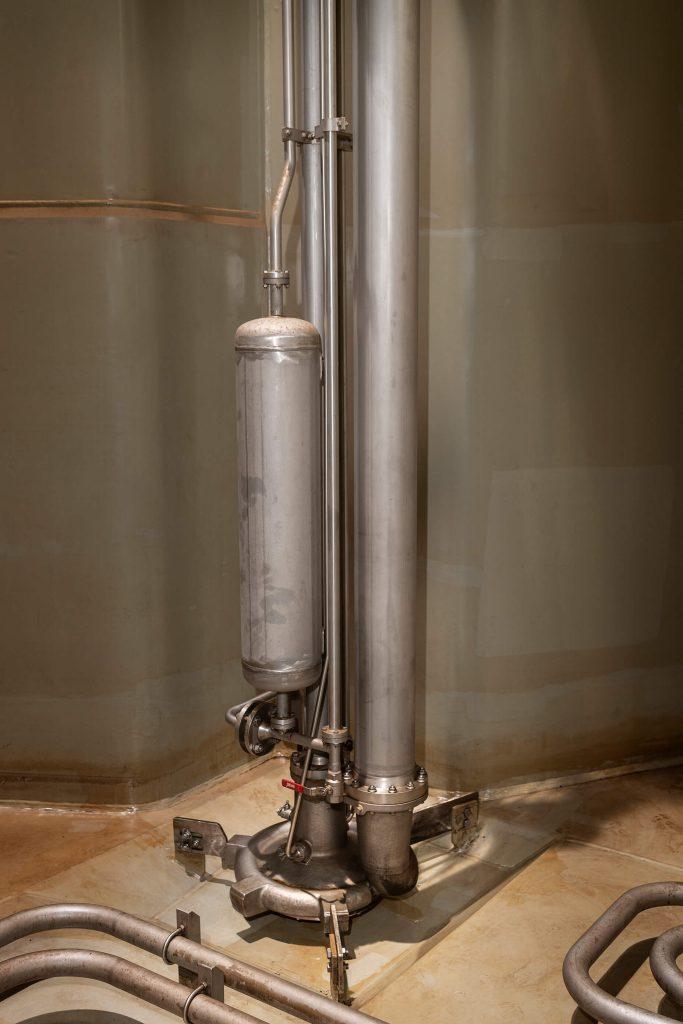 Sharad Kumar, Group Director of Business Development at Unique Group commented: "Unique Group has always been at the forefront of offering a wide range of world class solutions to customers globally. After introducing the Hamworthy range of pumps which fall under the Svanehoj umbrella, it was an obvious choice to complete the range of Svanehoj pumps and further bolster our offerings. Svanehoj is world renowned for its pump technology and this partnership will further help leverage our fleet of merchant marine products and solutions in these regions."
Lars Bo Kirkegaard, Head of Sales, Merchant at Svanehoj commented: "Unique Group has an unrivalled market presence in the Middle East and Africa backed by strong technical expertise and superior customer service. We look forward to introducing our pumping systems in these regions as we continue to strategically expand on a global scale."