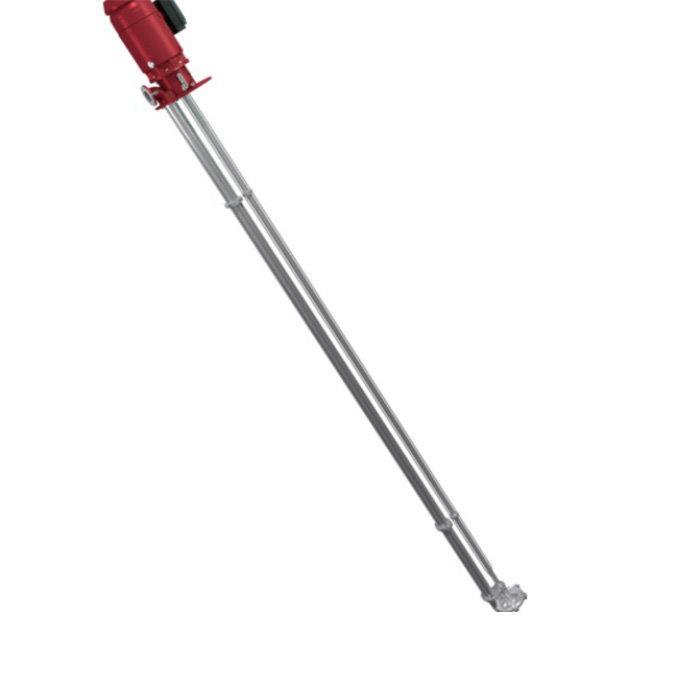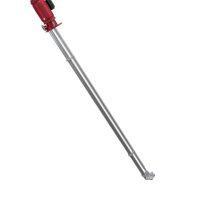 Survey Equipment
Svanehøj DL: Deepwell Cargo Pumps
Unique Group offers DL Pumps by Svanehoj, which is a line-shaft driven Deepwell pump with a dedicated discharge pipe. These economical pumps are powered by quiet, efficient electrical drives.
Features
Integrated with explosion-proof and weatherproof electric motors.
Easy installation and commissioning.
The pipe stack consists of a cargo pipe and an oil-filled drive shaft column with slide bearings.
The deck arrangement includes motor stool, integrated lubricating oil header tank, upper drive shaft bearing, purging, and stripping connections.
Specifications
Capacity range: 30-500 m3/h
All wetted parts in Stainless Steel AISI 316 or Duplex.
Discharge flange is made according to EN 1092 PN16 standard.
Applications
Ideal for product and chemical tankers.
Used for tank cleaning pumps, cargo offloading, slop and residual.