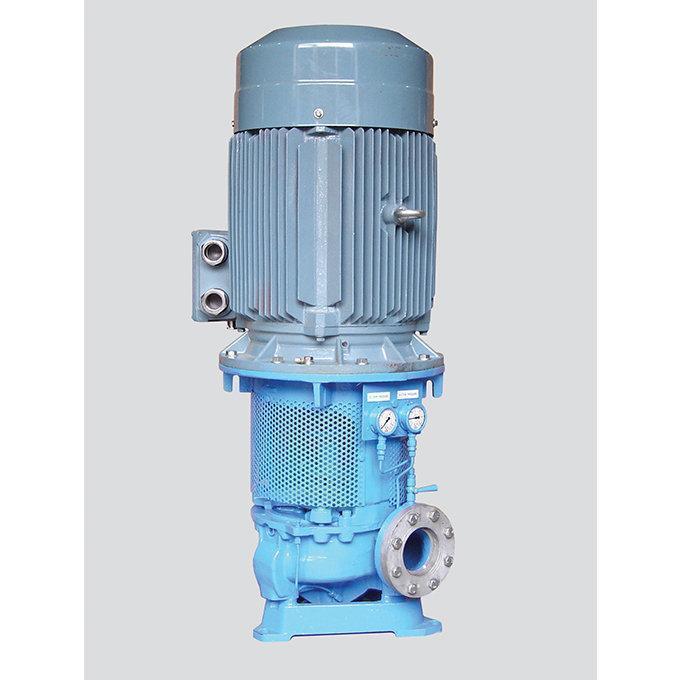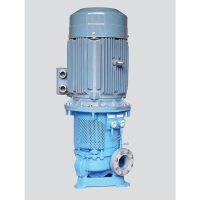 Survey Equipment
Hamworthy Model CG: Centrifugal Pumps
Unique Group in partnership with Hamworthy, provides model CG single stage centrifugal pumps which are designed for long and reliable service life and are only manufactured in a vertical design. It is noted for its robust construction and operating reliability.
Features
Vertical in-line single stage pump in single suction impeller.
The shaft runs in an amply dimensioned bearing of anti friction type whereas the lower part runs in an over dimensioned bush bearing.
Long-established vertical between-bearings design.
Pump is available as a tested bare-shaft replacement with its own bearings.
Specifications
Capacity: 30-1100 m³/h.
Differential pressure: 15-120 mlc.
Radially split casing with flexible spacer coupling and hydrodynamic sleeve bearing.
Applications
Ballast systems.
Fire water.
Fresh/sea water cooling.
General service systems in the vessel.