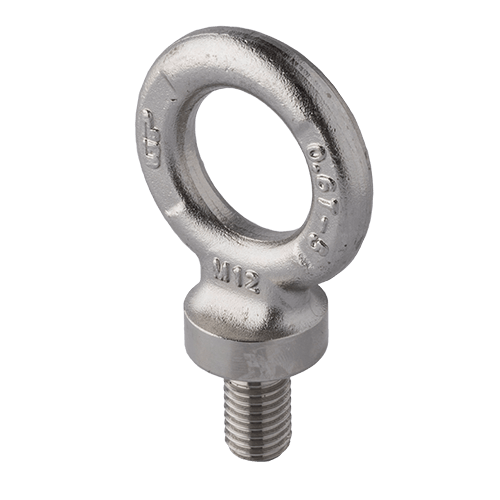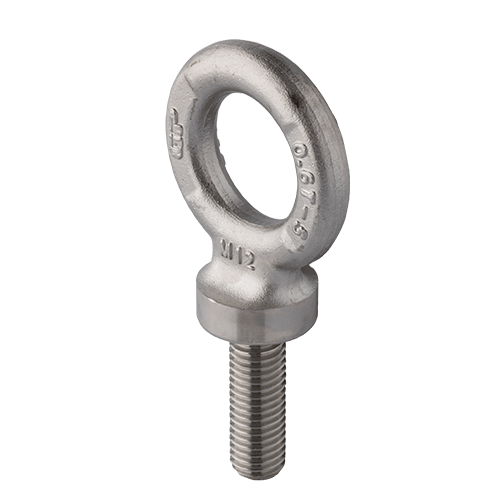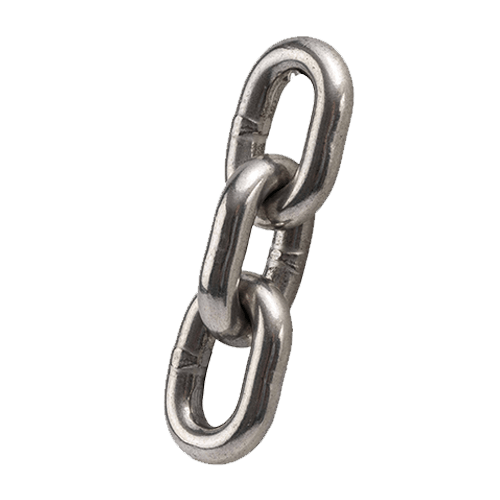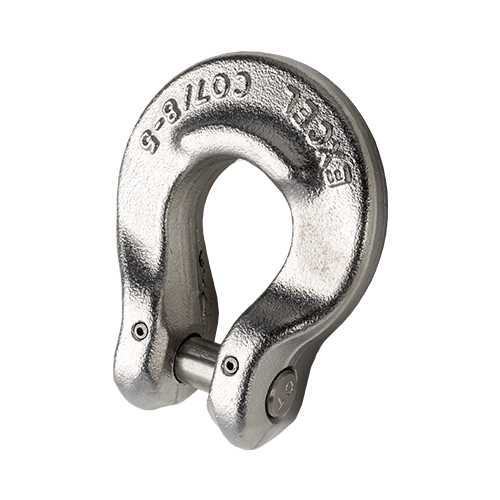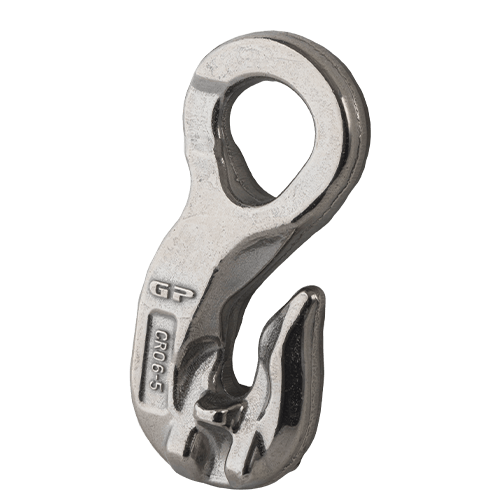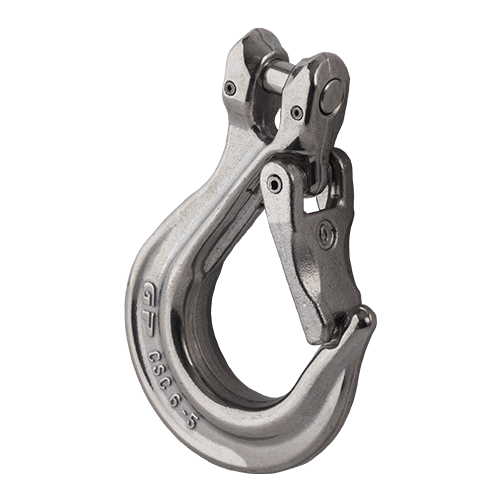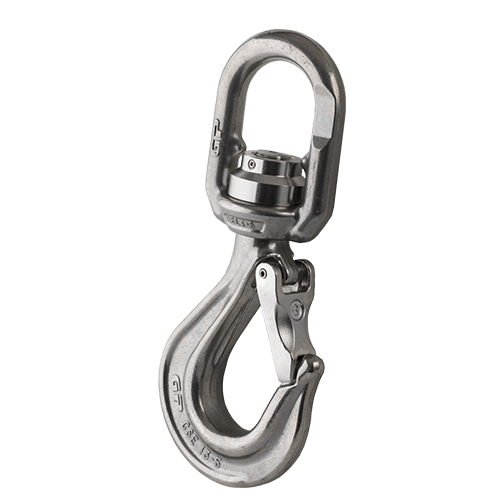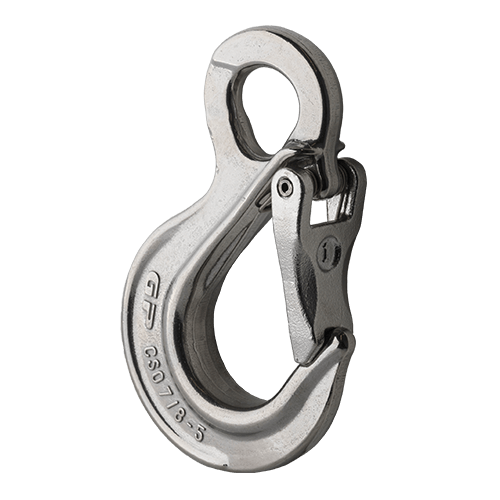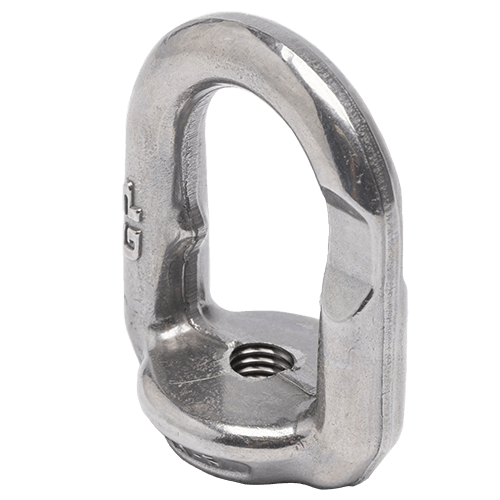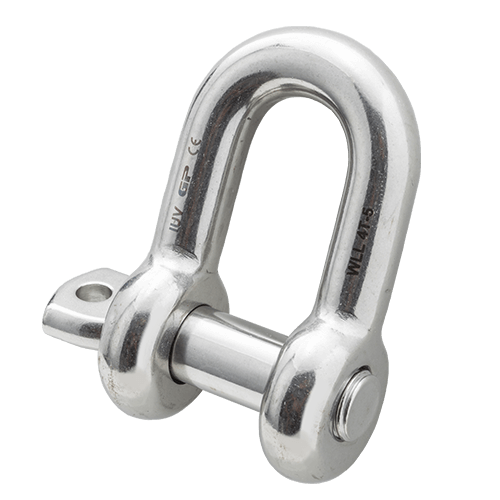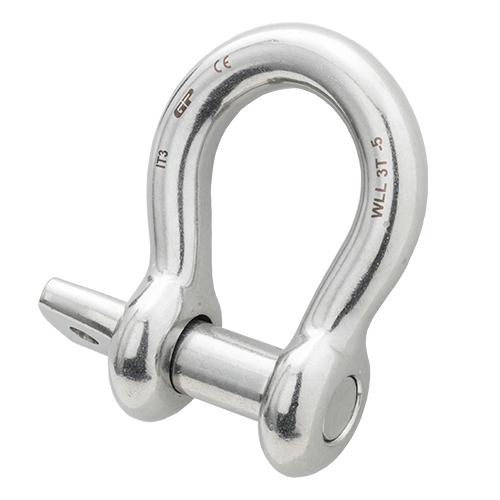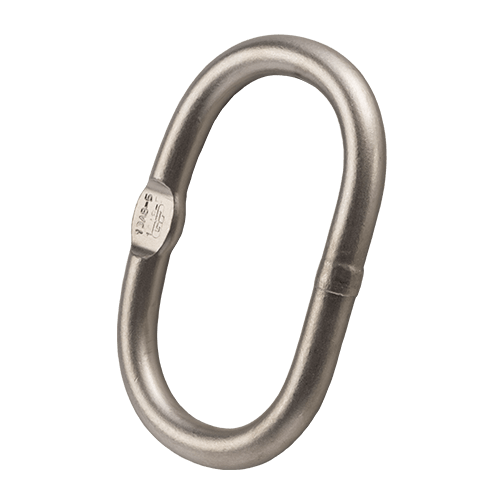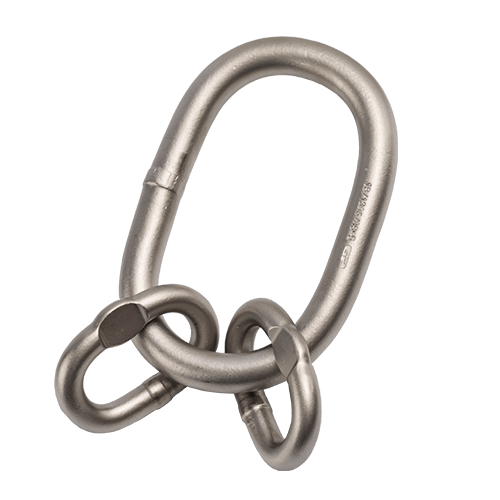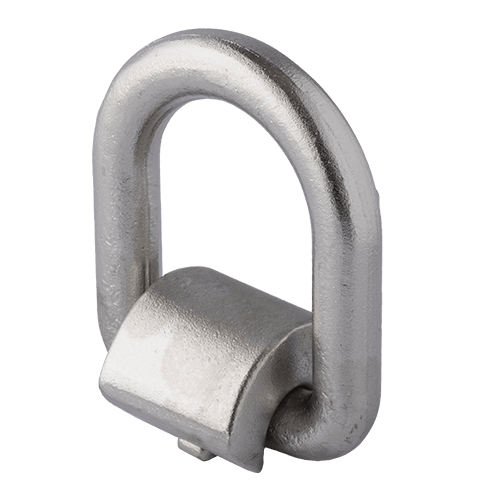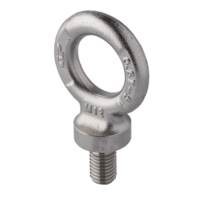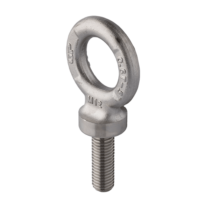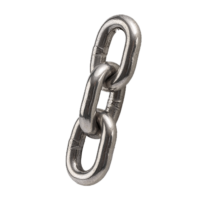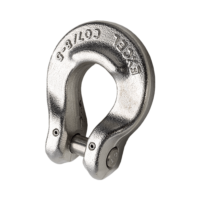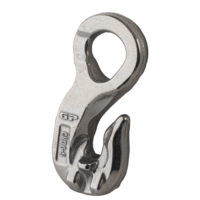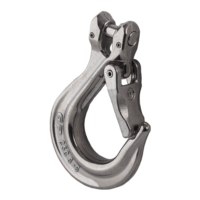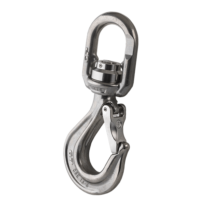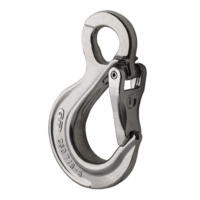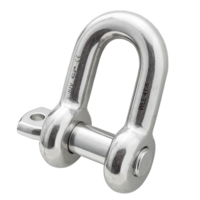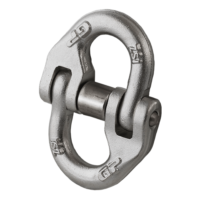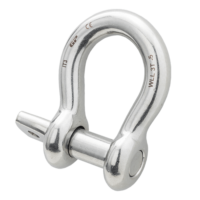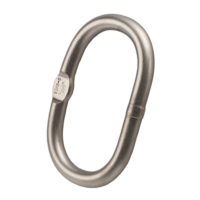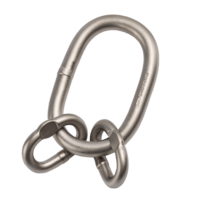 Lifting + Mooring
Green Pin®: Stainless Steel Products
Unique Group offers the full range of Green Pin Stainless Steel Products. A range of certified high quality stainless steel products in AISI 316L grade stainless steel material.
Features
Certified Products
High quality steel
Green Pin Technical support on product selection and installation
Specifications
Material: AISI 316L, grade 5
Material: Duplex 1.4462
Application
All lifting, mooring, towing, fishing and industrial applications.
Corrosive or long term installation requirements in exposed weather such as safety rails, harbours & marinas