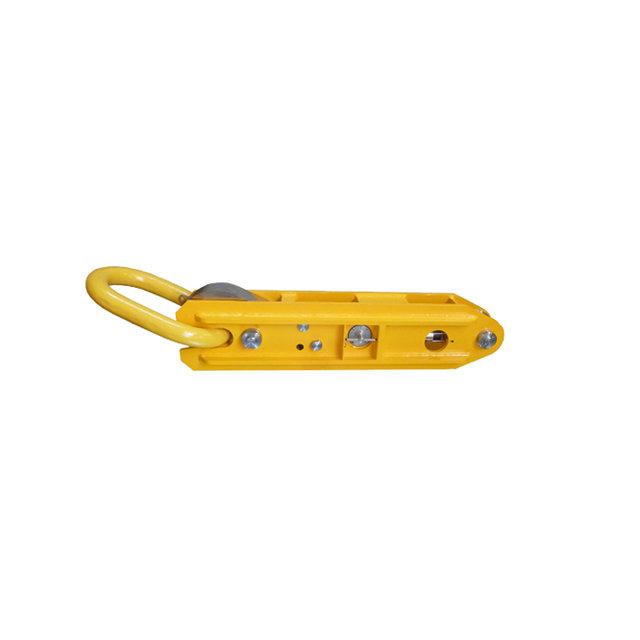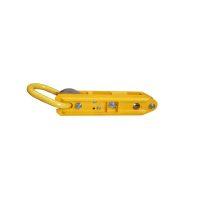 Survey Equipment
iXBlue Oceano AR-661-ES: Heavy Duty Acoustic Release (15T)
Availability: Rental
Unique Group offers iXBlue's Oceano AR-661-ES which allows heavy load handling without hardwire connection, hydraulic hose or ROV.
Features
Safety pin, ROV backup, rugged construction, robust coding principle.
Several models from 15 to 300 tons.
Submersible at any depth to 6000 m.
No need for heavy workclass ROVs, divers or local subsea support.
Specifications
Safe Working Load : 15 Tons
Release Load : 10 Tons (Cable Lay) or 15 Tons (Lift)
Test Load : 30 Tons
Depth rating : Up to 6,000 m
Housing: Stainless Steel
Applications
Offshore construction operations
Spool pieces installation
Template installation
Heavy load handling
Cable/pipe laying operations